I have to admit, 2012 was a fabulous year.
Going vegan was a monumental decision, and even though it isn't always easy to resist some of my old faves like pizza and nachos, I've found that absolutely every non-vegan food has an equally delicious plant-based version. I'm so grateful for my animal-free diet, especially because it's provided me with the opportunity to try out so many unique and awesome foods, I likely never would have tried if I were still eating meat and dairy. Vegan products like Daiya cheese, So Delicious coconut milk (and ice cream, mmm), nutritional yeast and wheat gluten have been a blessing. I love them all and I can honestly say I probably wouldn't have had ANY of these yummy food if I hadn't ditched animal products. I have yet to try a new food that I didn't love, and I think that's the best thing about being vegetarian or vegan. When you open yourself up to new foods, eating gets alot more exciting. I had never been to a Trader Joe's, Whole Foods or even a farmer's market prior to going veg and I think they are some of the most wonderful places I've ever been. With so many unique recipe options, it's hard to ever get bored.
Needless to say, 2012 was an exciting food year. And I feel like I got alot accomplished, too. My goals for 2012 were to go vegan (check),  have the blog redesigned (check) and make alot more raw meals (check), I did NOT start writing a cookbook, start a vlog cooking show, or cook with Jim more often (sadly), which were among the other intentions I had set for this year. I am compltely satisfied with what we accomlsihed this year and am looking firward to seeing what 2013 has in store.
So here's to more delicious, cruelty-free meals and let's take a look back at our favorite recipes of 2012 🙂
Cheers!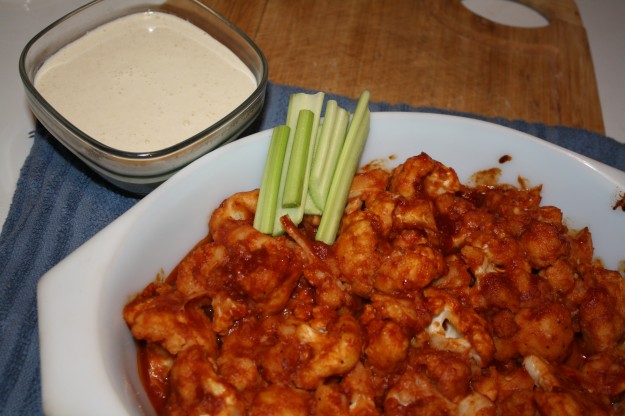 2.) Rainbow Chard & Tomato Barley Risotto
3.) Asparagus & Broccolini Pasta Salad with Honey Dijon Sauce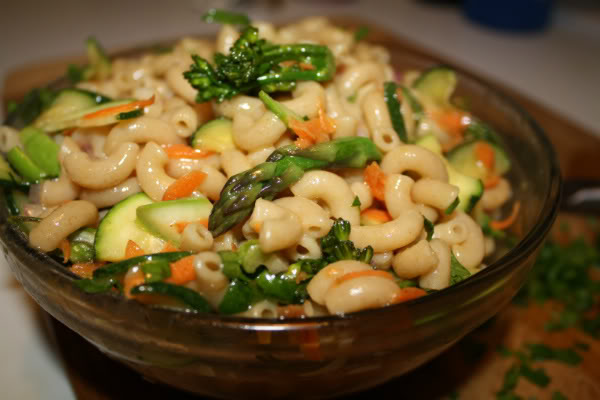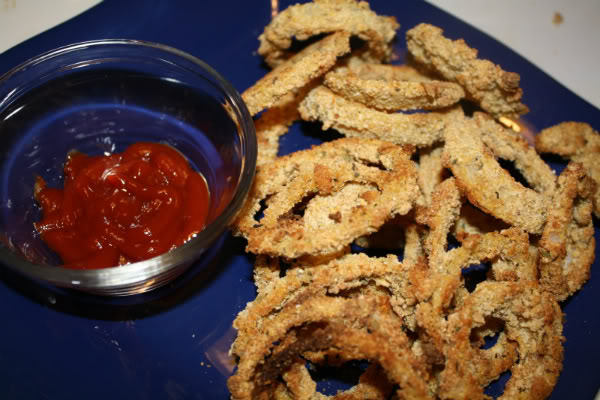 5.) Oatmeal Chocolate Chip & Pecan Cookies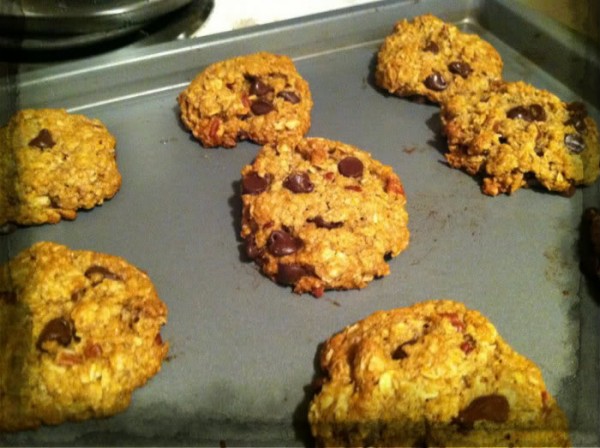 6.) Arugula, Cucumber & Tomato Cous Cous Pilaf with Lemon Dill Dressing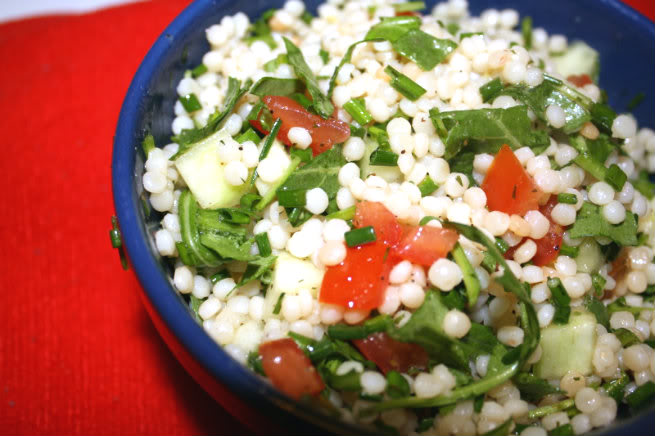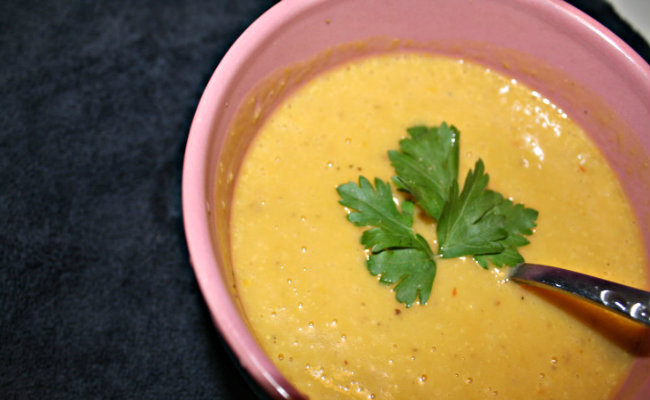 8.) Vegan Pot Pie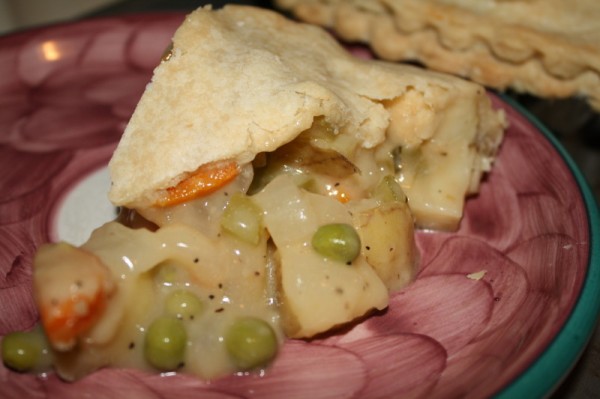 9.) Waldorf Salad Wrap with Raw Vegan Mayo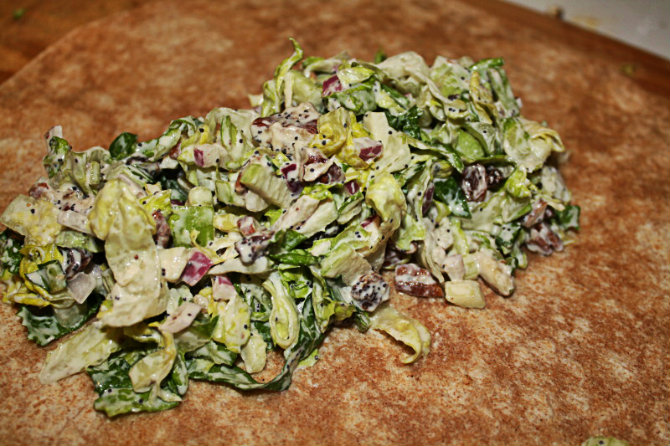 10.) Sweet Potato Mexican Lasagna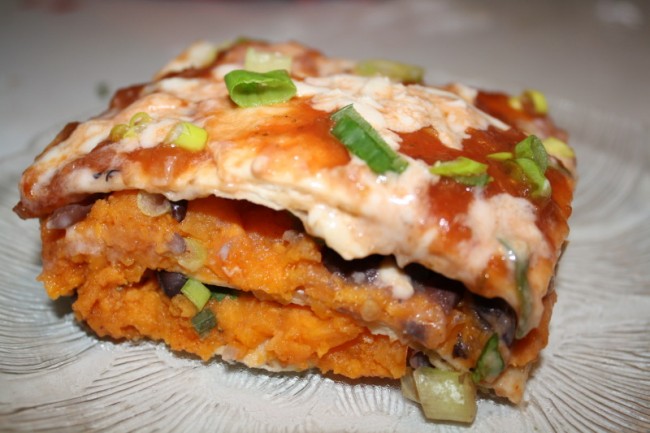 11.) Peanut Butter & Jelly Popsicles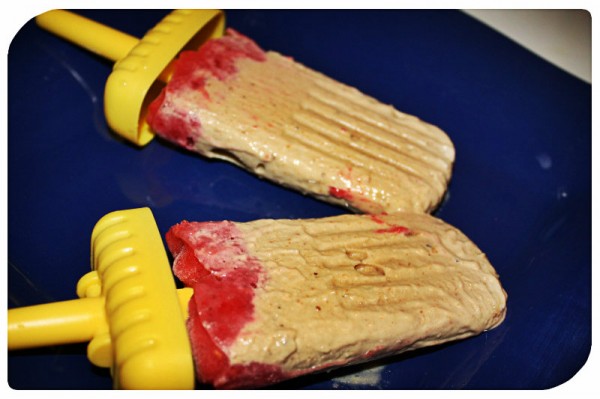 12.) Crispy Smashed Rosemary Potatoes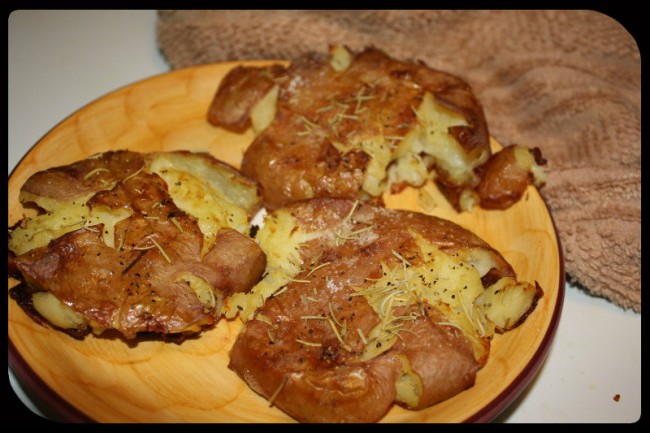 13.) Fettuccine Avocado Alfredo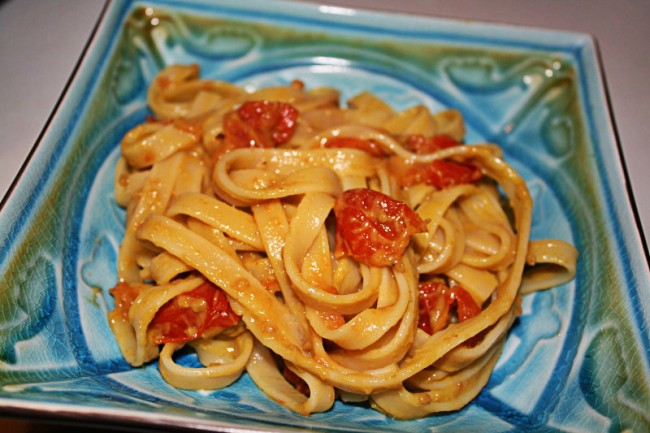 14.) Chickpea Noodle Soup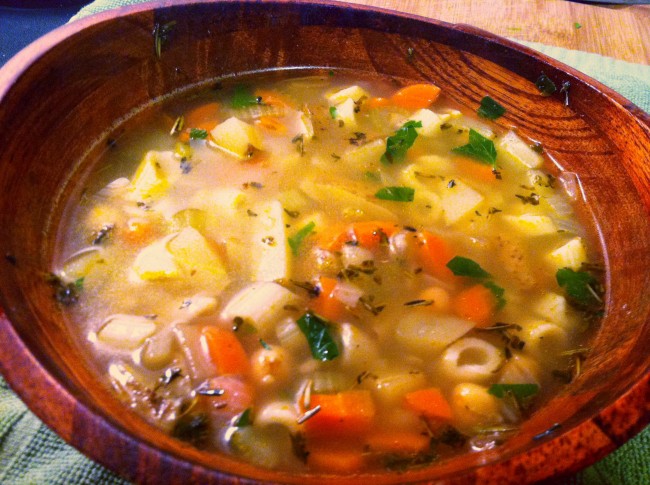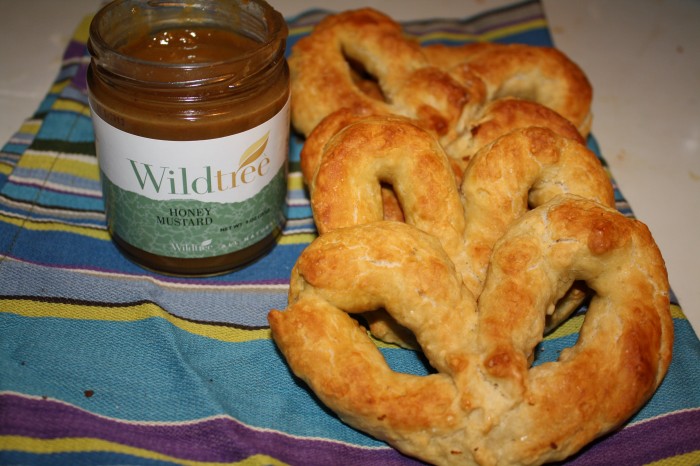 Related posts: