Dear Buffalo Dumpling Soup…
…will you marry me?
Words cannot describe how in love with this soup I am. I made it first thing Sunday morning and figured I'd sample some for lunch. And I ended up eating not one, but TWO, bowls for breakfast! All the ingredients go fabulously together and it makes this soup truly addictive. The spicy buffalo sauce base, the meaty beans, the crunchy celery, savory dumplings and cooling cashew cheese pair together so ridicuoulsy well, and you get massive amounts of flavor in each spoonful. And I swear, topping each bowl off with fresh green onions makes it out of this world.
And of course, my favorite part…it is SO cheap! A few inexpensive ingredients make this amazing soup taste even better.
Ah, I'm in love.
SOUP
6 cups vegetable broth, plus 1/2 cup
4 cups Great Northern Beans, cooked
1 cup buffalo wing sauce (we found a good one at Whole Foods that was vegan and had only a few ingredients in it)
2 carrots, diced
3 celery ribs, diced
2 tbsp olive oil
1 glove garlic
1 tsp sea salt
1/2 tsp black pepper
DUMPLINGS
1  cup whole wheat flour
1/2 cup coconut milk
2 tsp baking powder
2 tbsp olive oil
1/2 tsp sea salt
CASHEW CHEESE TOPPING
1 cup cashews, soaked overnight
1 tsp Dijon mustard
1/4 cup water
1 tbsp olive oil
1 tsp nutritional yeast
For the soup, saute carrots and celery in 2 tbsp olive oil in a saucepan over medium heat for 6-7 minutes
Meanwhile, puree 2 cups of beans, buffalo sauce, 1/2 cup veggie broth and garlic in a blender until smooth and creamy
Pour into a bowl, clean blender and blend all cashew cheese ingredients together until creamy
For the dumplings, stir all ingredients together and roll out into golf ball sized balls
Add the remaining beans and vegetable broth to the celery and carrots and bring to a  boil
Once boiling, drop in dumplings and reduce to low heat
Cover, and cook for 20 minutes
Serve and garnish with a dollop of cashew cheese and green onions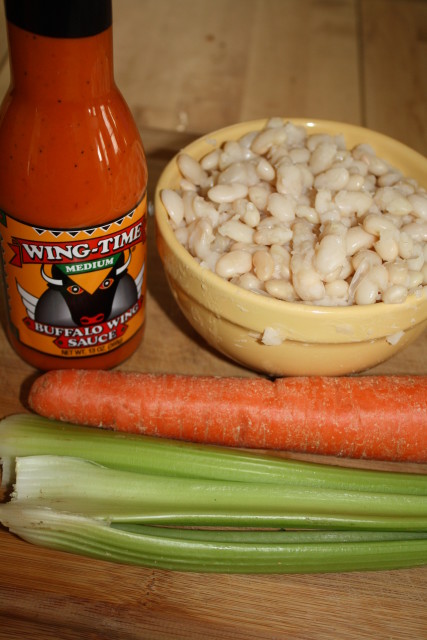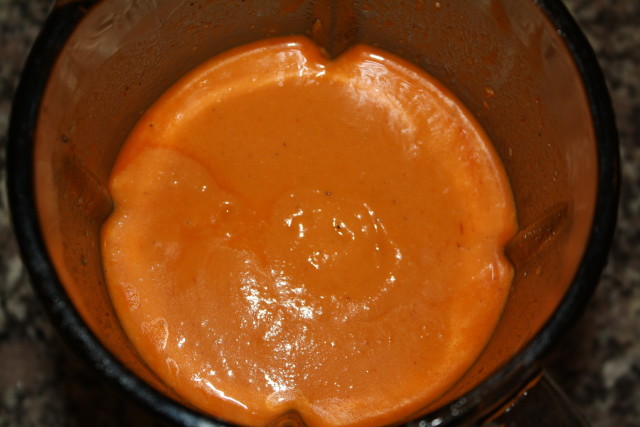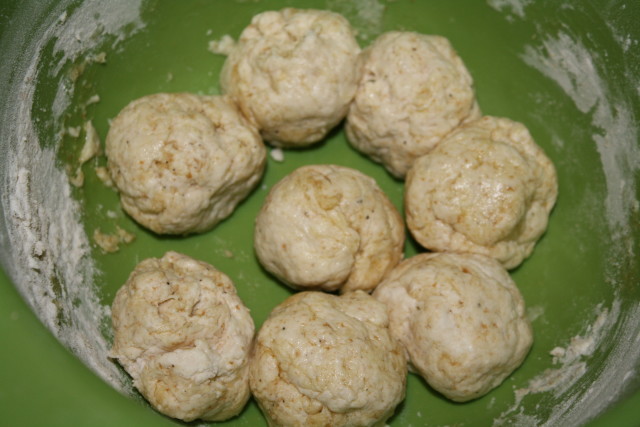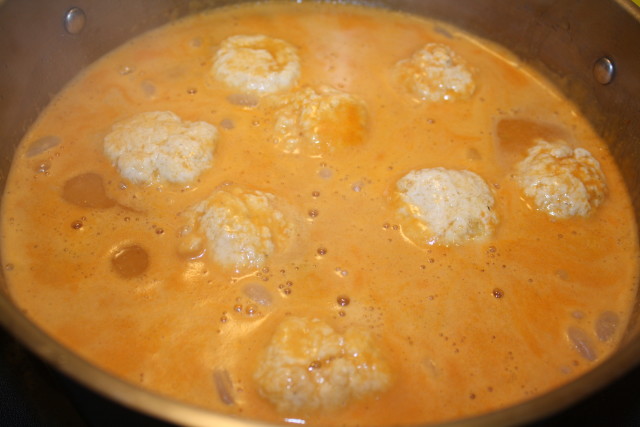 Related posts: