Perfect for snacking. Perfect for salads. Perfect for wraps, sandwiches and even grilled cheeses. Any dish that could use a little kick, this dip will likely pair well with it!
1 red bell pepper
1 1/2 cups cooked cannellini beans
1/2 cup vegan cream cheese
2 tbsp olive oil
2 cloves garlic, minced
Juice of 1 lemon
1 tsp sea salt
1/2 tsp paprika
1/4 tsp black pepper
Preheat oven to 400 degrees

Poke holes all around the bell pepper, place in baking pan and roast at 400 degrees for 20-25 minutes or until charred
Once cooked, slice red pepper and place in food processor with all the other ingredients
Pulse until creamy and serve!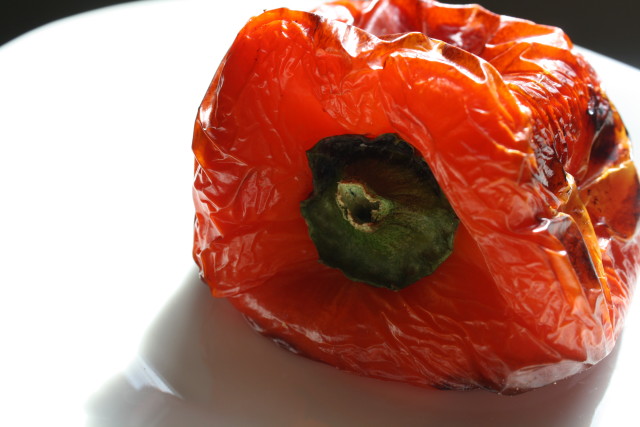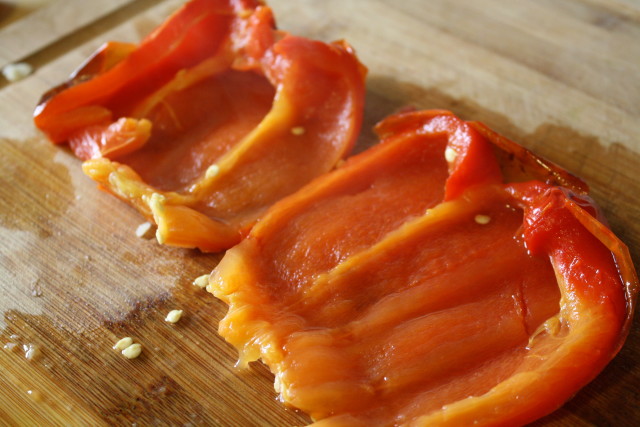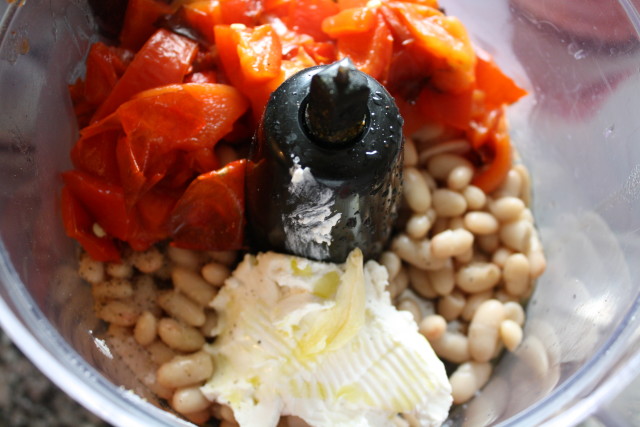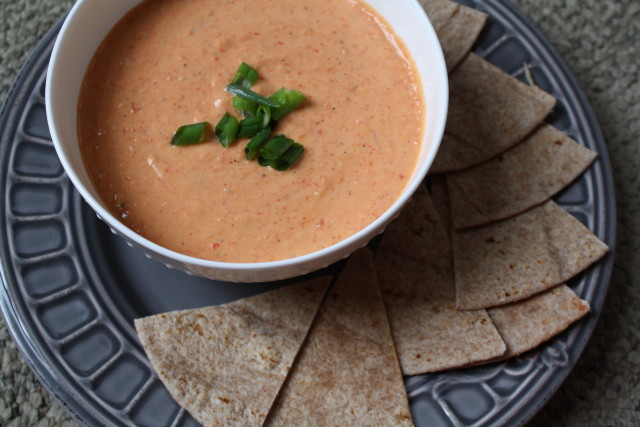 Related posts: