So another SUPER boring day at work had me daydreaming about vegan desserts for approximately nine hours. I knew I had an entire freezer bag full of overripe, unwanted pieces of banana waiting for me at home, and couldn't think of any other way to use them, then to make ice cream.
But what kind to make? Peanut butter? Chocolate chip? Almond? Pistachio? Mint?
So many options!
What about plain ol' chocolate? Strawberry? I know! I know! Both of them together. Ah yes, that sounded delicious.
And so I googled "strawberry chocolate vegan ice cream cake" and lo and behold, there was a ton of hits for a Neapolitan cake from Food Doodles that looked like perfection in a frozen pan.
I LOVE the simplicity of this cake and didn't vary much from the original  I will say though, next time around the strawberry section could be a little more potent and I think more frozen or fresh strawberries and less banana would make a big difference. I'm especially in love with the chocolate layer though-it's super decadent and creamy and I've now started making that one in batches all on it's own.
I also foresee a chocolate peanut butter chocolate chip ice cream recipe in the near future…
CHOCOLATE LAYER
2 frozen bananas, broken into pieces
1/2 cup coconut milk
1/4 cup cocoa powder
2 tsp pure vanilla
VANILLA LAYER
2 frozen bananas, broken into pieces
1/2 cup almond milk
3 tsp pure vanilla
STRAWBERRY LAYER
1 – 1 1/2 frozen bananas, broken into pieces
1 1/2 cups frozen or fresh strawberries (thaw for a bit if frozen)
1/2 cup coconut milk
2 tsp pure vanilla
Pulse all ingredients for chocolate layer in a food processor until smooth and creamy

Evenly distribute into a 9 X 5 loaf pan
Repeat process with vanilla layer and then strawberry layer
Let set in freezer overnight before serving and store in freezer, covered, as well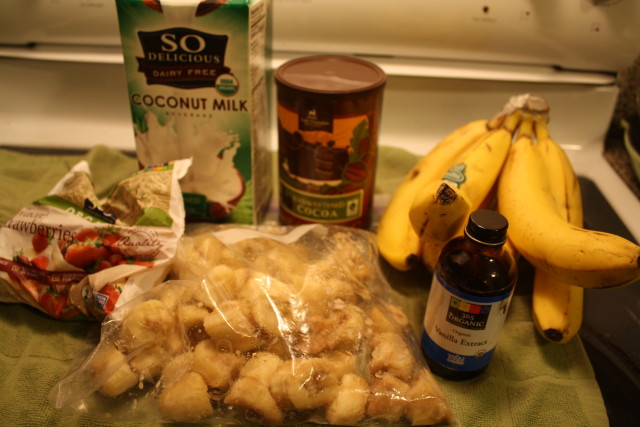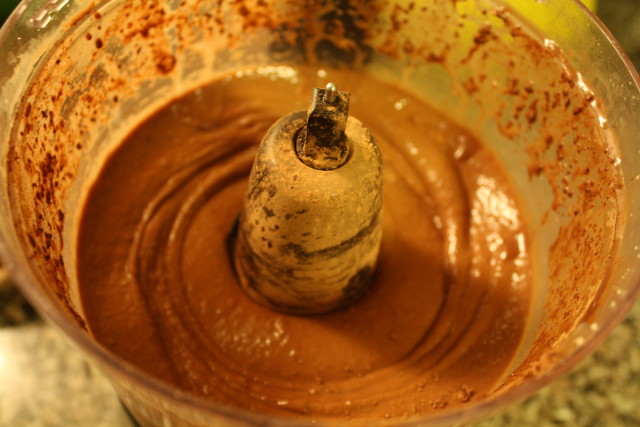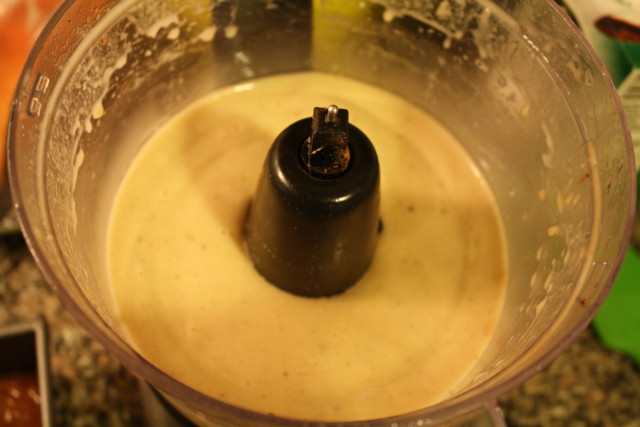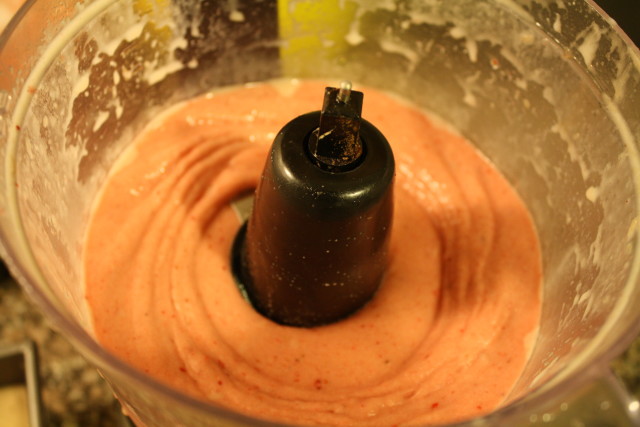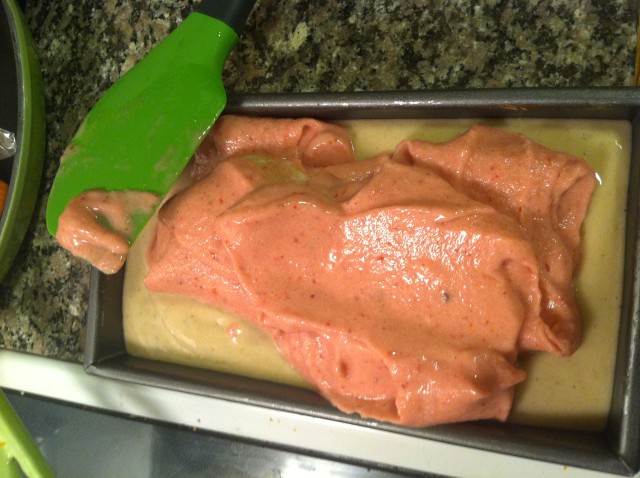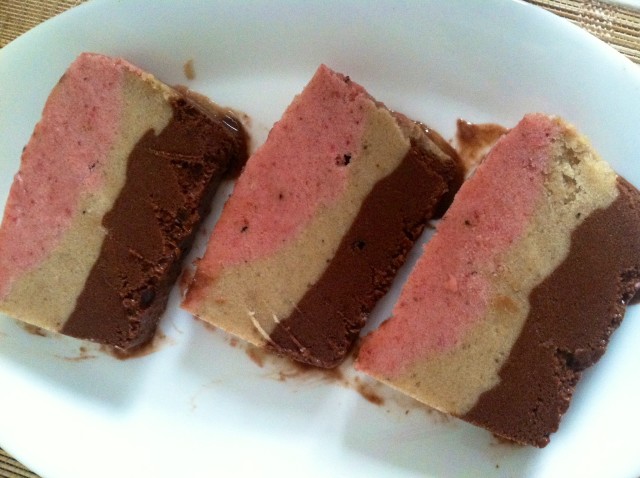 Related posts: