And here goes the last of the summer fruit. Since I've already planned out my apple-picking trip for this season, it's official…summer is coming to an end.
So I did the only thing I could think do with my my lingering 2 lbs of peaches I had from our farm-make a cobbler!
We had a delicious vegan version over at True Bistro last week (my new fave local veg restaurant) and so it was a great inspiration for me to make my own. I did make a dumpling-ish type of topping, but it would be just as easy to mix up something crushed walnuts, oats, brown sugar and maple syrup. Actually, that sounds better, maybe you should make that instead

You can't go wrong with this dessert, just use this post as motivation, K?
NOTE:The first draft of this post, I mentioned ordering my first Shipyard Pumpkinhead beer-only to find out this morning that it is NOT vegetarian and is processed with isinglass. From what I've read, isinglass is dried fish bladders! WHAT THE EFF?! Blue Moon Harvest Pumpkin Ale, Sam Adams Pumpkin and many others ARE vegan, but check before drinking!
2 lbs (about 6 to 8 peaches depending on size) peeled and sliced
1 cup blackberries
1/4 cup fresh orange juice
Zest of one orange
6 dates, soaked for one hour
2 tbsp maple syrup
1 tsp cinnamon
1/2 tsp sea salt
TOPPING
1 cup organic all purpose flour
1/2 cup coconut milk
2 tbsp coconut oil (melted)
2 tsp baking powder
1 tsp maple syrup
1/2 tsp sea salt
Preheat oven to 375 degrees
In a saucepan, bring peaches, orange juice, and zest to a boil-reduce to a simmer and cook for about 15 minutes
Remove from heat and stir in blackberries
Once the date shave soaked, blend them in a blender with maple syrup, cinnamon and salt
Then pour date mix into peach mix and then pour into 2 QT baking dish
Mix together topping ingredients and spread or drop over peach mix
Bake at 375 degrees for 35-40 minutes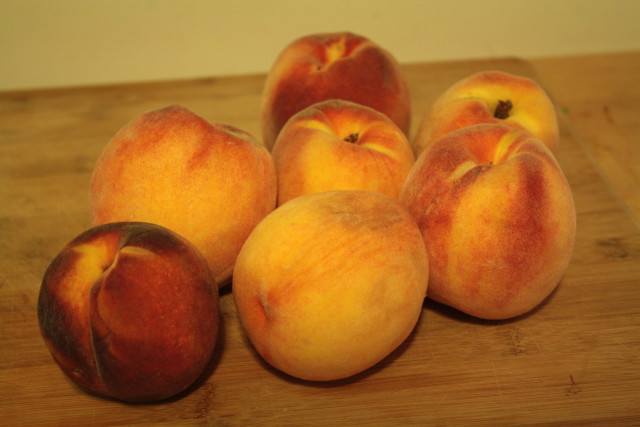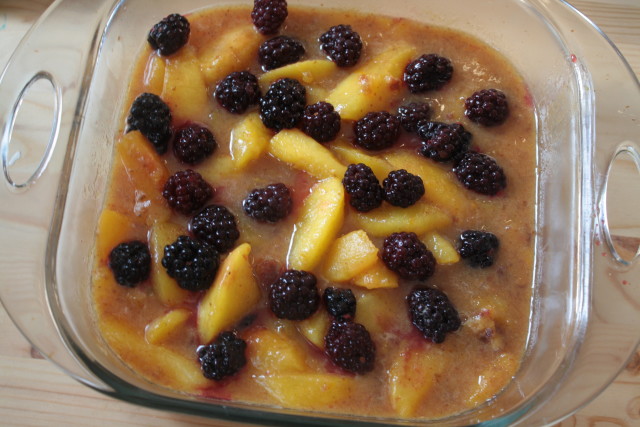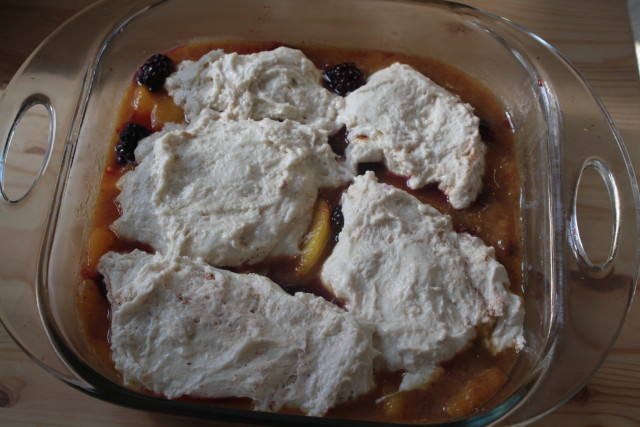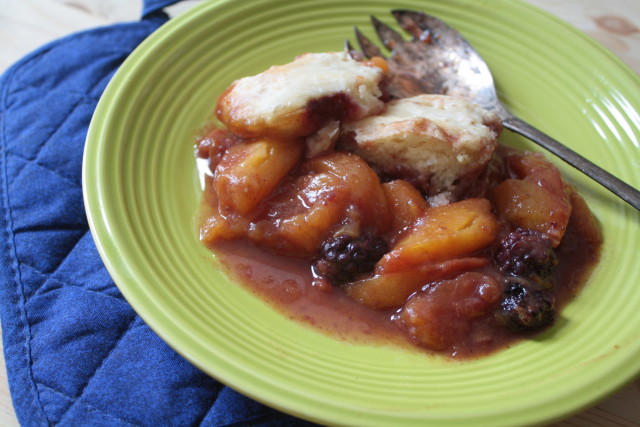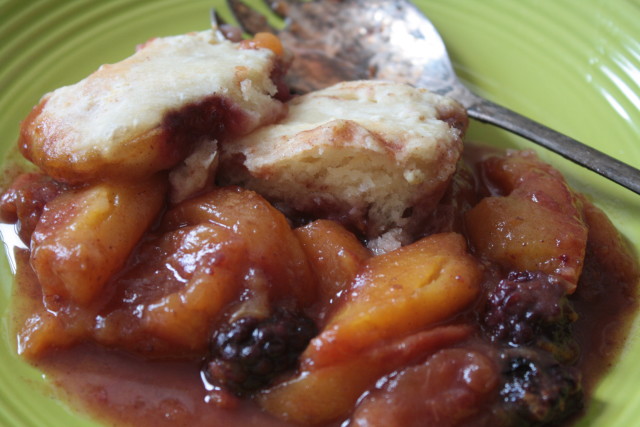 Related posts: