Is this real?
Nearly three years after starting this little blog with my bestie (Rachael, I owe you everything!), I can't get over how far I've come.
We started off with some really terrible recipes. I made some super bland quinoa soup. I even made arancini with chicken broth the first week, thinking that broth was still technically vegetarian because I wasn't eating meat (yes, I was that clueless). My first time using dry beans, I neglected to cook them after soaking-no joke. Major vomit session after that. Oh yes, I've come a LONG way.
But the intention is still the same. Share recipes, share my gripes (leave my damn honey alone!), my obstacles, my accomplishments. Connect with other vegetarians and vegans and help others who are just starting out on their own journeys. I'm not here to preach my lifestyle or my own choices, but simply to share what I've learned. And every day I am more and more grateful to have this website, to have a thriving personal chef bsuiness and to see SO many people shifting towards this way of cruelty-free living. Three years ago, I barely knew what a vegan was. And thanks to some awesome books (yes you, "Eating Animals", "Veganist", "The Kind Diet") and films ("Food, Inc", "Food Matters", "Earthlings", "Hungry for Change", "Fat, Sick and Nearly Dead") and of course, Arikka, I've now transitioned again to be completely meat and dairy-free for the past year and half. Sure, there have been times when I've mistakenly eaten dairy (stupid burger buns with your hidden ingredients!), but the world didn't end. I am not perfect, and can't stress enough how important it is to NOT beat yourself up when you're eating a vegan or vegetarian diet. One of the biggest lessons I've learned is to not let being healthy stress you out. Don't put labels on every diet and every way of living. Freaking out about everything you ingest is NOT healthy. Want to eat tofu? Go ahead. Eat a conventional apple? It's not gonna kill you. Eat a vegan pizza in one sitting? GO FOR IT! Food should be comforting-know your limits but enjoy yourself.
And I have truly come to ENJOY all vegan foods. It amazes me to look back on how I was eating just three years ago, compared to today. I'm shocked at how amazing I feel and how much this diet has changed my life. It's led me to a new business, a whole new networks of friends and connections. It's given me the freedom to leave a corporate job I didn't love, and pursue a dream I never thought would be possible. This is not the life I imagined I would have growing up. This is not the major I went to school for the or the career path I thought I would be on. And I am so thankful that none of those whole dreams ever came to fruition. Because I truly feel like this is what I was meant to do. Being vegan has changed me for the better and I will forever be grateful to those who have supported me and my aspirations during this time of exciting transitions.
So here we are-500 recipes later and I feel like there's still so much to learn. For now, here's some of my favorite recipes I've come up with the past three years! And make sure to enter the giveaway for a prize pack of some of the best vegan products I've used for those 500 recipes 🙂
Waldorf Salad Wraps with Raw Vegan Mayo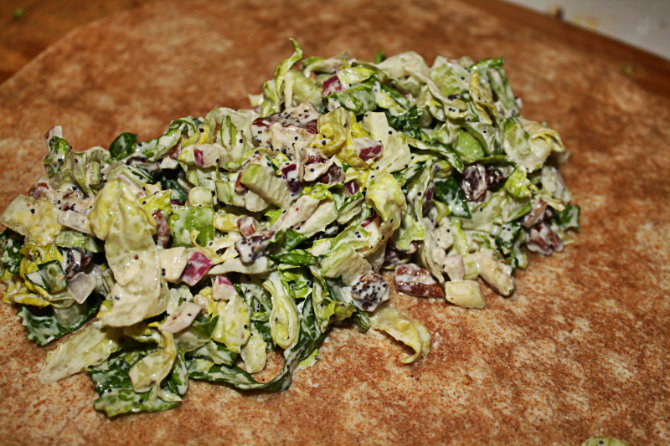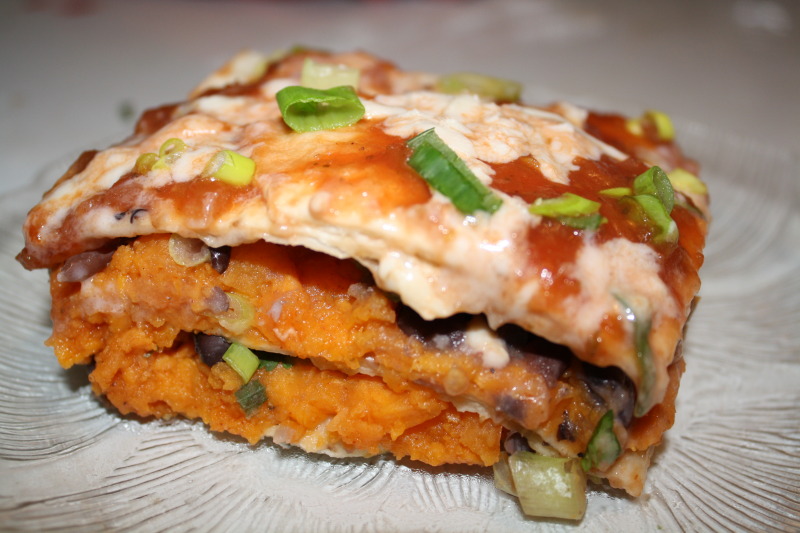 Buffalo Bean Soup with Dumplings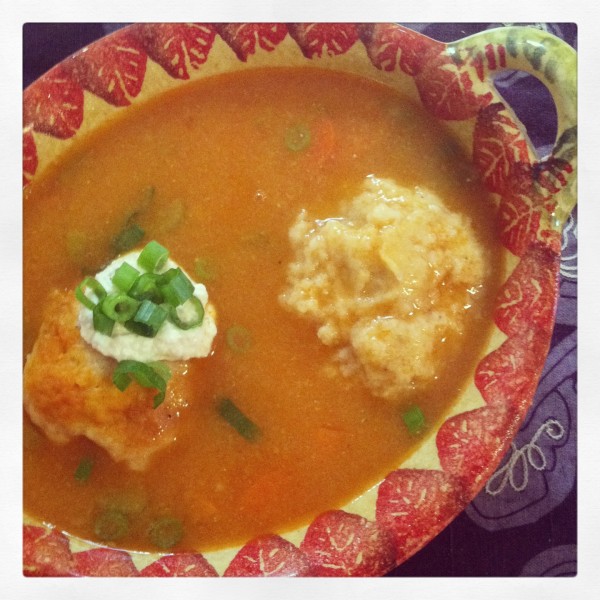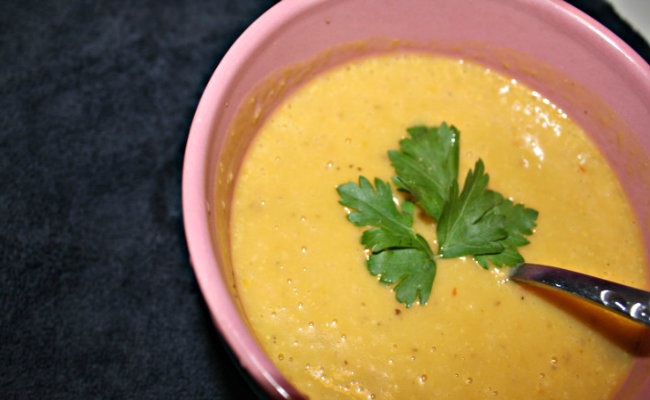 Raw Taco Salad with Cumin Walnut Meat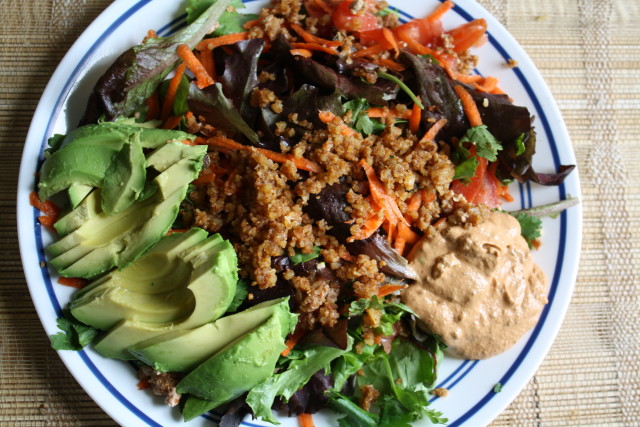 Spinach & Cheese Stuffed Baked Arancini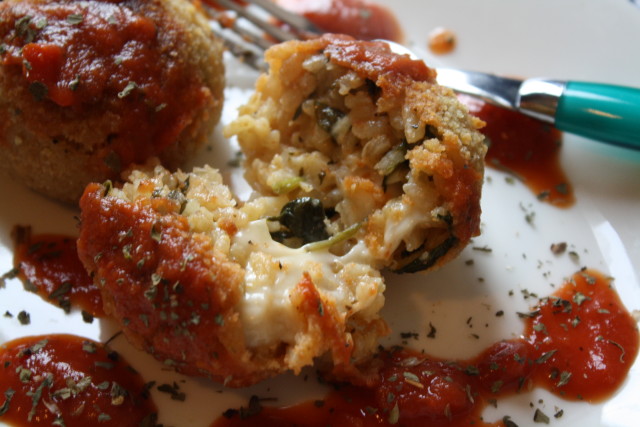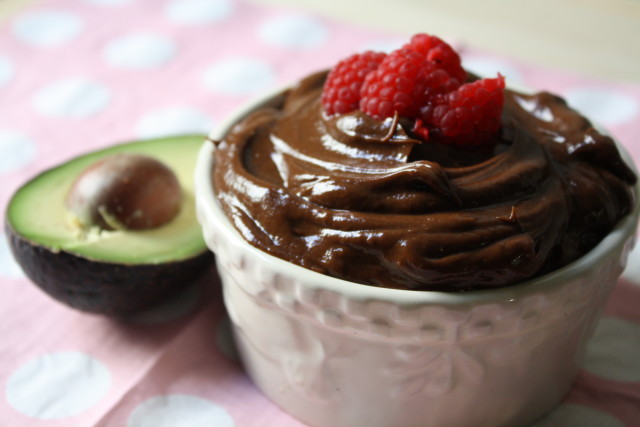 Scallion Sesame Pancakes with Teriyaki Tempeh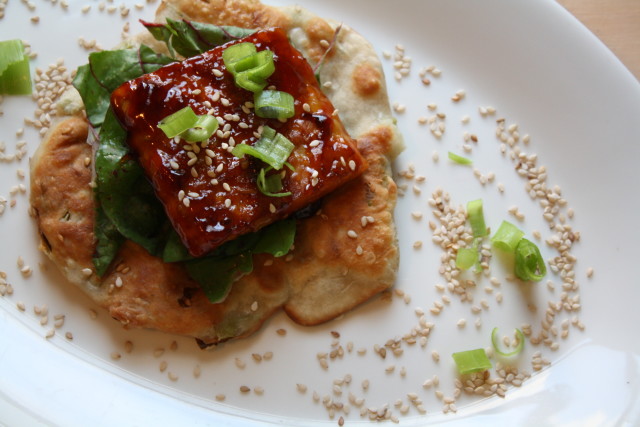 Tempeh Tacos with Avocado Lime Sauce
Raspberry Lemon & Poppyseed Loaf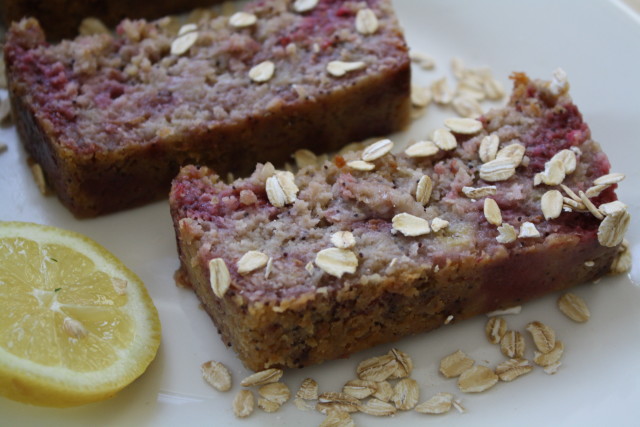 Cranberry Almond Quinoa Chicken Salad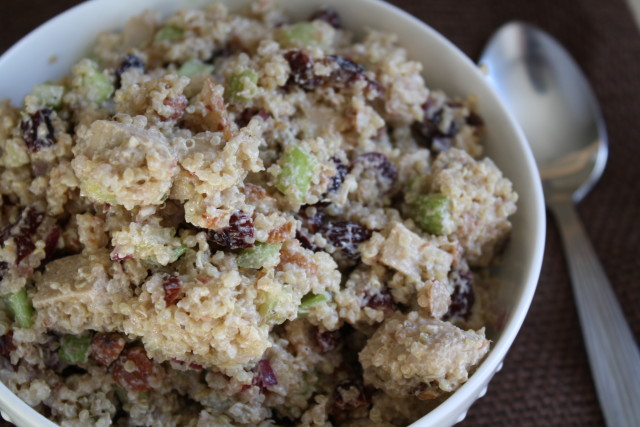 Related posts: