Wow, long time, no giveaway, huh?
Blog posting has fallen a bit by the wayside, as I've previously mentioned. But since it makes me so happy, I've been making an effort to connect with more new, vegan businesses to feature their products and share them with my readers.  It seems like more and more plant-based companies keep popping up, and so there's been an influx of goodies showing up at my door. And nothing gets me more excited than free, healthy, plant-based treats!
I've got lots of exciting snacks and products to share, some of them from old favorites, and lots of stuff from some new kids on the block. Repeat winners such as Beyond Meat and So Delicious will be featured soon, but I wanted to start with a new standout brand-Nude Food! Aside from them totally catching my eye on Twitter with their creative product name, their organic, vegan, gluten-free, soy-free, non-GMO goods are super yummy. They've got a HUGE variety of flavored nutrient-dense protein bars, breakfast smoothie powders and raw cookies, all equally delicious.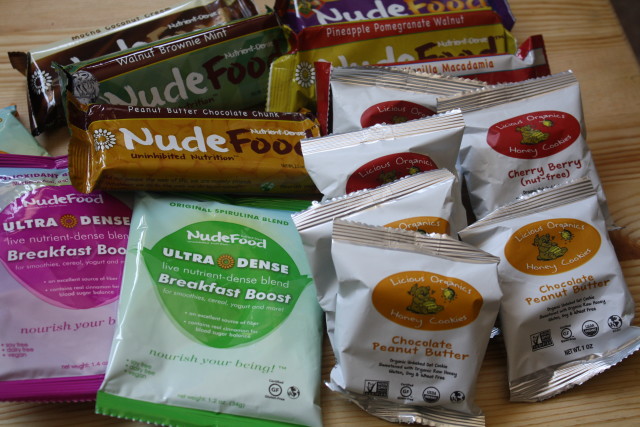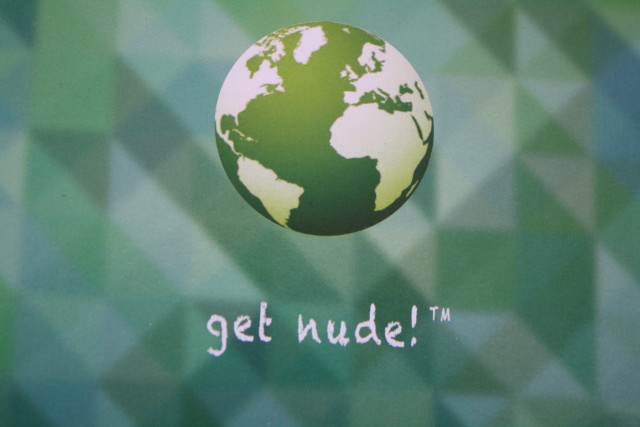 OK, just kidding. Though I truly loved them all, I found some more addictive than the others. I had the intention of saving some of the breakfast bars for my pool days, but that didn't happen. They were just too good to try and hoard, and I ate them all in a week. Limiting myself to one a day still showed some serious restraint. Cherry Vanilla Macadamia Nut, Walnut Brownie Mint, Mocha Coconut Cream and Peanut Butter Chocolate Chip were all incredibly awesome. But even more awesome? The Chocolate Hanuman Chai Bar. It was deliciously weird, as it included unique spices like turmeric, cardamom, saffron and crystallized ginger. Mixed with Nude Food bar's standard almond/sunflower seed/date syrup/flaxseed blend, it was a really different protein bar experience. Even better than the Hanuman blend, was the Pineapple Pomegranate Walnut Bar, which was a perfect balance of sweet and nutty. And I'm a sucker for all things pineapple.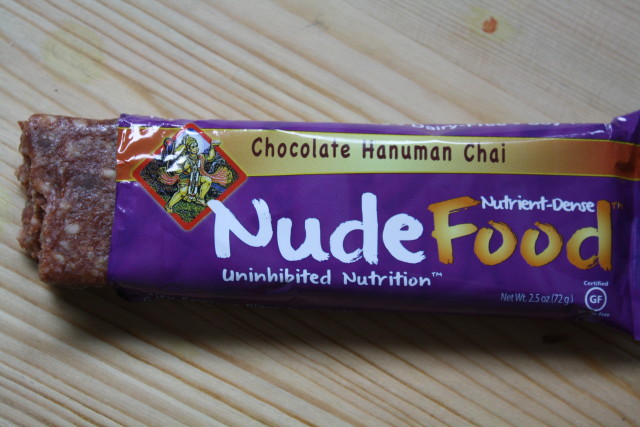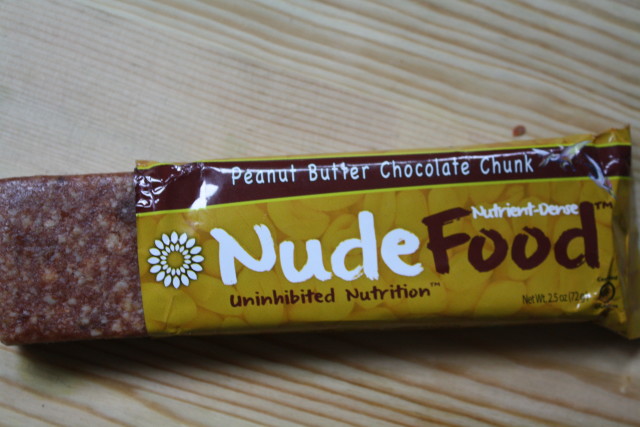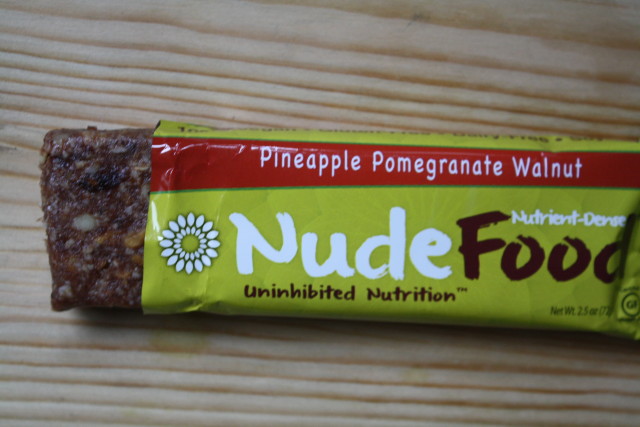 Their smoothie blends are packed full of nutrition, and added a subtly sweet flavor to every smoothie I made with them. The Coconut Pecan Probiotic was my fave, but the Spirulina Ultra-Dense and Antioxidant Ultra-Dense are an equally brilliant add to your morning smoothie. They don't have that chalky aftertaste like most smoothie powders too and they were sweeter than I expected, considering how many good-for-you superfoods are packed into each pouch.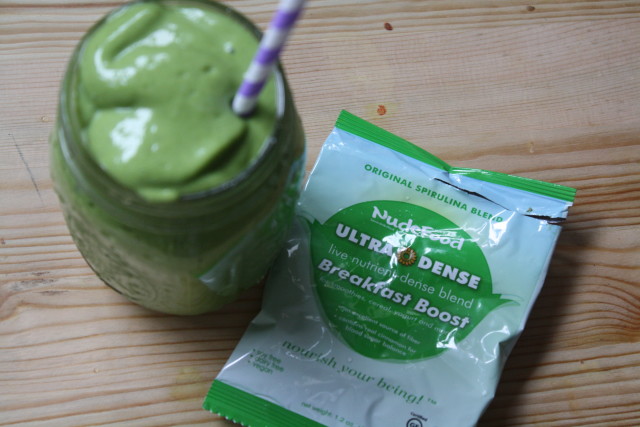 Here's where things get a bit controversial though. Yes, their crazy yummy cookies have raw, organic honey in them. I've made it clear that I've raised bees myself and do not have a problem eating, locally grown honey or good quality honey from time to time. I understand some vegan police may come after me for this one, but for those of you who are OK with honey, or may not even be vegan at all, you will LOVE these little sweet treats. The Cherry Berry and Chocolate Peanut Butter are a perfect on-the-go pick-me-up snack and they were actually super filling to boot!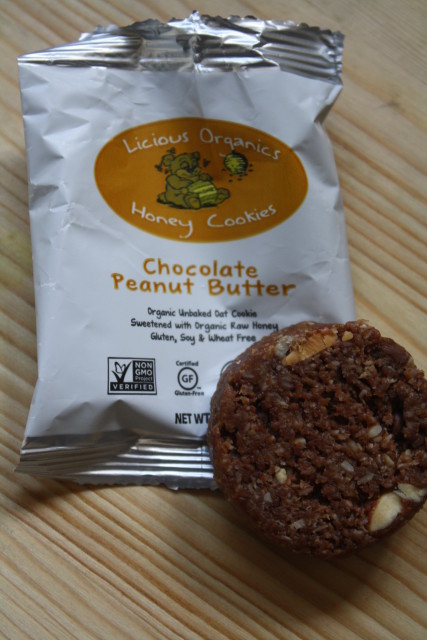 Want to get your hands on some Nude Food? Enter our giveaway and prepare to fall in love!
Related posts: