Dear Mother Juice,
I am totally in love.
I can't hide how I feel. This place is uh-ma-zing! It's everything I could want in an organic, cold-pressed, insanely delicious, adorably decorated juice bar. And it's Kendall Square location and deliver-to-your-door cleanses make me even happier.
Formerly, a popular juice/food truck, Mother Juice is the lovechild of owners Ellen Fitzgerald and Lauren Baldini. Their recently opened store front is a gorgeous, open, vibrant spot, with fun, simple decor and just a few tables. While there are  just a few places to sit and nosh, most of the walking traffic is busy, local employees quickly stopping in for a morning juice or acai bowl on their way to the office. Or to grab a healthy, on-the-go lunch like their crazy addictive "Keen WHATTT!" salad, full of quinoa, beets, carrots, marinated kale and an incredible ginger tahini dressing. Or to buy a Nutty Green smoothie for an afternoon pick me up. There are always too many amazing options to choose from. Which made my visit difficult because I literally wanted EVERYTHING on the menu.
After browsing their assortment of freshly pressed juices, I happily ended up with some Unicorn Blood (partly because the name was just so awesome), which is composed of beets, carrots, watermelon, pineapple and celery. Sorry, Hangover Cure, Peary Godmother and Kale Yea…I'll get you next time.
I also tried their Mango Green smoothie, which is also identical to one I make for myself every, single day. And I am totally OK with admitting that theirs still ended up superior to mine.
Did I mention that Ellie and Lauren are pretty much the sweetest women ever? I saw Ellie hard at work, mixing up juices and smoothies, chopping dates and prepping overnight oats for the next day. She and Lauren serve juices with the biggest smiles on their faces, and you can't help but strike up a friendly conversation with them. Their completely visible coolers stocked with organic produce is a great addition, because I'm always skeptical of what ingredients, even the healthiest of businesses, are using. I sat right next to the coolers bursting with fresh kale, apples and coconuts, and you KNOW you are getting the good stuff here.
I will absolutely be making a stop at Mother Juice every time I'm in the area. And if you know what's good for you, you will too!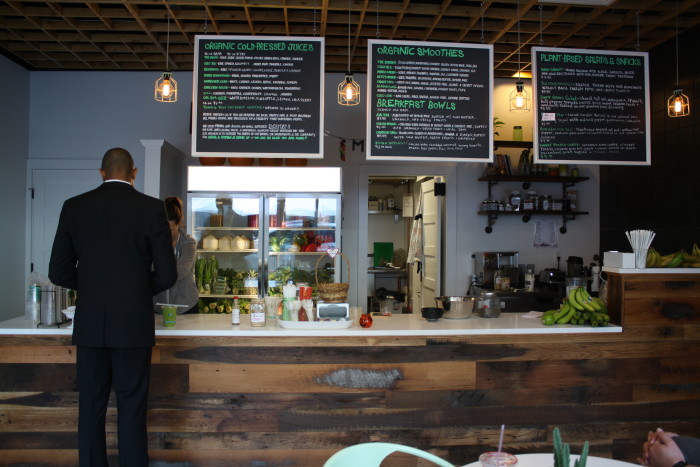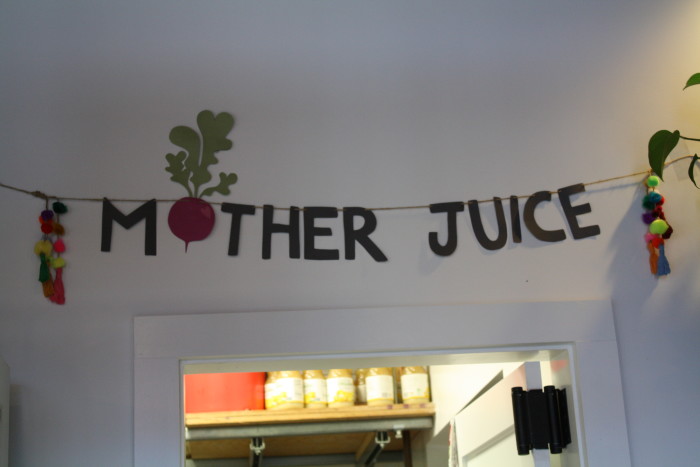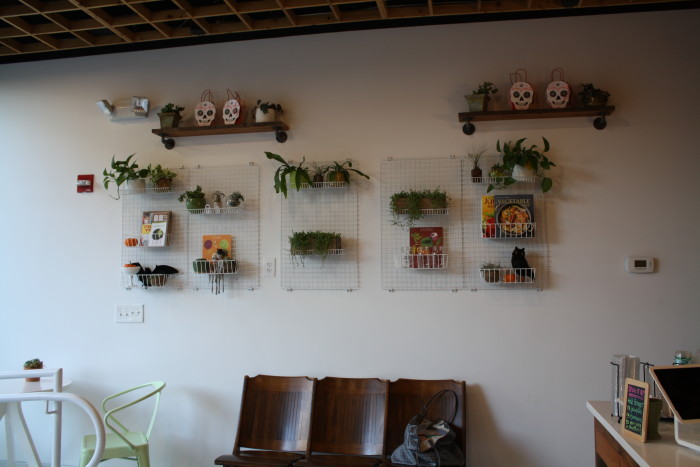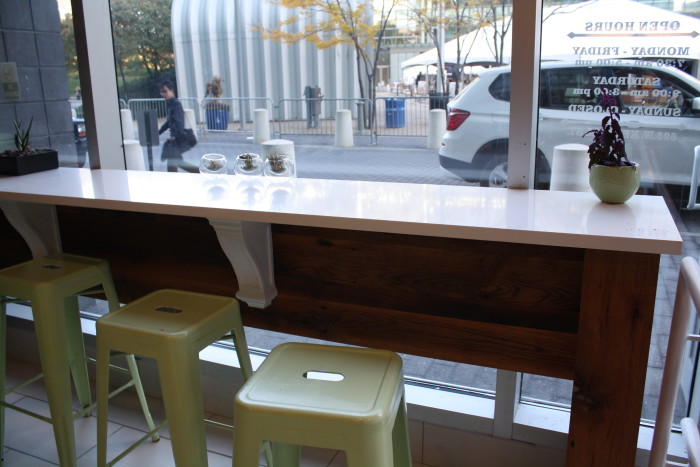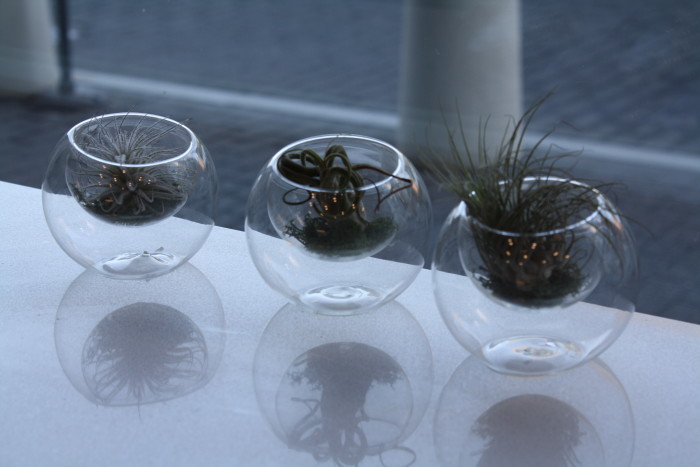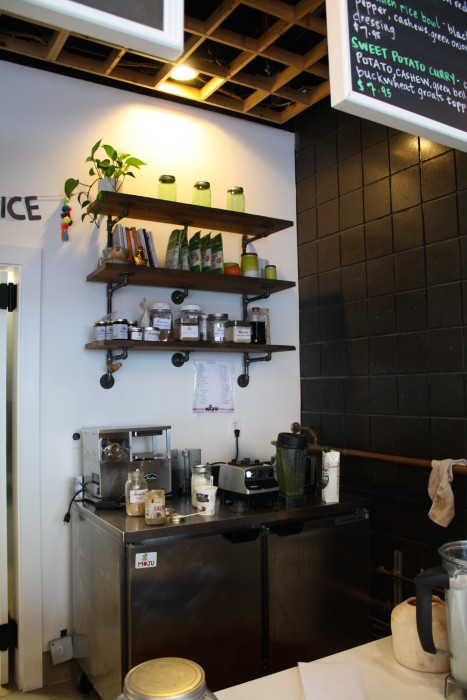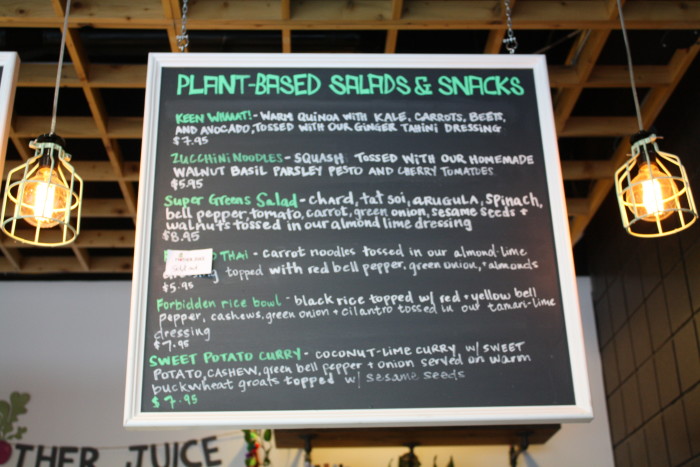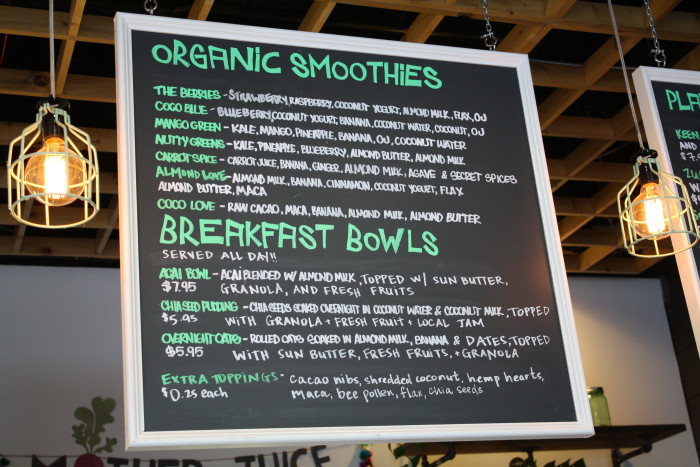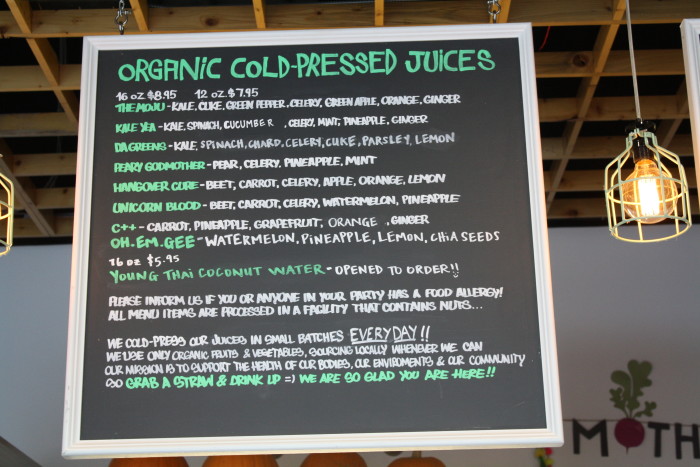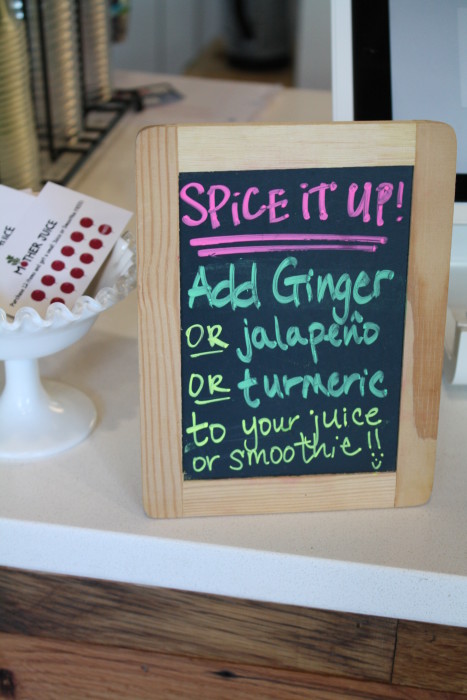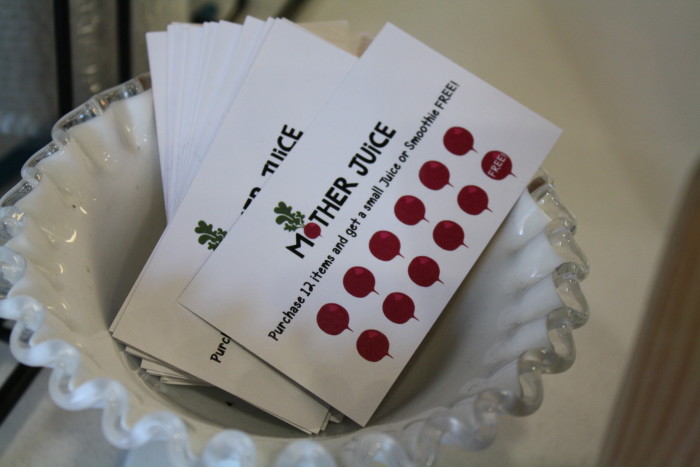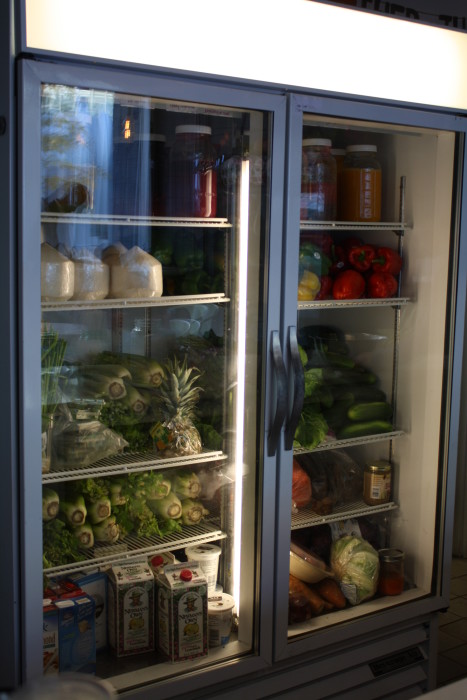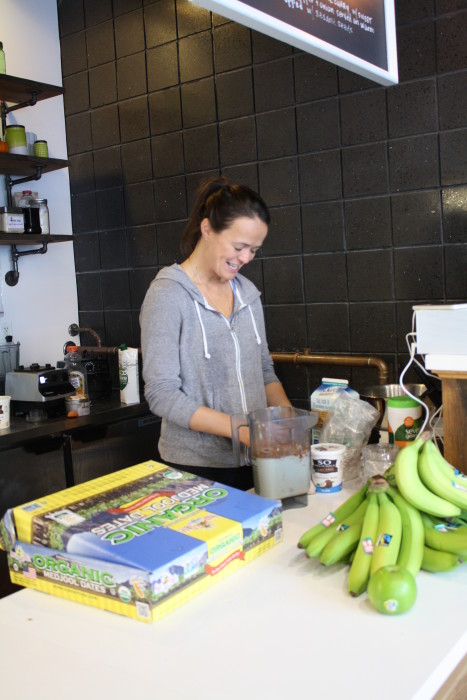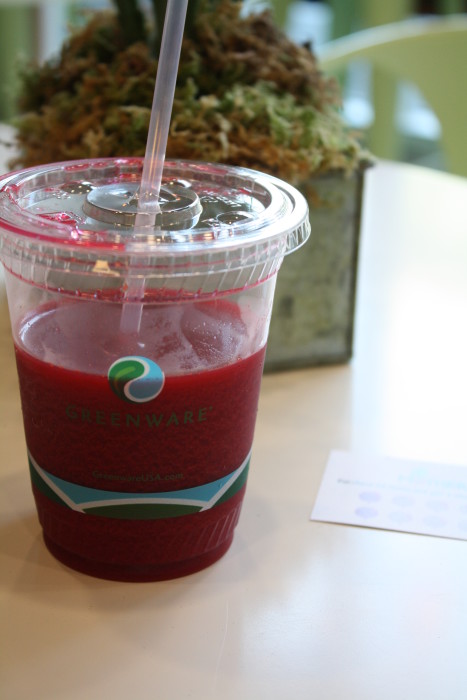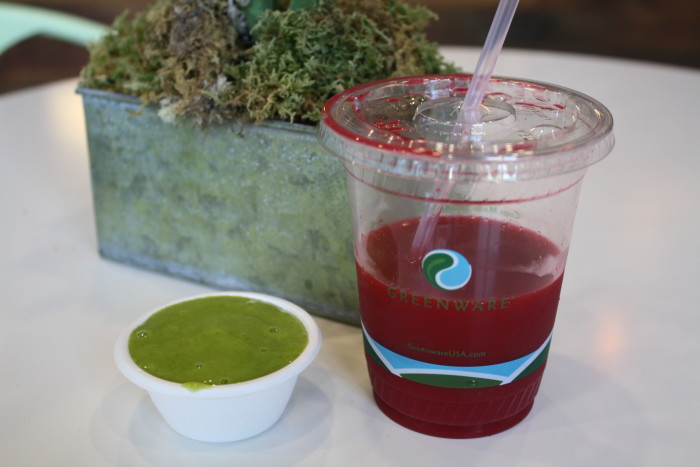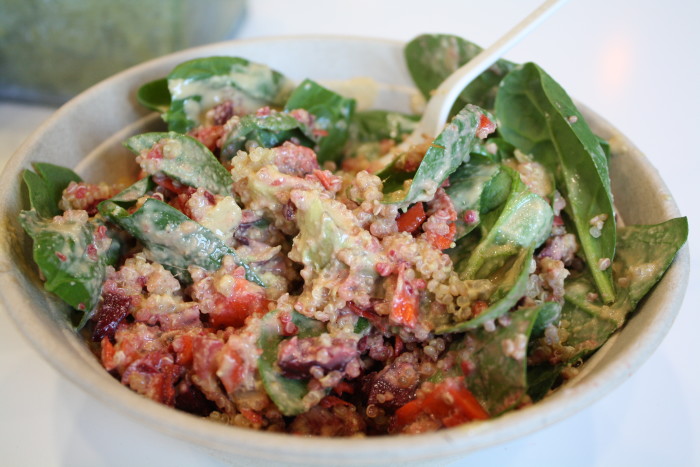 Related posts: