Where did this year go?
I can't believe 2015 is already upon us. Professionally, I couldn't have imagined a better year fpr The Vegan Pact. The events, the demos, the private and public lessons. All the amazing people I met who taught me something in return for teaching them. Sharing so many of my plant-based recipes with so many of you was the highlight of my year. OK, maybe all the Justin Timberlake concerts were the highlight, but teaching individuals and families to eat healthy was a close second 😉
I'm off to plan our New Year's Day brunch, so enjoy the last moments of 2014, thank you for following me this year and stay in touch in 2015 to keep eating healthy!
Here's a recap of some of my favorite recipes from the past year
BUFFALO TEMPEH & SRIRACHA CHICKPEA SALAD WITH RANCH DRESSING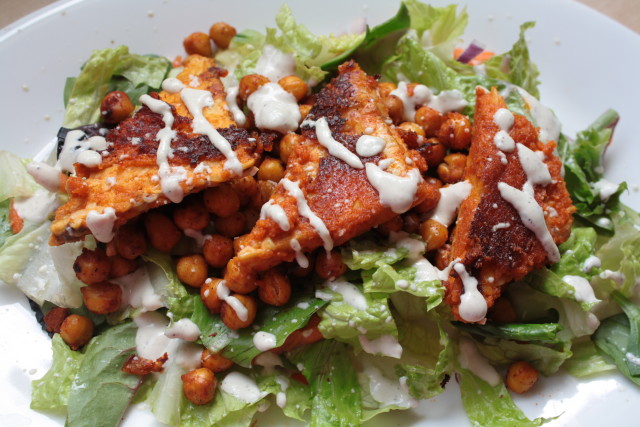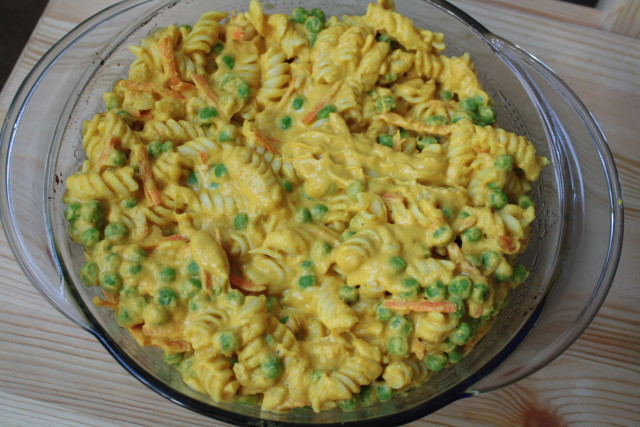 RED LENTIL & CHICKPEA TOMATO NOODLE SOUP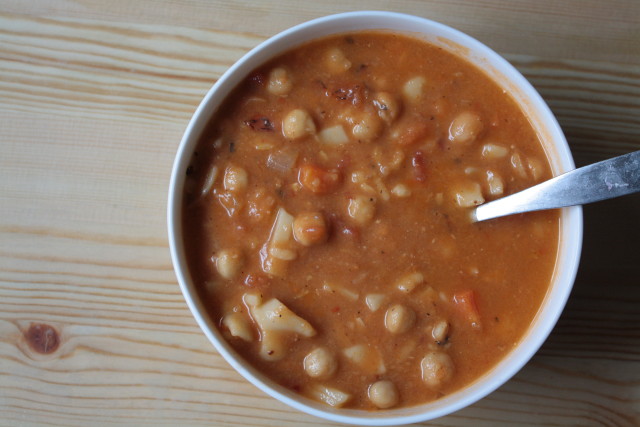 BROCCOLI & MUSHROOM STUFFED SHELLS WITH CASHEW RICOTTA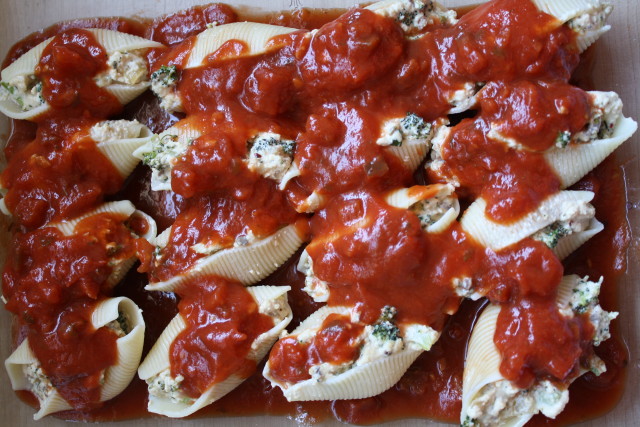 ENCHILADA CASSEROLE WITH HOMEMADE REFRIED BEANS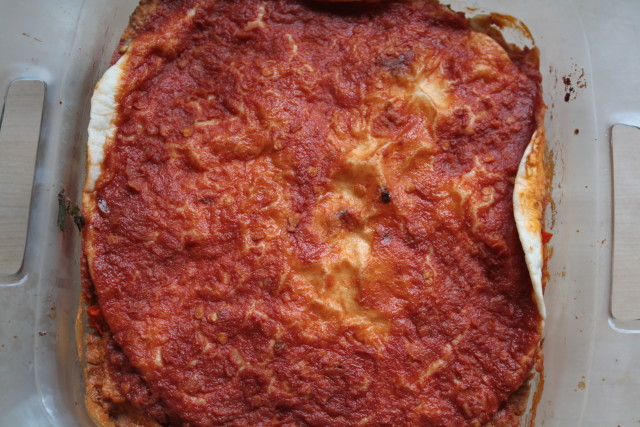 THAI SALAD WITH SWEET ANS SOUR TOFU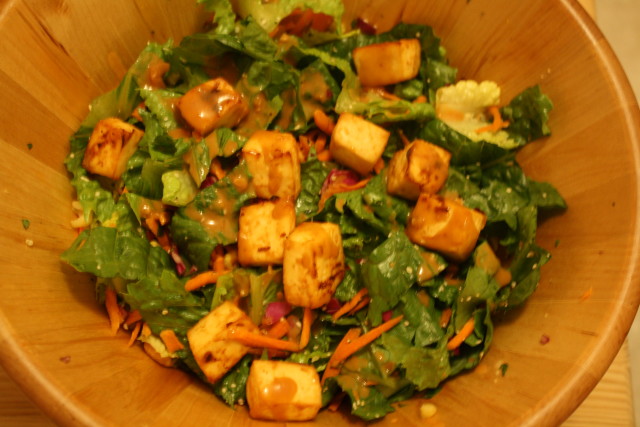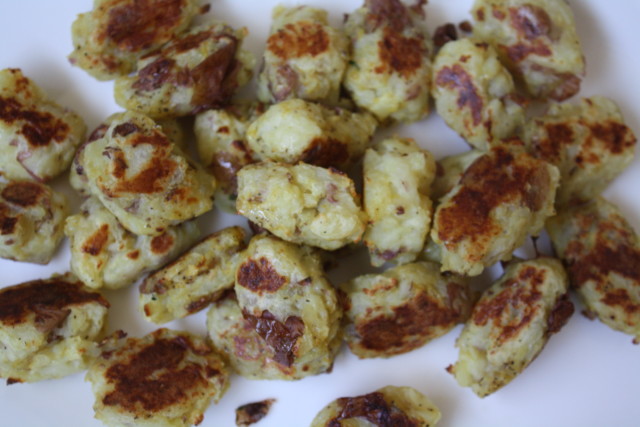 STRAWBERRY & AVOCADO KALE SALAD WITH LEMON POPPYSEED DRESSING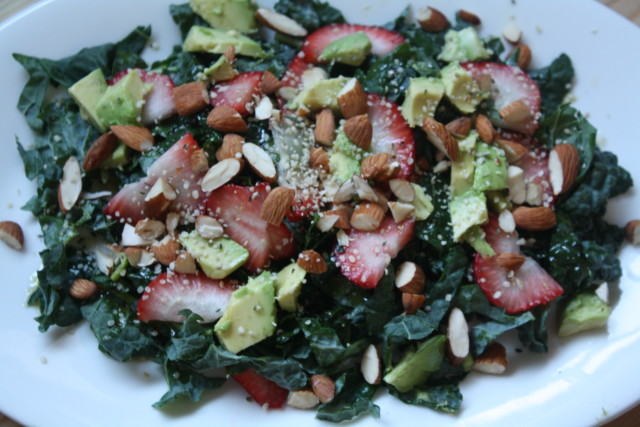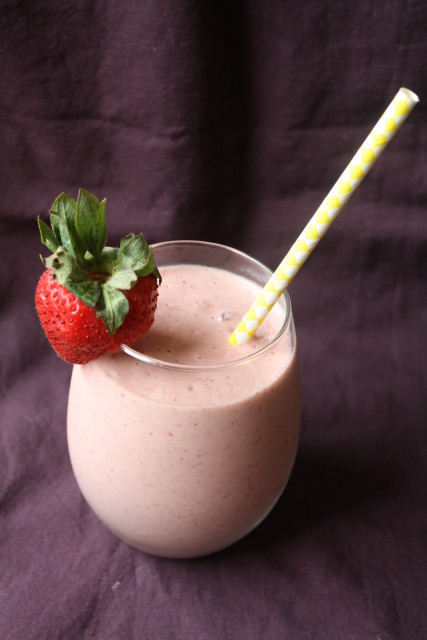 CURRIED SWEET POTATO & CABBAGE WONTON CUPS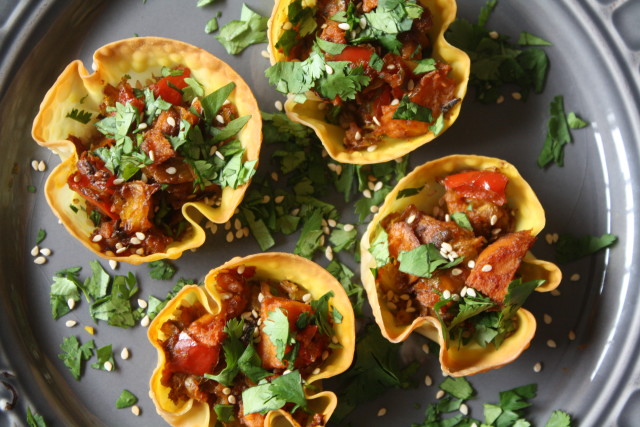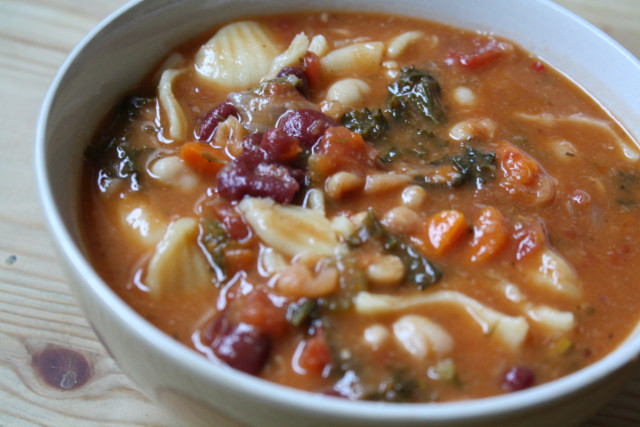 POTATO, KALE & CHICKPEA CASSEROLE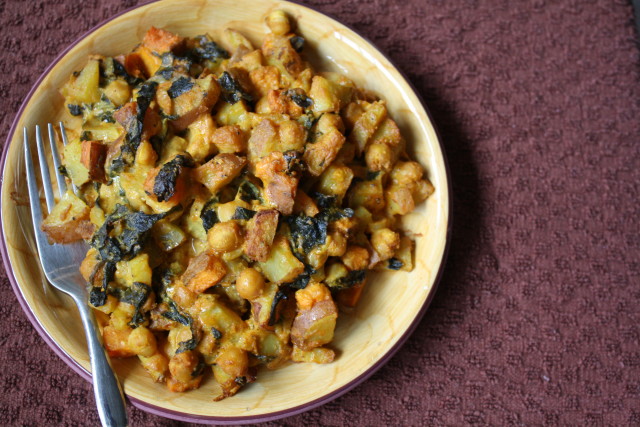 ZUCCHINI, SUMMER SQUASH CHOCOLATE CHIP MUFFINS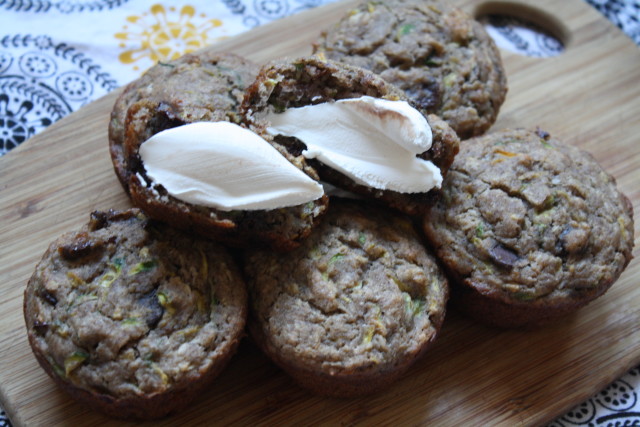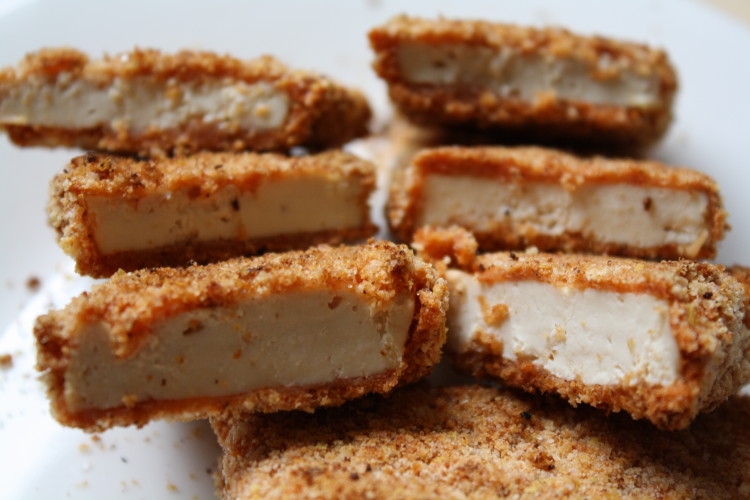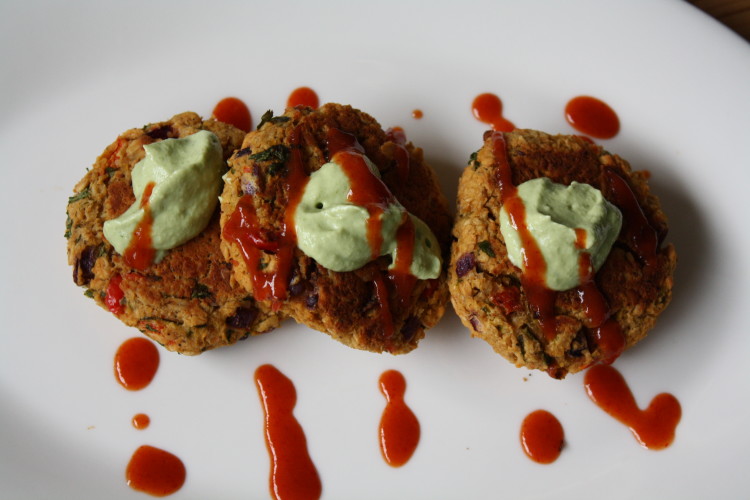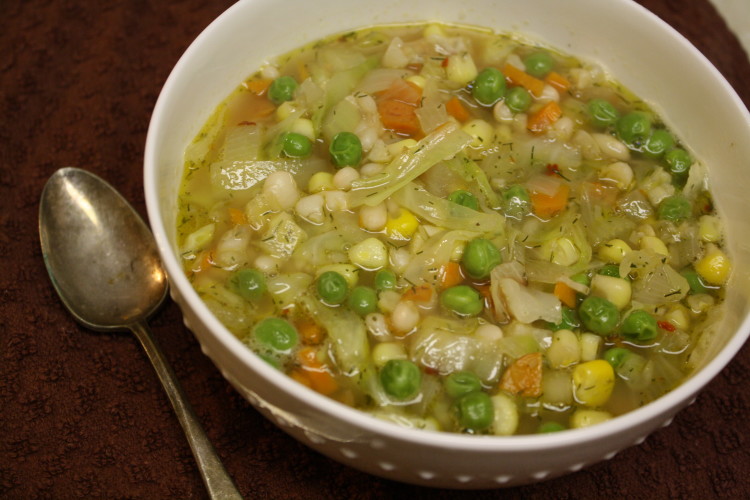 Related posts: