For those of you wondering if I died…I don't blame you.
I am still alive and well. I don't know where the time has gone, but I'm not sure how I let almost 3/4 of the summer get away from me so quickly. The weeks and months have been flying by, and to say that life has been an absolute blur is an understatement.
My summer schedule is usually crazy-I have my clients that I cook for on a weekly basis, teach cooking classes once or twice a week, have the occasional in-home lesson a few times a month and add in a few in-store or Whole Foods demos when I can. Those ALONE constitute for a normal 40 plus hour work week. Except me, being the can't-sit-still, overacheveiver that I am, have also filled my summer with occasional ten hour shifts at my old pool job and some long days nannying. Which is actually a nice break from being in a kitchen for 12 hours a day. But as much fun as those things are, my real loves, like cooking for myself, yoga, hiking, reading and you know, SLEEPING, are always the first things to be put on the back burner. And while I've managed to still have ALOT of fun this summer, my body is definitely screaming at me. Screaming at me to stop. To breathe. To relax. To feed myself. To stop focusing on everyone else but myself.
And though my August is looking busier than ever, September will hopefully bring more "me" time. More time to work on new recipes. To get up every morning and make myself lunch rather than make lunch for my clients and neglect to make something for me. My focus will solely lie in The Vegan Pact. In traveling with one of my favorite clients more often and cooking for them. Which will give me some much needed time away from Boston, a chance to see a lot of places I've never seen and worry about just feeding me during those periods of time. And when I'm not on the road, having time to get my shit together. Eat well. Work out. Have a balance between my work and social life. Not say "yes" to everyone when they ask me to do something. And you know….maybe find time to date again 😉
Blogging and new recipes are what I'm looking forward to most once the summer's over. I'm also planning to travel the whole month of September which will hopefully reset my entire thought process and my ability to focus on myself. Because it's about time I learn how to do that.
On a MUCH more lighthearted note…I spent an entire week with my favorite client in an insanely gorgeous house in the Cape and cooked incredible food for her and her friends. It's some of my best work-probably because I cooked it all in the most beautiful kitchen EVER. I had such an amazing time and hope to be doing a lot more of this in the next few months! So until my new recipes are up and posted…enjoy all the food porn from the Cape trip!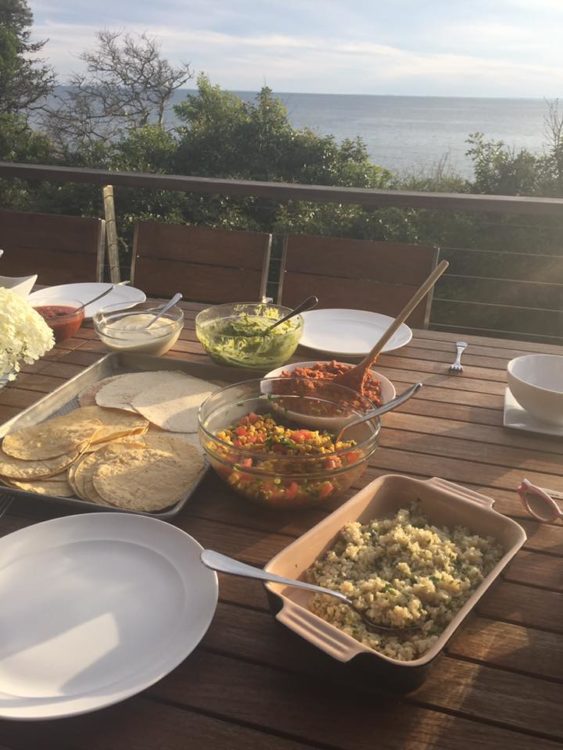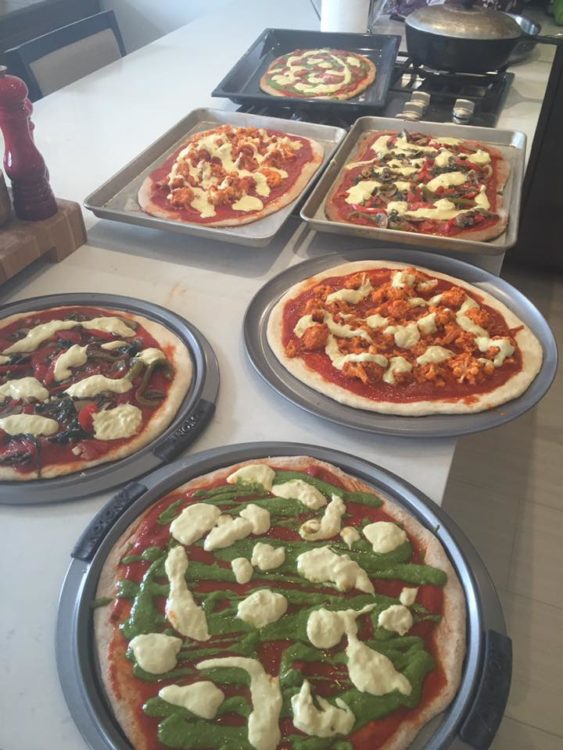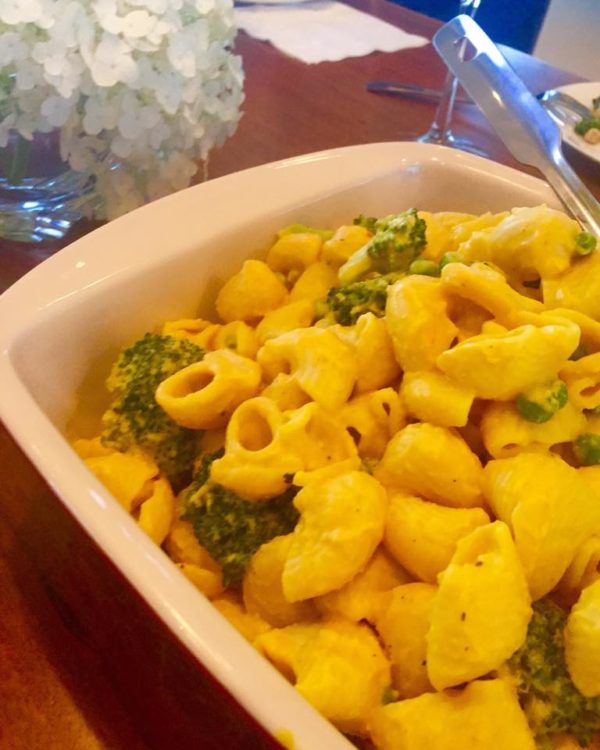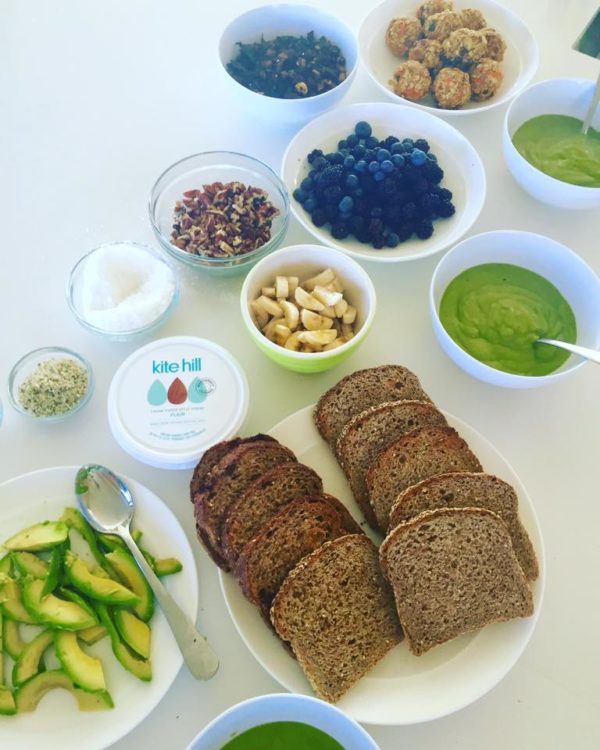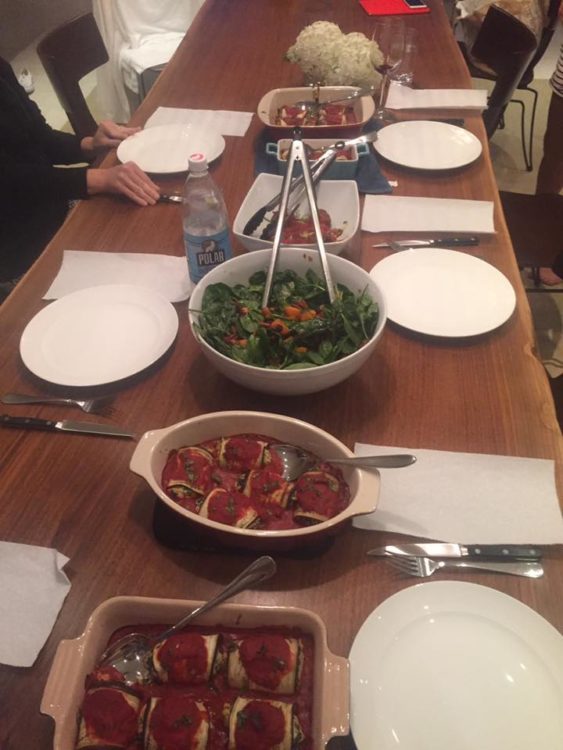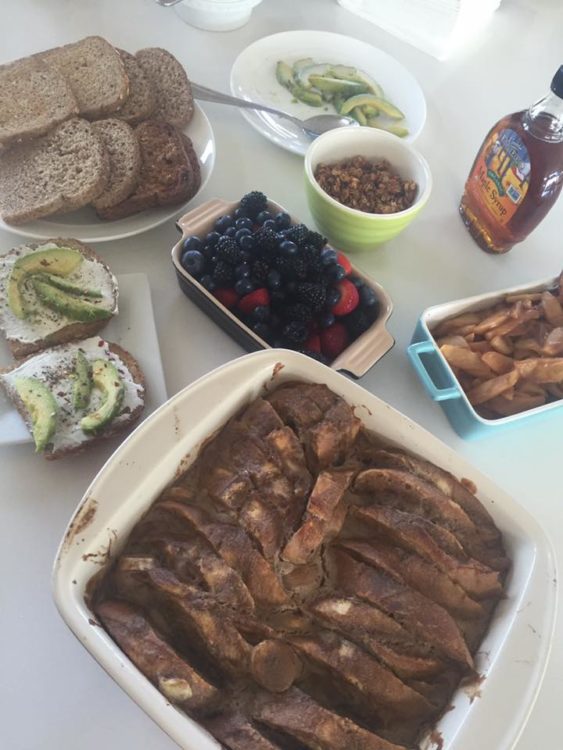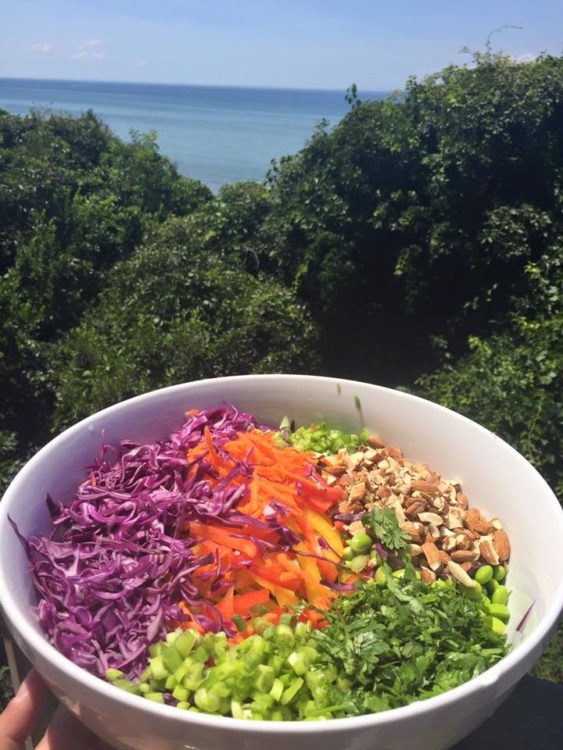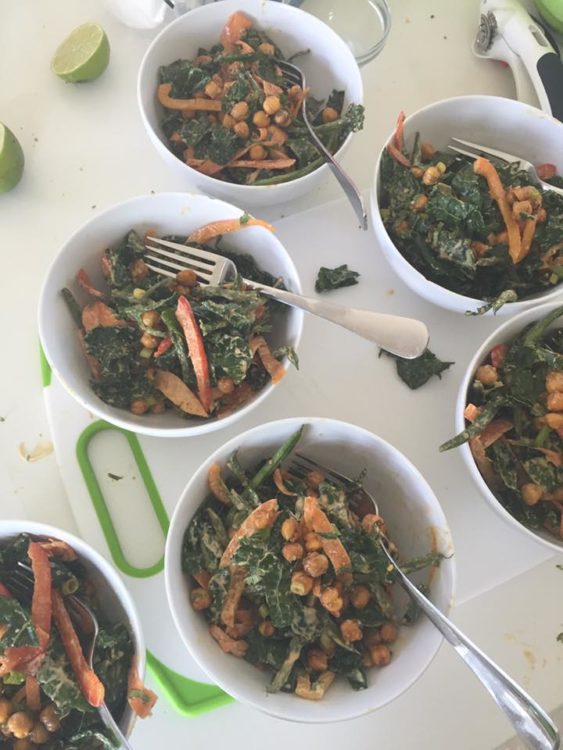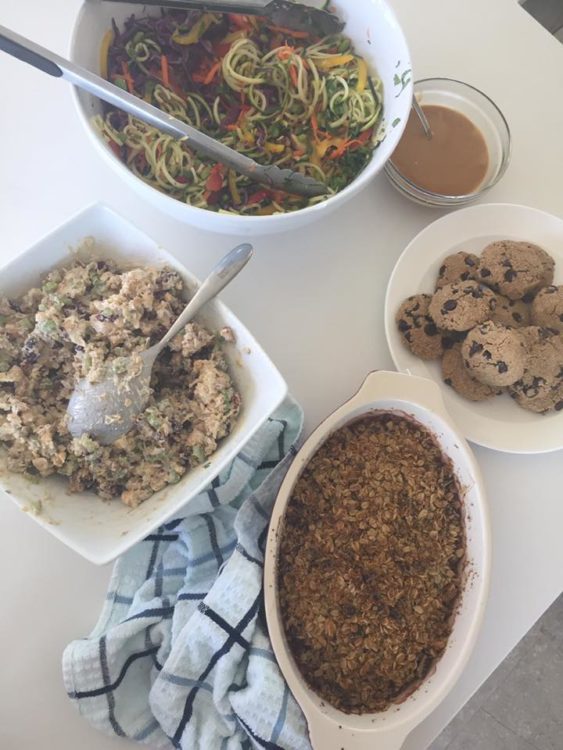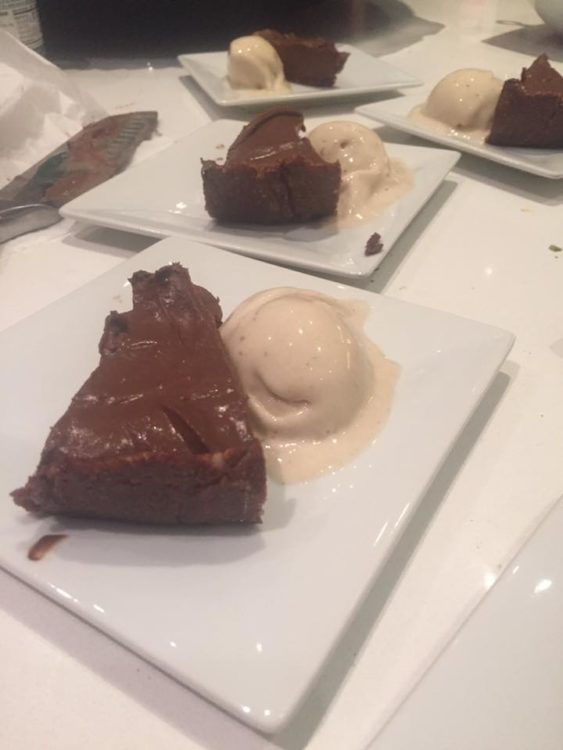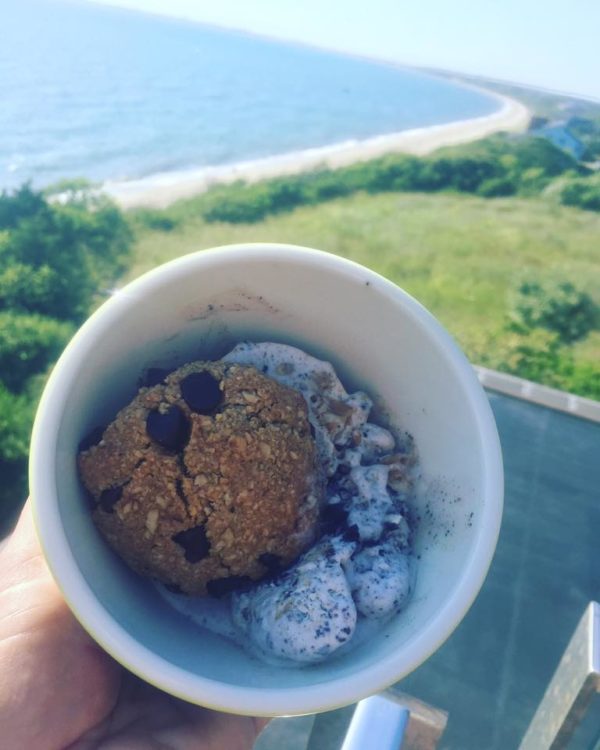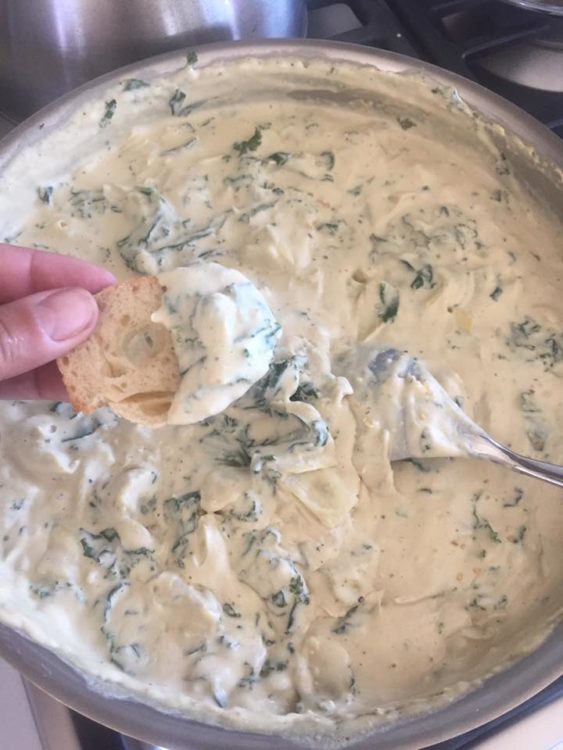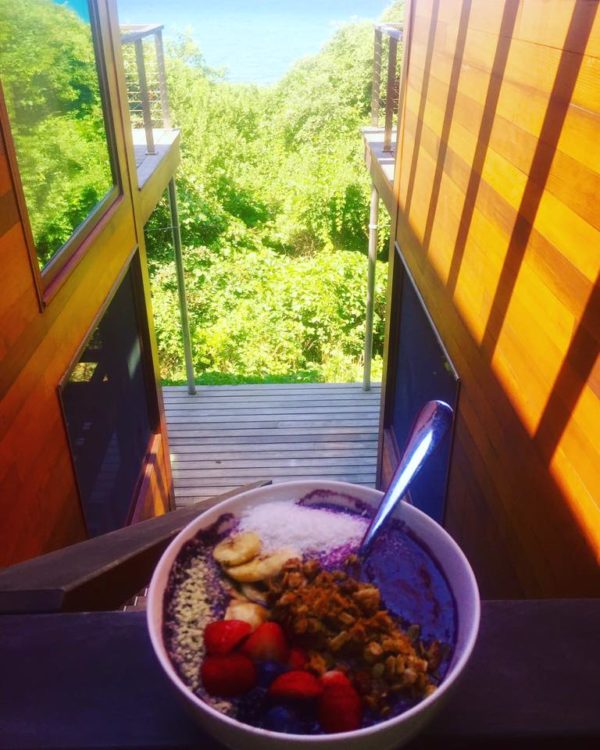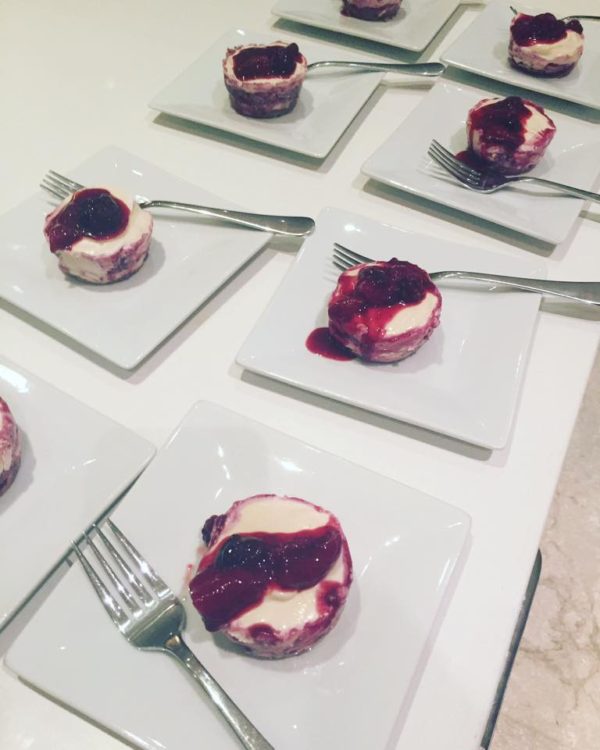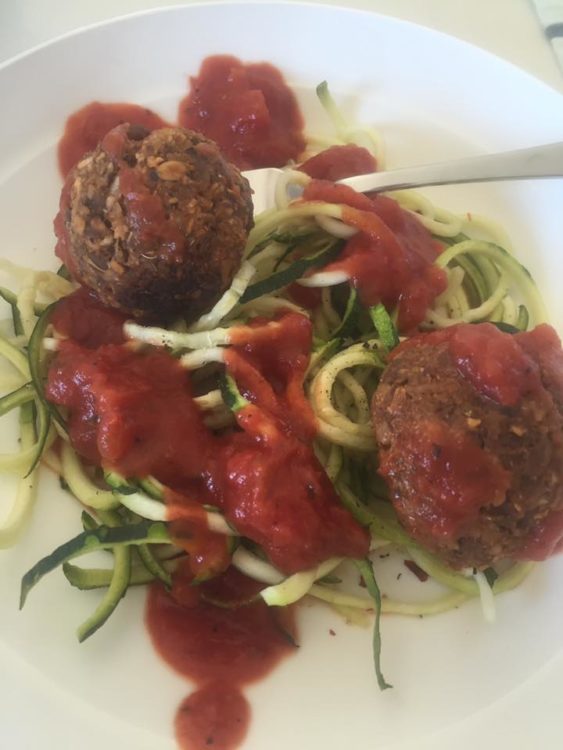 Related posts: