Sometimes, less is more.
I'm finding that now, more than ever, that simple is better. Recipes that have minimal ingredients are becoming the most satisfying. Kind of a quality over quantity type of thing. And of all the products I've tried recently, the five ingredient deodorants from Humble, really hold true to the simplicity rule, in the best way possible. 
As someone who is ADAMANT about avoiding products with any type of parabens, aluminum, dyes, colors, dyes or synthetic additives and chemicals of any kind, I think that finding a great deodorant has been the biggest challenge. Discovering a brand that is void of all these harmful ingredients, that's both organic and actually works, had been damn near impossible.
So thank you, thank you, thank you, Humble, for making my body care Christmas wish come true!
These minimal deodorants not only smell amazing, but they 100% keep you dry all DAY. I feel like they've held up especially well during the toughest time of the year…winter. When I'm covered in layers and piling on the clothes, the layers closest to my skin are obviously the most susceptible to sweating like crazy. But with a thin layer of Humble, I've stayed completely dry and still smelling wonderful. It's a miracle!
The four or five ingredient deodorants are composed of only organic cornstarch, organic olive oil, baking soda, essential oils and organic beeswax and come in either unscented, cedarwood or lavender scents. I LOVEEE the lavender and it smells fabulous all day long. I feel like the cedarwood is a better option for guys, and the unscented works for everyone :). And yes, I know half of you will call me an evil vegan because I'm open to using products that use organic beeswax. I get it. Save your complaints and lectures, please. 
The sticks are pretty thick, so again, less is more. Denser deodorants tend to irritate my skin, but these ones don't as long as you just use a thin layer. I swear, it works so well, you don't have to cake it all over your pits!
Check out Humble here and enter the giveaway below to win your own stick!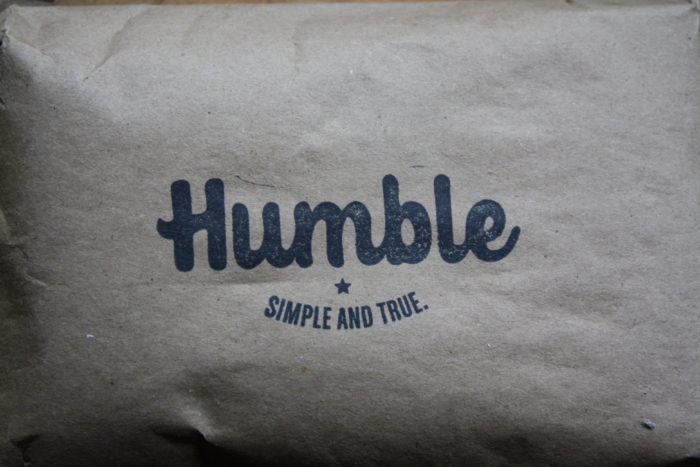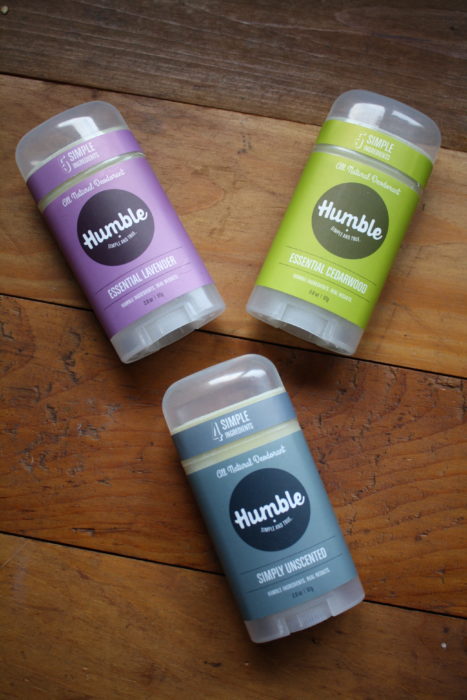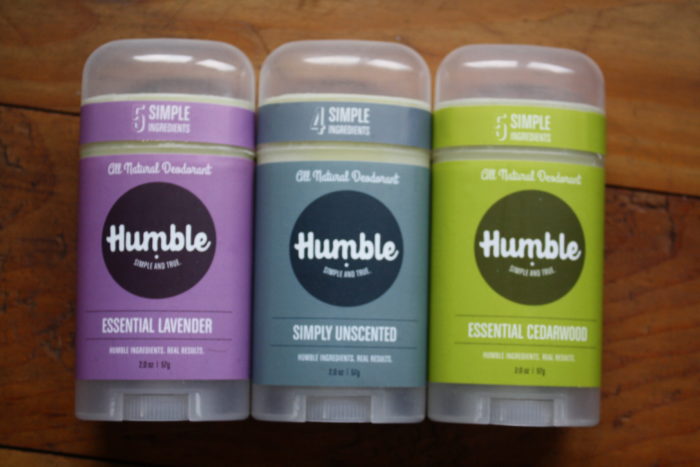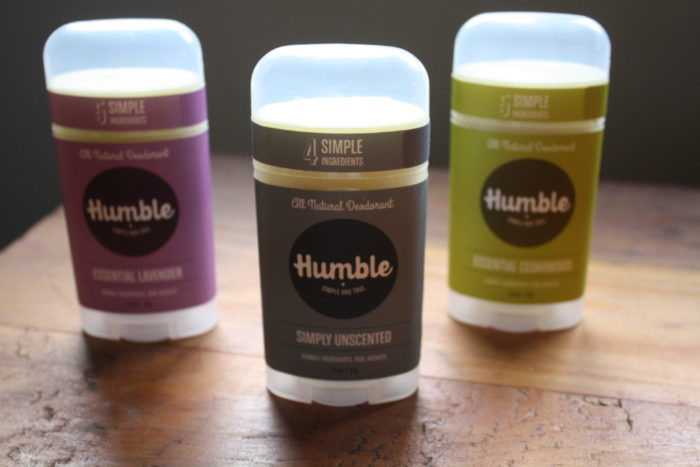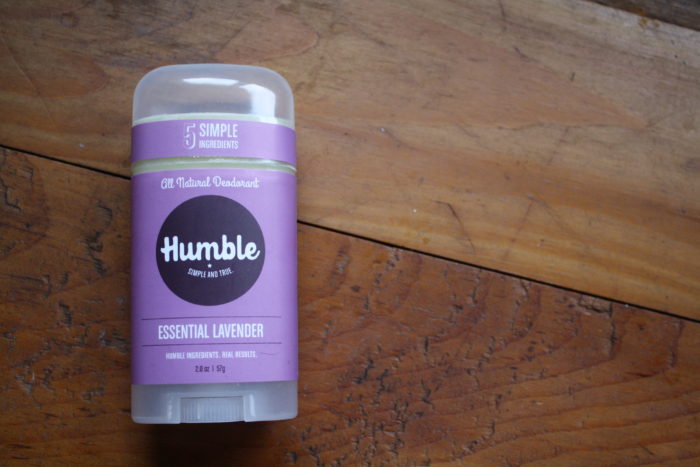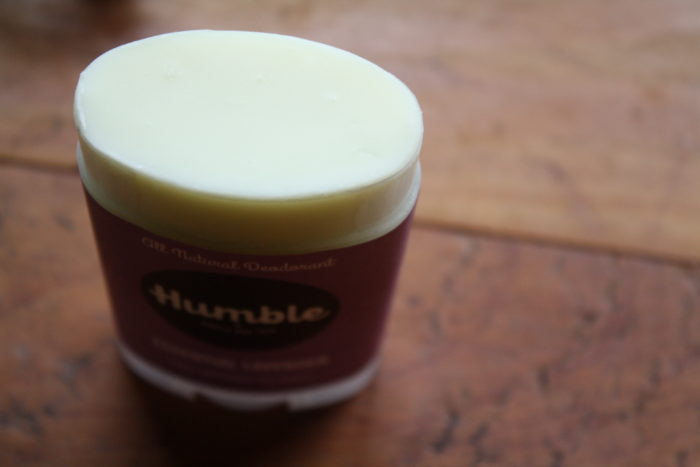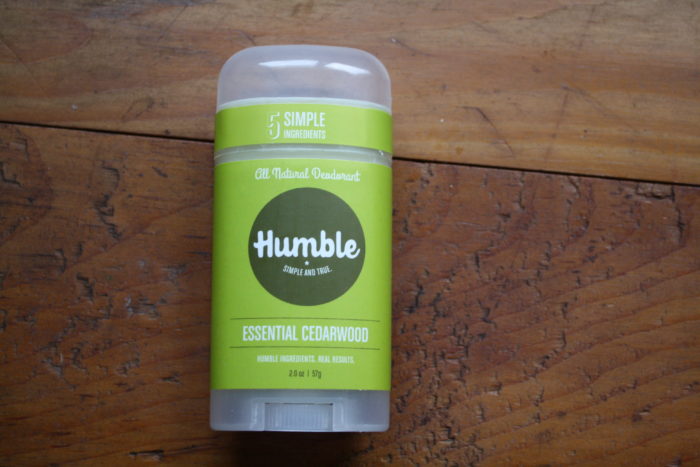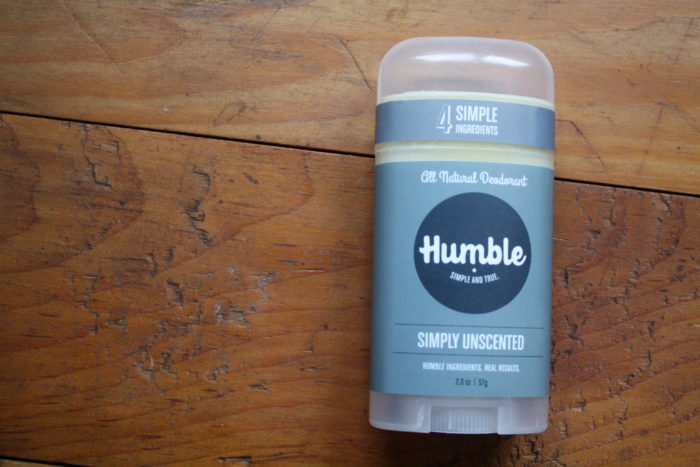 Related posts: