Here it is. The post I've been waiting for!
I am a nutritional yeast fanatic. Some girls talk about shoes, designer bags and diamond rings. And then there's me. Forever talking about the amazingness that is nutritional yeast. 
It's honestly my vegan lifeline. It's the base for most of my sauces and dressings. Avocado toast and popcorn aren't the same without it. I sprinkle it on everything from baked tofu, to soups, to pastas. I use it in almost every dish and am praising it constantly in all my classes.
But I haven't had nutritional yeast QUITE like the incredible batch I just received from Sari Foods.
Sari Foods revels in the fact they they sell only the highest quality superfoods, like Vitamin C powder, spirulina powder and of course, nutritional yeast. All their products are organic, vegan, gluten-free and non-GMO AND have no added or synthetic elements. Which up until this point, I had NO idea that many of the nutritional yeasts you find in stores are actually man-made, synthetic products! And that means all the protein, B vitamins and other nutrients in most store-bought versions are basically non-existent. So a HUGE thank you the the folks over at Sari for bringing that to my attention. 
I'll be buying all my yeast from Sari, now that I know the superior quality and taste of their product. And at $15 per each 8 oz bag, it's actually a great price. Check out all their products here and order some for yourself today! Use the code Welcome25 and get 25% off your first order.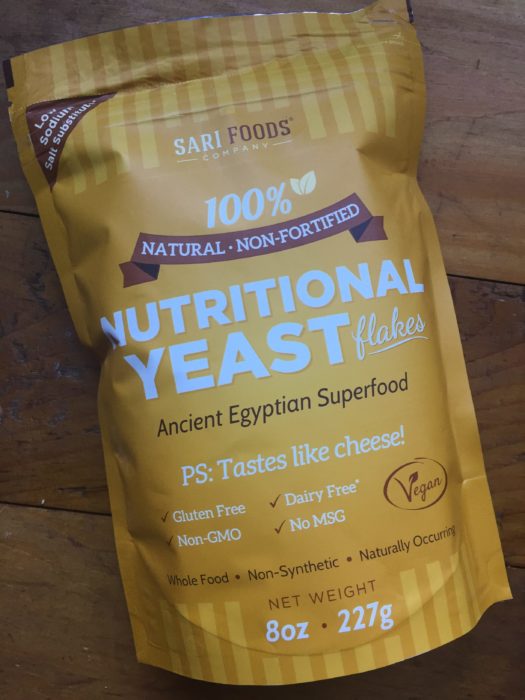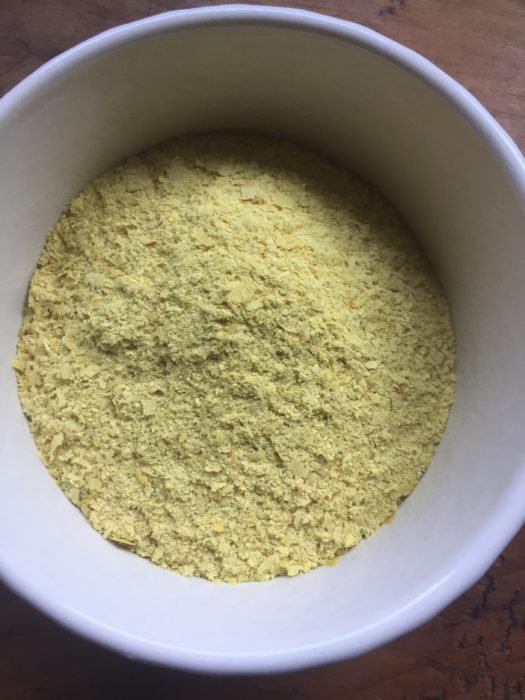 Related posts: