And the incredible products keep rolling in!
I've been trying super hard to get a solid workout routine going, even with my busy cooking and teaching schedule. Which has also made me more conscious of what I'm eating, how much protein I'm consuming and what makes me feel best pre-and post-work out. And MetaBalls have been a huge help thus far!
These tiny, absolutely delicious orbs of energy are packed with plant-based protein and are ideal to keep me going during a long boxing or yoga class, and are capable of keeping me full long enough in between meals or during a busy day. They've also got fiber and a healthy dose of carbs, while keeping the sugar content relatively low. Though each bag is considered a serving, I could eat just a few balls and feel great, so I got A LOT more servings out of each one that I expected I would. They're comparable to a protein or energy bar, but you get along more bang for your buck and tons more nutrition than your run-of-the-mill bar. They're also non-GMO, nut-free, soy-free and gluten-free, which you know I also appreciate!
And the flavor! They all tasted incredible and tasted like dessert to be honest. I figured they'd be a lot higher in sugar than they actually are because they tasted so unbelievably good. The Chocolate Brownie and Apple Pie were my absolute favorites, but the Mixed Berry and Chocolate Cherry were equally as yummy, too. 
Get your hands on some before your next workout and thank me later! 😉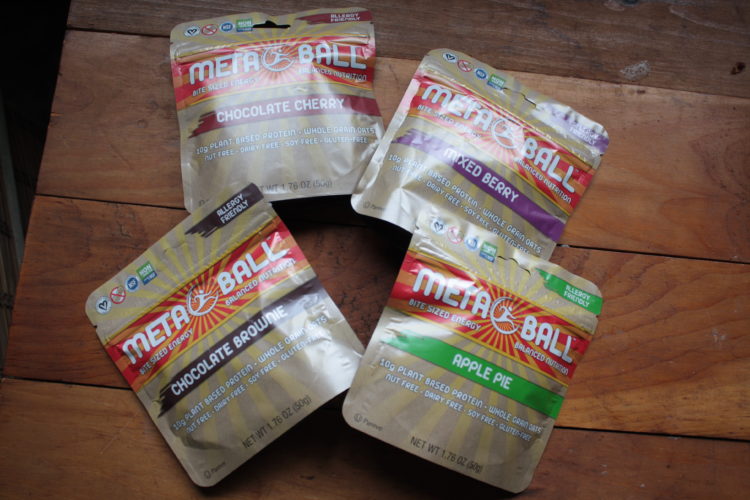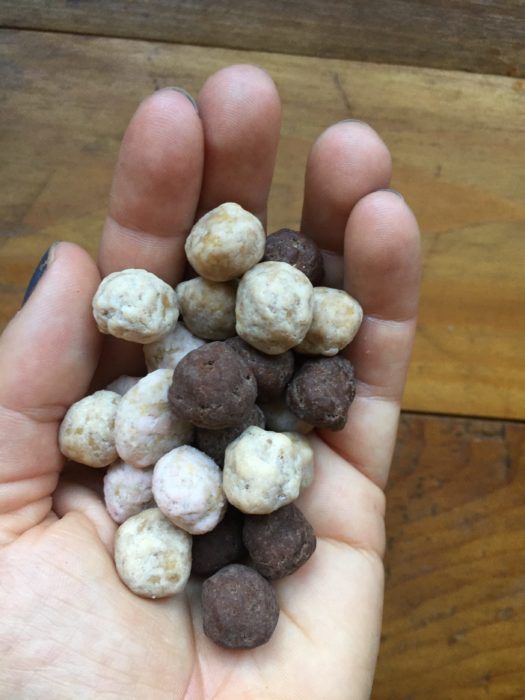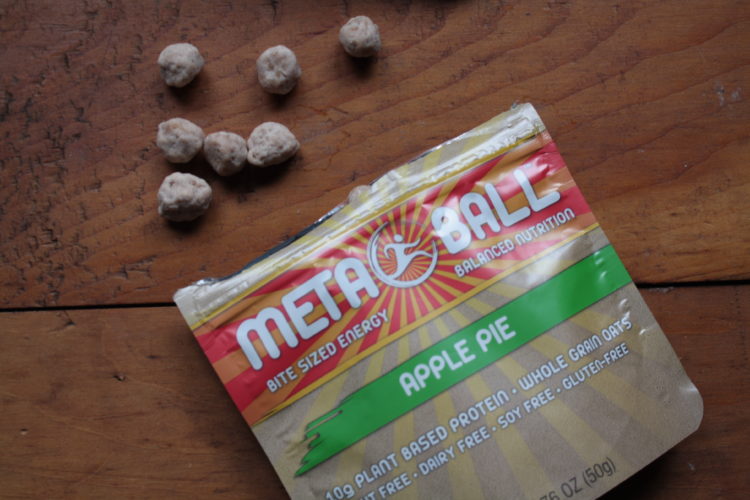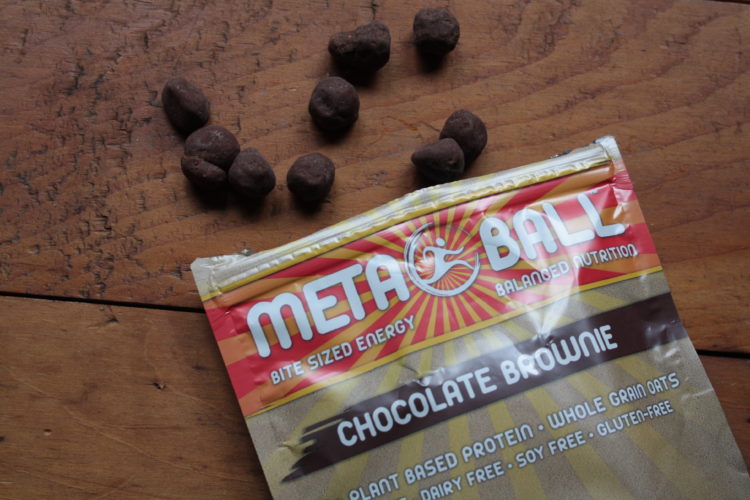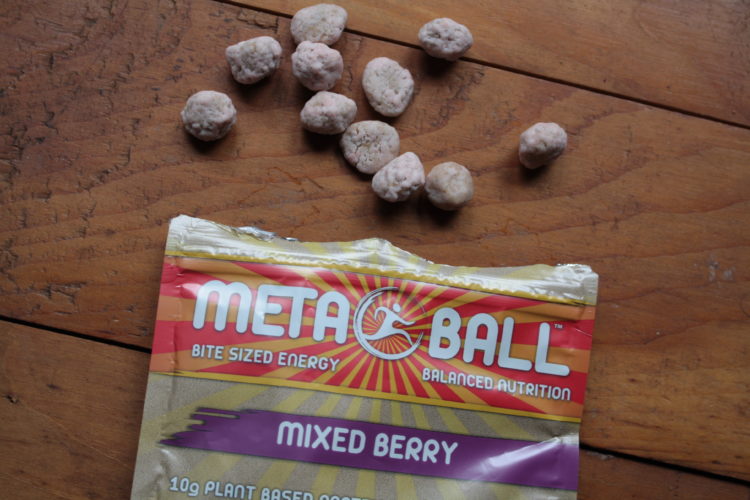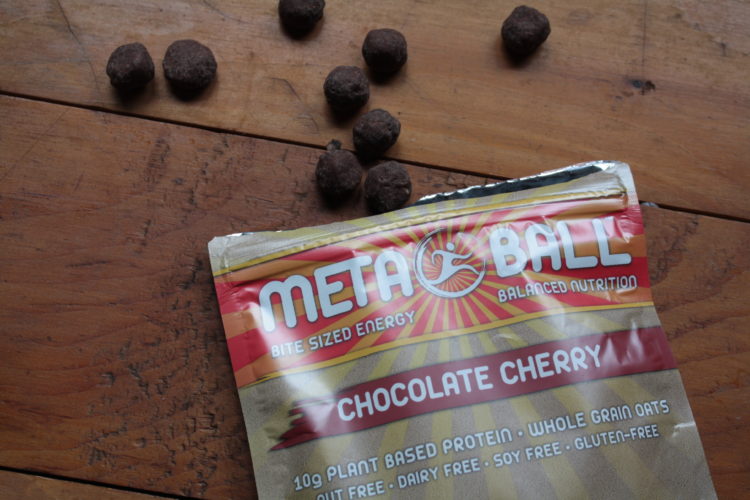 Related posts: