I love being a personal chef. Nothing makes me happier than teaching people how to eat healthy or prepping vegan meals for busy couples or families and seeing how much they enjoy plant-based dishes.
What I DON'T love about being a personal chef, though, is that coming home after cooking for other people for 10-12 hours a day makes me HATE the idea of having to prep yet another meal for myself. 
So that's why I was thrilled when Purple Carrot started sending me weekly shipments of pre-portioned, well-balanced, delicious vegan meals, that require almost zero time in the kitchen. I had yummy, vegan meals that take a fraction of the time it takes me to make most of my signature recipes, and almost no effort whatsoever when it comes to prep.
A month's worth of meals yielded dishes like chili tofu Bahn Mi sandwiches, vegan pot pies, kale pesto pasta, sweet potato veggie spinach salad, Italian bean stew and drunken tofu noodles, just to name a few. The portions were actually ridiculously large and filling. For just myself, I got at least four large meals out of every dish. Since I was traveling for some of my shipments, I decided to let my mom try out a few of these recipes, and see things from her perspective, as well. Being a chef myself, I can be pretty picky about prepared foods, and although she's a good cook, I felt like she's an ideal target for Purple Carrot. She's a meat eater, but overall is super healthy, and pretty good at making vegan stuff since she's taking all of her daughter's plant-based cooking classes 😉 She doesn't have lots of time in her busy schedule to devote to food prep, and so PC seems like a huge help to someone like her.
Though a few of the dishes were somewhat lacking in overall flavor, almost every dish made for scrumptious leftovers, were extremely filling and were nutritionally dense. The recipes are CRAZY easy to follow, and literally every step is already measured out, so you don't have to do a thing, outside of some minimal chopping and mixing. Every part of the recipe is photographed and explicitly detailed, so it's almost impossible to mess anything up. We found that most of the meals took between 5-10 minutes to prep and a MAX cooking time of 30 minutes. I can spend hours just whipping up once dish, so this was a godsend for her and I, since we're just too busy on any given weeknight to spend that much time prepping meals. 
My ONLY real grip with these meals is the amount of packaging and plastic involved in the process. Shipping ingredients on dry ice obviously requires a lot of cardboard and packaging, and all the pre-prepped ingredients also constitute massive amounts of plastic. I assume this is the issue for a lot of other similar companies like Hello Fresh and Blue Apron, too and not just Purple Carrot.
PC is a wonderful option for anyone just getting started out in vegan cooking and is too busy to devote a lot of time to the process. All the recipes are incredibly simple, diverse and tasty. Try them out now and tell them The Vegan Pact sent you! And check out a few of my favorite dishes below 🙂
ITALIAN CANNELLINI BEAN STEW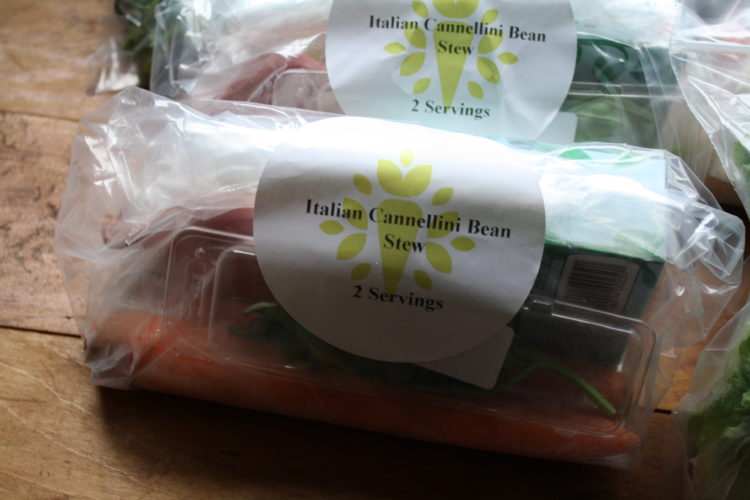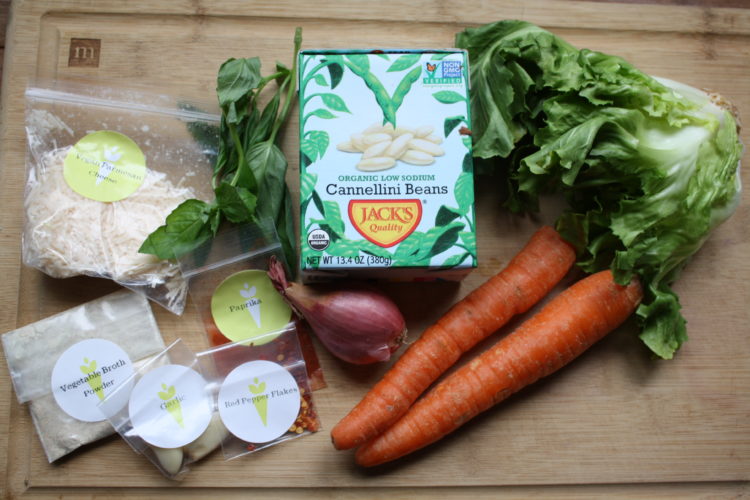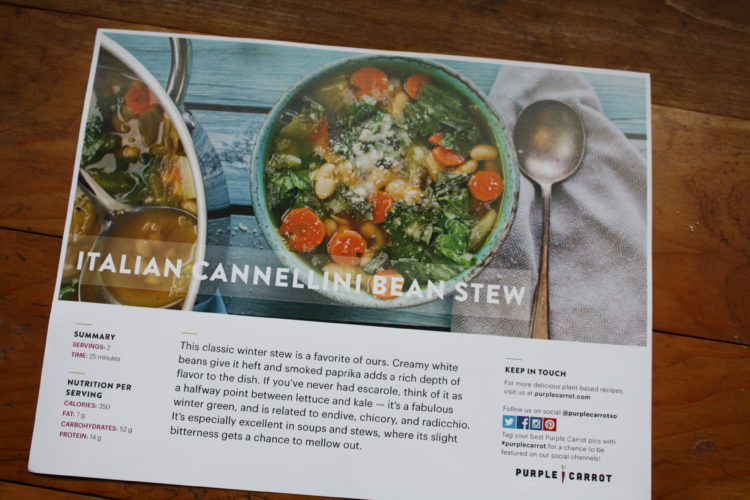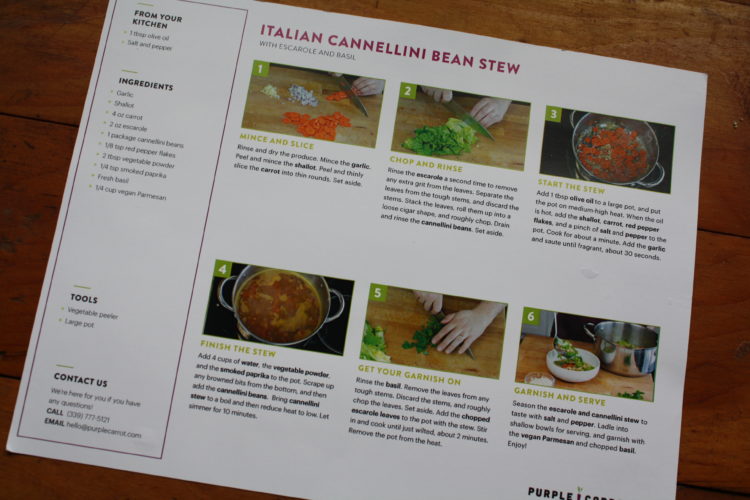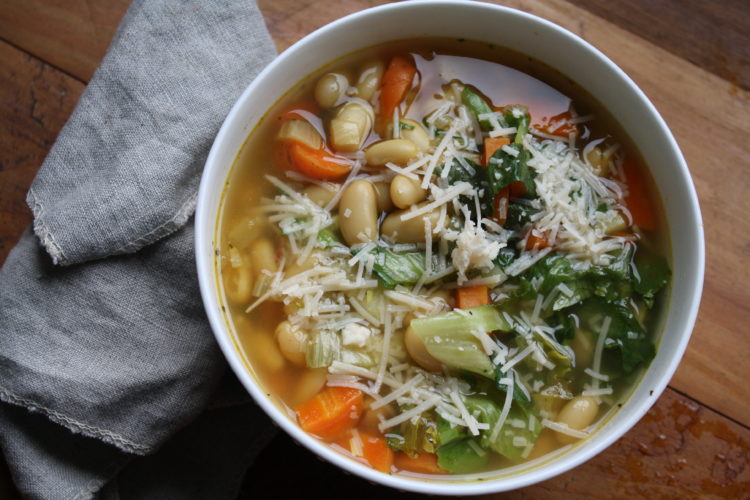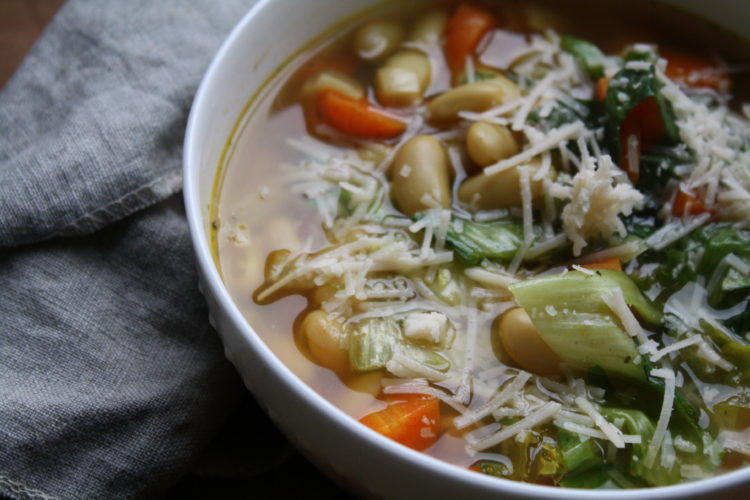 TOFU BAHN MI SANDWICHES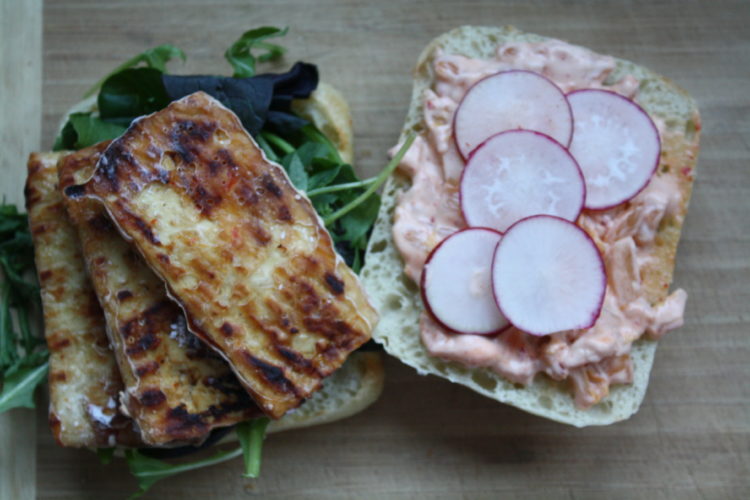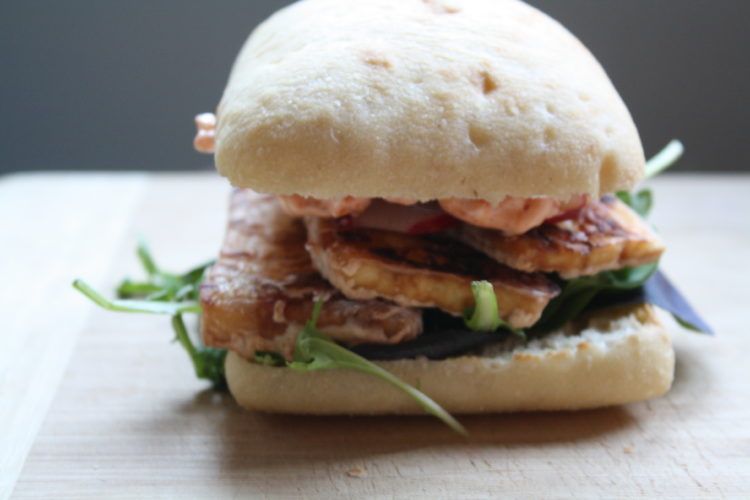 KALE PESTO PASTA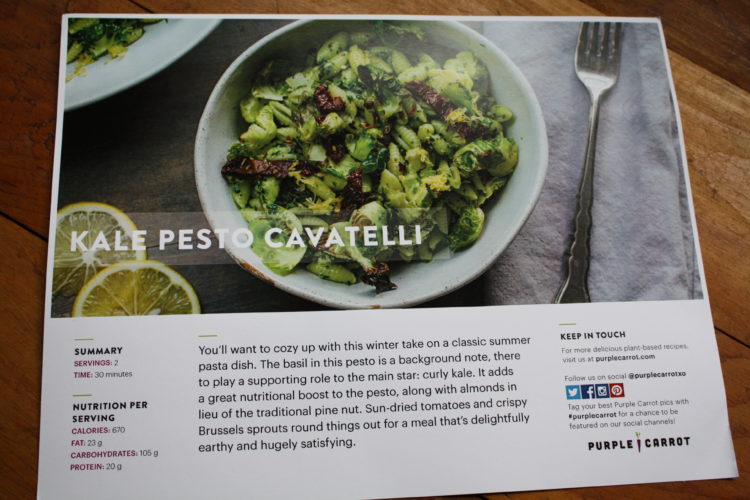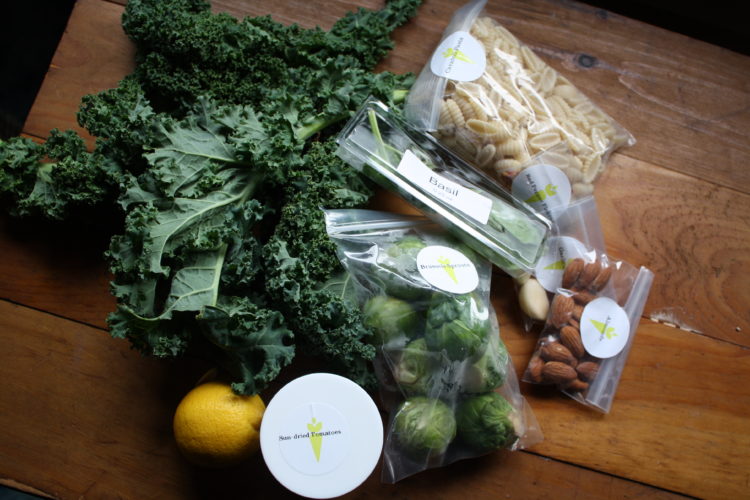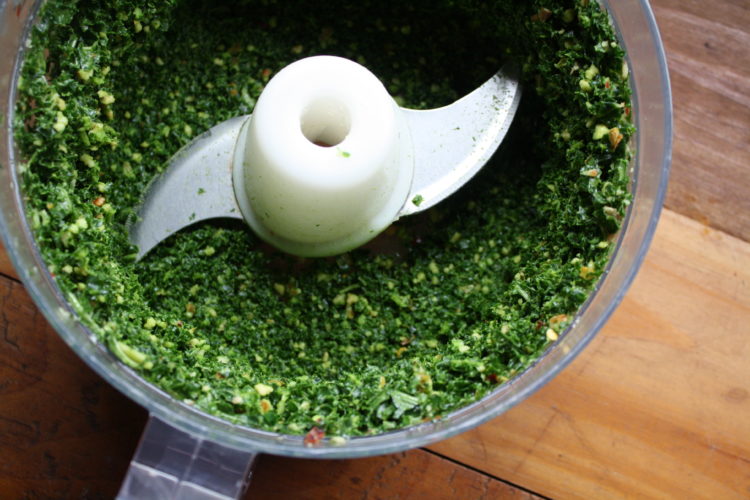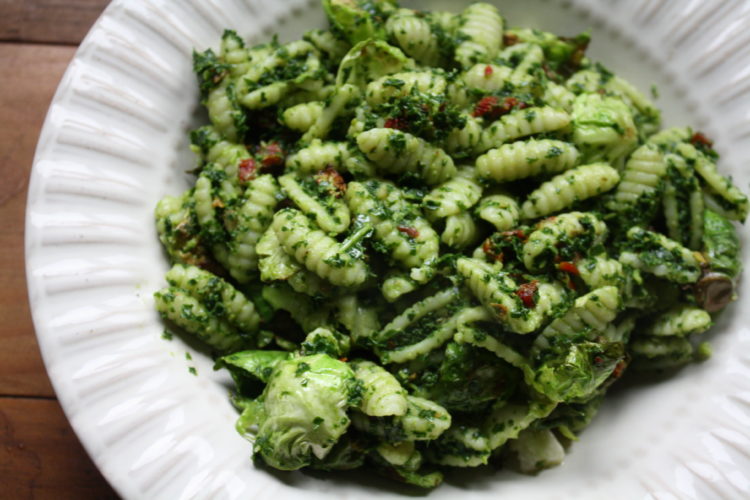 SPINACH SWEET POTATO SALAD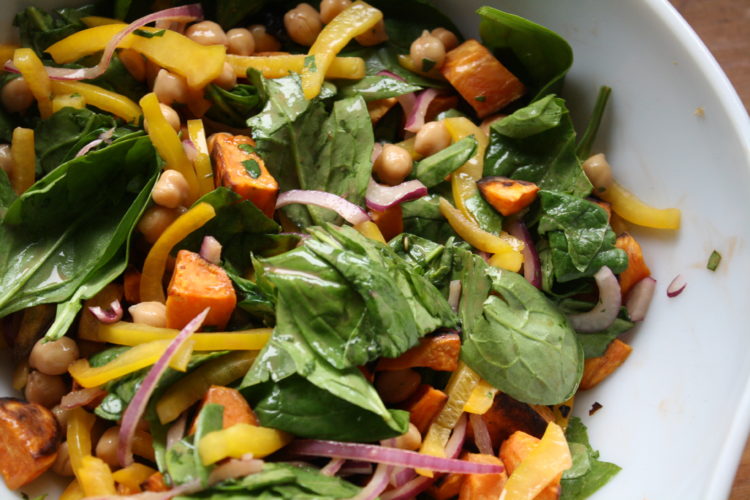 Related posts: