If you've ever been to one of my cooking classes around Boston, chances are you've made my favorite tempeh walnut meatballs. They're easy to make, with fairly cheap ingredients, a high protein content and don't take much time to pull together.
But on my laziest nights, when I REALLY can't even stomach the thought of being in my kitchen for an extra minute, I've been making equally delicious meatballs, with Neat Foods Italian mix, which are also high in protein, non-GMO and super tasty. The best part? They legit take, like, thirty seconds to put together! So even in my most unmotivated moments, I have no reason NOT to make a batch of these.
I've used Neat products before, when they were just limited to their egg replacer. They've since expanded extensively and they now include pancake, cookie, brownie and taco mixes. All super simple to put together, most of them just requiring you to add water or one or two additional ingredients. #noexcuses
The Italian mix requires an egg and Parmesan cheese to mix them together. I subbed the egg for one flax "egg", 1/3 cup nutritional yeast and one tbsp of olive oil. All I had to do was add these to the powder mixture, stir and THAT'S IT. Formed into 6 balls, popped them in the oven for 20 minutes, and I had crispy, flavorful meatballs to add to leftover cauliflower alfredo pasta. SO GOOD!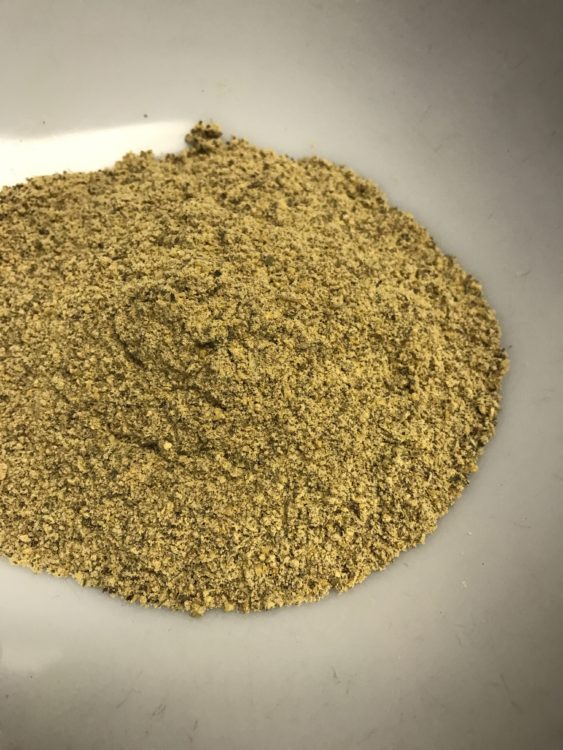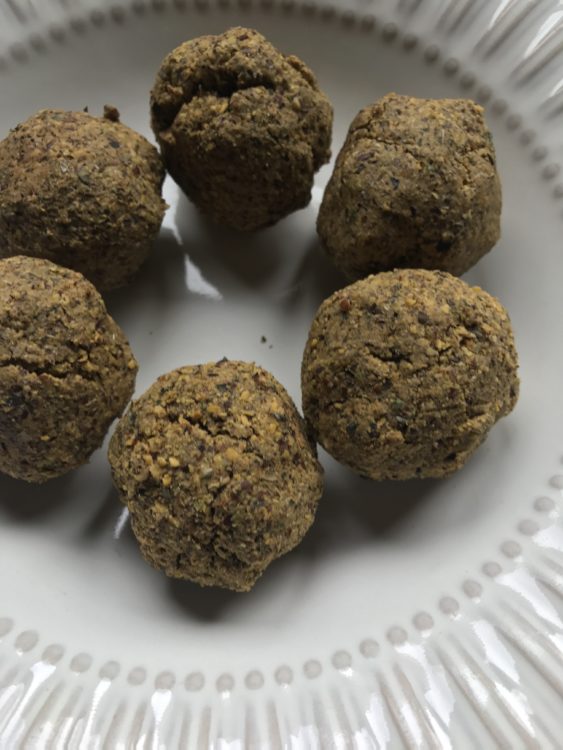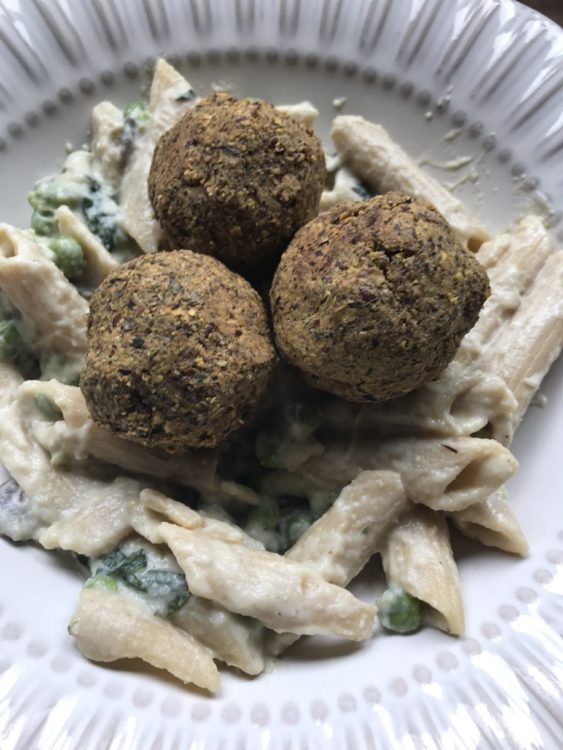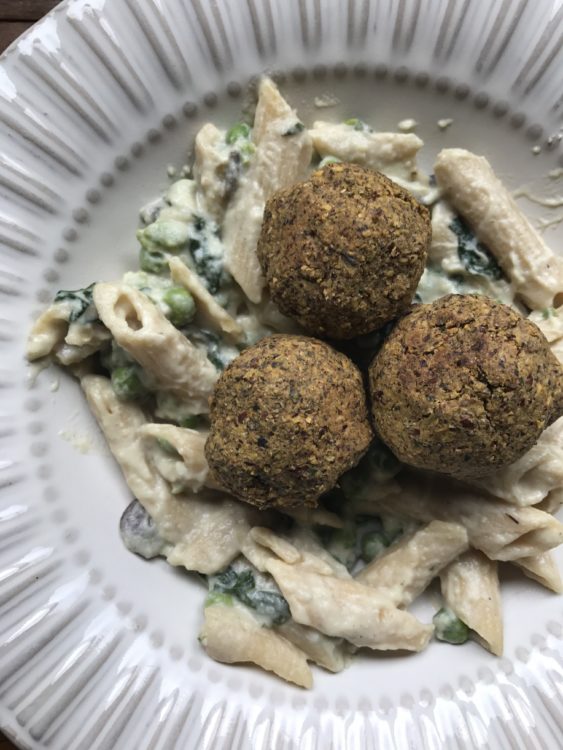 Related posts: