Oh my gosh, Edward and Sons, I love you!
From the name, you might not instantly recognize this brand's products. Or at least I didn't. They're a huge natural foods brand, that encompasses other well known brands like Let's Do…Organic!, which has some of my favorite shredded coconut AND my go-to tapioca starch. They've also got Native Foods under their belt which I commonly buy for things like organic canned artichokes or coconut milk. They're all some of my staple items and so I had no doubts about thoroughly enjoying some of their other vegan, organic goods.
And just like I suspected, the newer items I tried, have already become new favorites.
I was lucky enough to receive a box of treats from them this week, including a box of their mac and "chreese" from The Road's End Organics, a container of organic panko breadcrumbs and a can of organic jackfruit from Native Foods. All of them were SO unbelievably good and extra enjoyable in my opinion, since they're all organic!
Let's start with the most basic one. Their panko crumbs weren't much different from any other panko I have, except that they were exceptionally crunchy which made them ideal for another batch of my now infamous baked mozzarella sticks.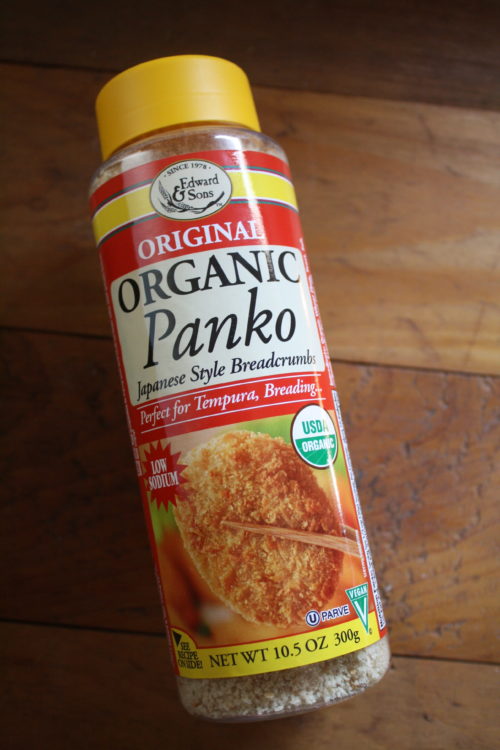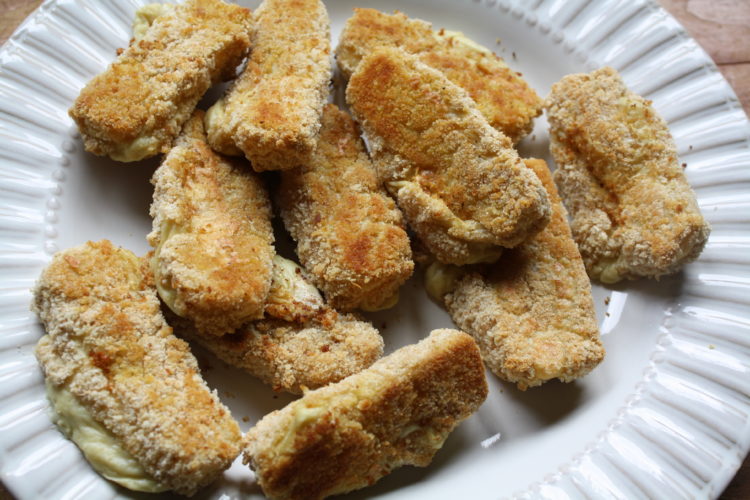 Their jackfruit was also a similar experience. Although, not vastly different from any other jackfruit I've worked with before, I was SUPER stoked to see that this can was organic, as I've NEVER seen canned organic jackfruit in any stores before! I went ahead and used this jackfruit for my comfort foods class that I teach and made some seriously drool-worthy pulled pork nachos with it, that all my students devoured.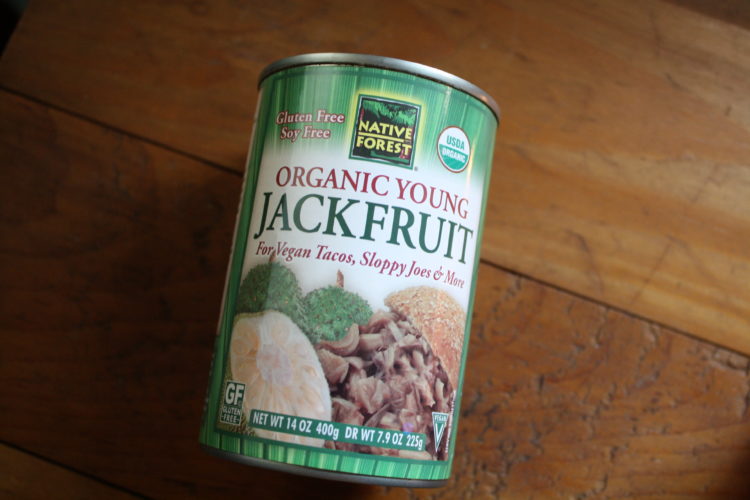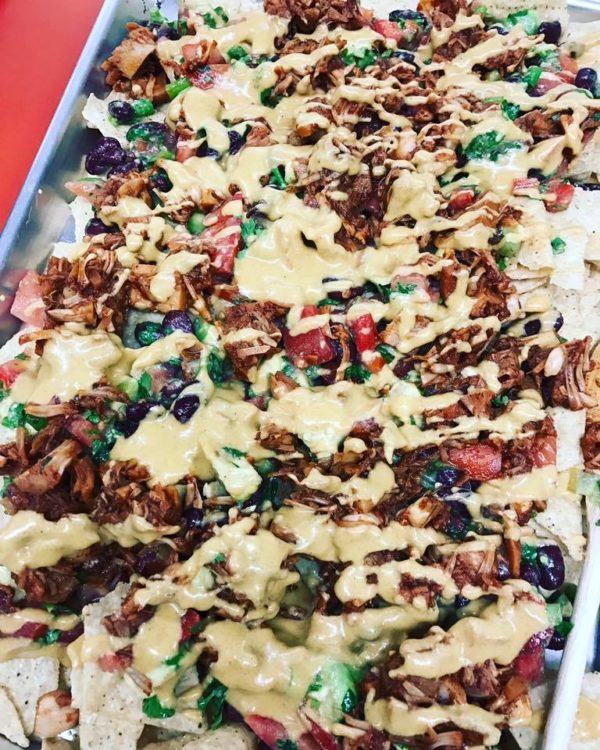 And now. The realllllly great stuff. I am usually super skeptical of boxed mac and cheese, because I have yet to find a brand that's actually edible and most, if not all, have ended up in the trash after one bite. Not to mention most of them are full of crap chemicals. Apparently, this boxed vegan mac has been around for decades and has been a fan favorite for awhile. It's composed mostly of flour, organic spices and nutritional yeast, which seemed pretty minimal to me. I had really low expectations, and oh my god, did they really surprise me. The consistently was PERFECT, the flavor was really bold and rich and it had an almost stringy texture to it. It was the closest thing I've probably ever had to actual mac and cheese, and to be honest, better than most of the ones I make. I was absolutely blown away and devoured the entire box in one sitting. Absolutely a new staple in my house for busy nights!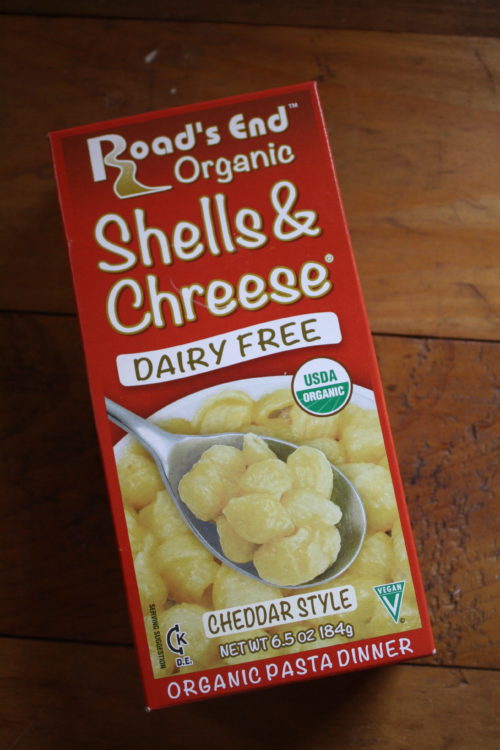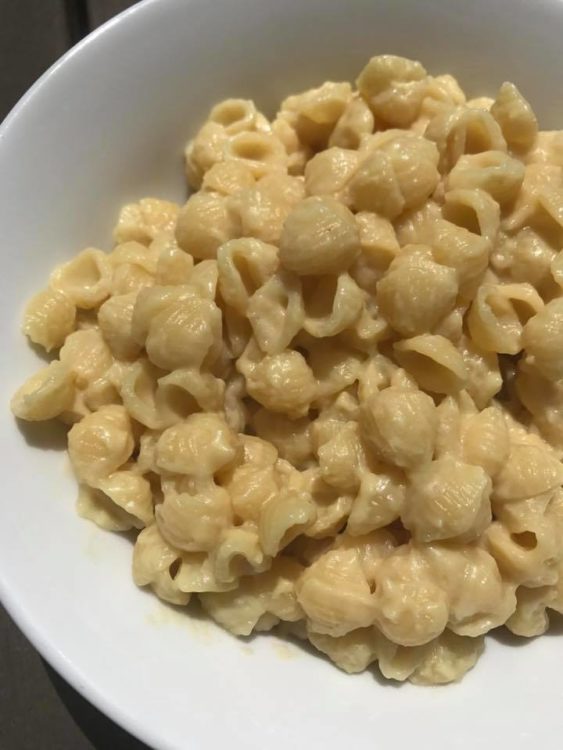 Related posts: