With all the hiking I've been doing, I've been having some serious jerky envy.
Though most of my hiker friends opt for granola bars and some sort of nut mixture when we're trekking, often times it often includes jerky, as well. And sad little vegan over here, I never get to have any. I've tried a couple of vegan versions, but they either taste too rubbery or cost a fortune.
So thank you, thank you, thank you Butler Foods for hooking me up with some of your awesome jerky!
They sent me a bunch of goods this week, that have coincidentally come in extra handy for our taco cleanse like chickn soy curls, dehydrated taco crumbles and of course, smoky jerky. They've all been included in some variation of tacos this week and they've made for a lot less work for me, which is wonderful. 
Though they have some added flavorings, I do appreciate that the soy-base in these are non-GMO. Usually I avoid soy that isn't organic or non-GMO because I almost instantly get sick. All of these products from Butler not only tasted amazing, and extremely similar to both chicken, beef and real jerky, but they didn't give me any adverse effects from the soy. Win!
They also included some chik-style seasoning, which after soaking the soy curls and draining them, you simply added a few tablespoons of the seasoning to the curls, sauteed for a few minutes, and voila! You had a huge batch of vegan chicken, that I added to tacos and will FOR SURE be using in chickn soup in the near future.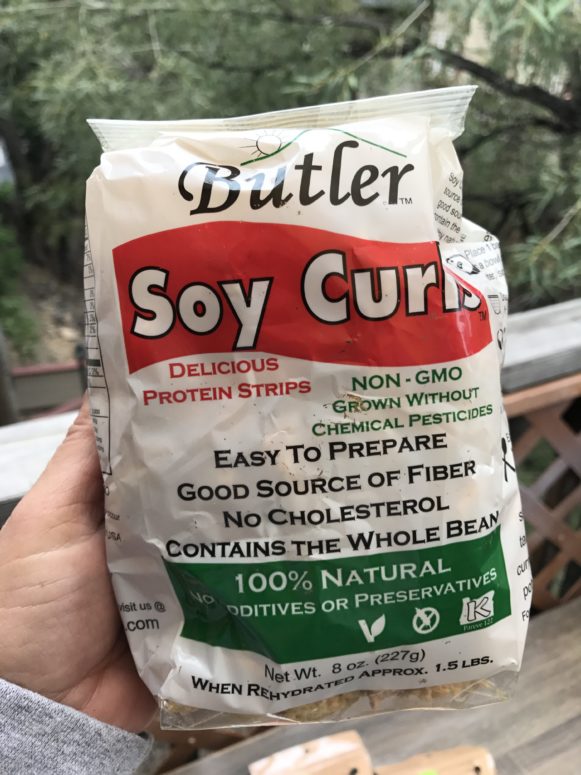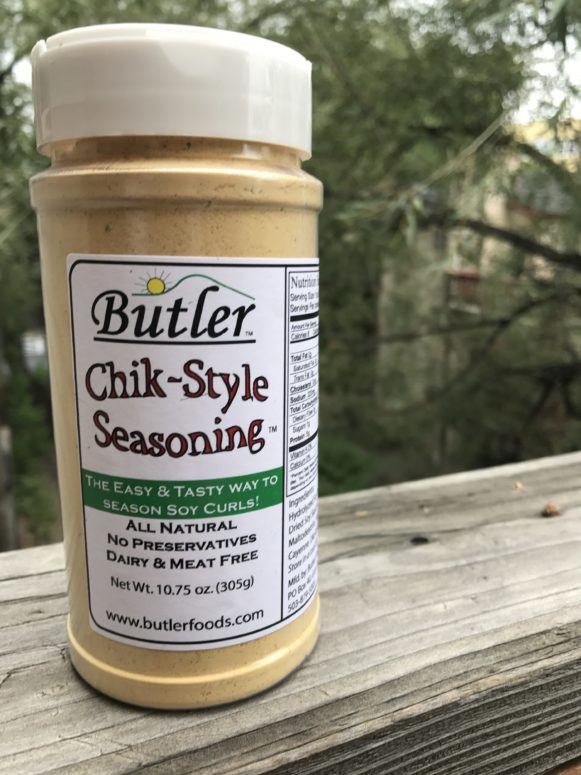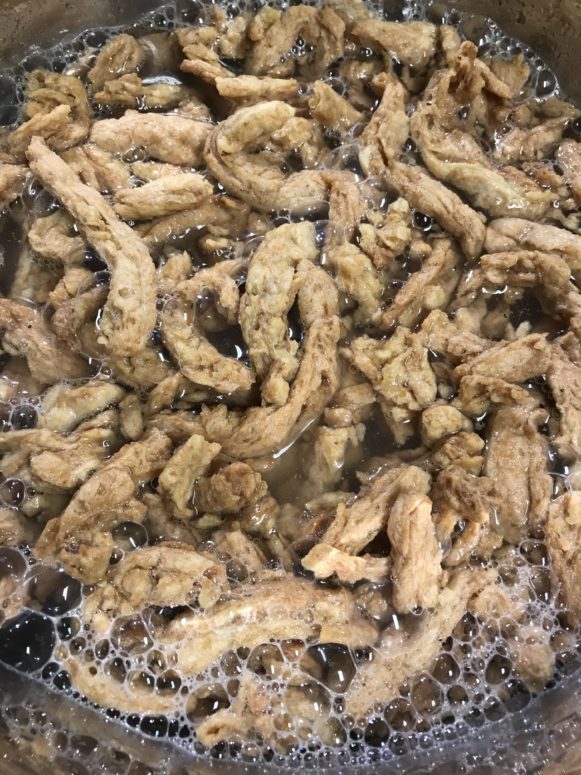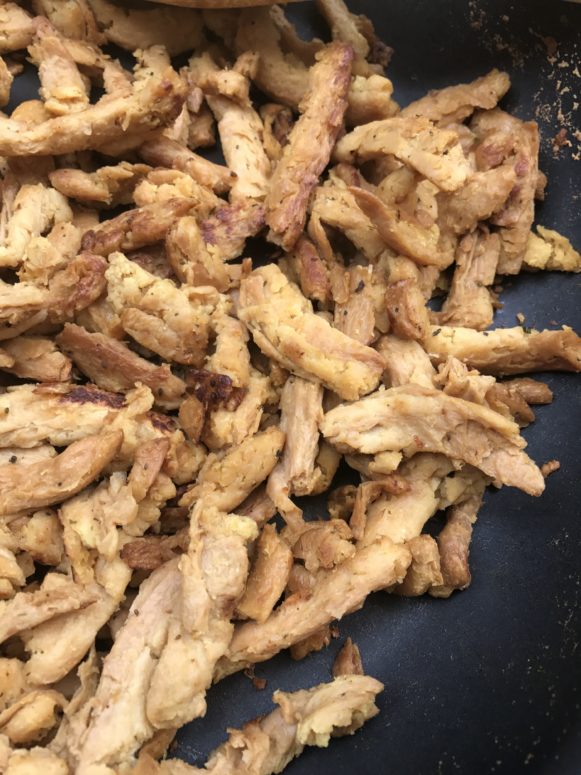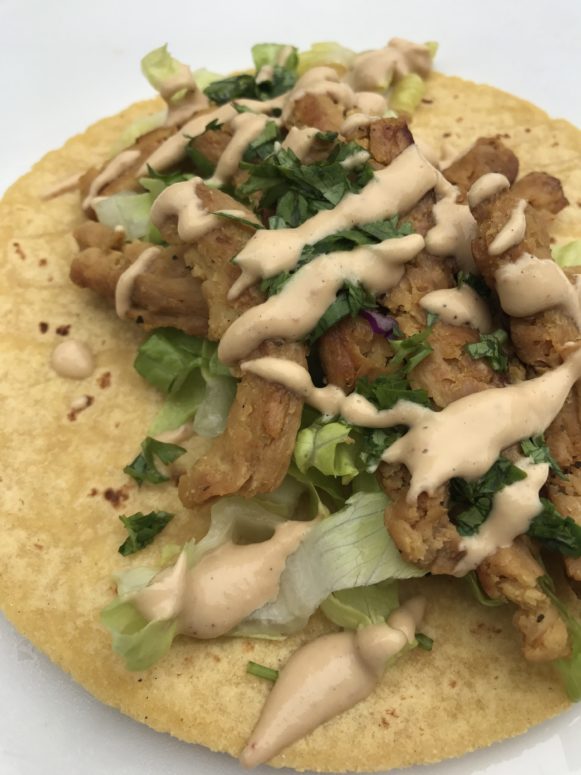 Their jerky, though not the prettiest product in the world, has unreal flavor and texture and provides tons of protein for hiking and cures my jerky envy. I've been randomly snacking on it when I'm just passing the bag, in addition to packing it with me every time I'm outdoors for the day. I'm hoping to share with some of my hiker friends next week and convert them to opting for plant-based jerky from here on out 😉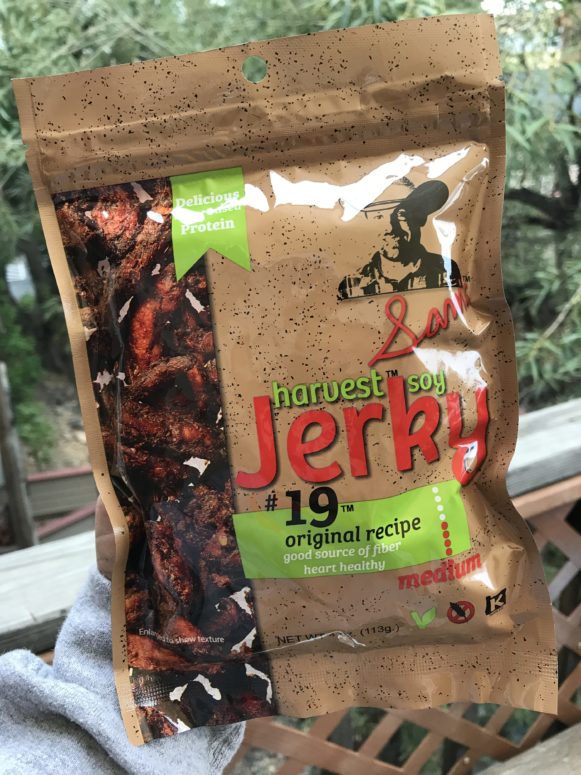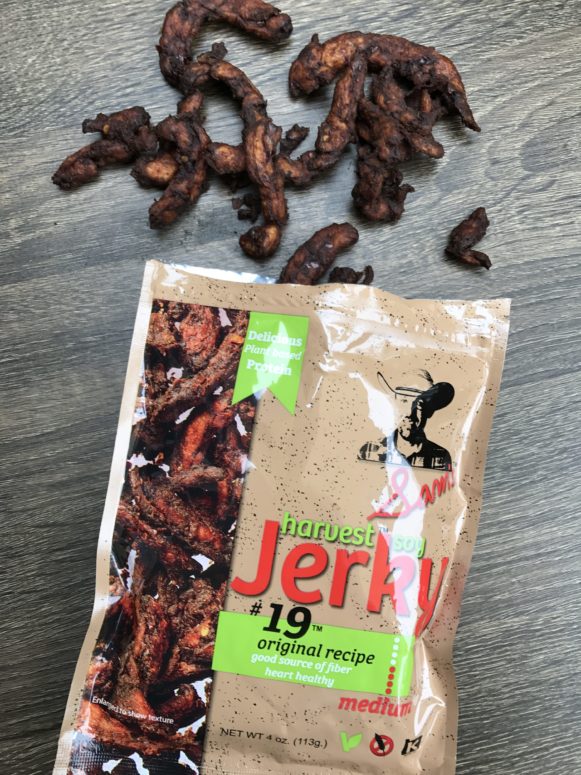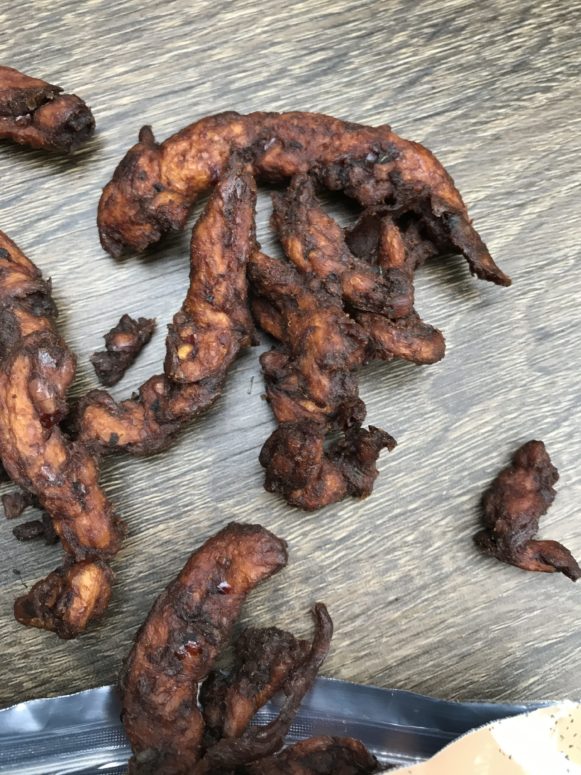 Steve seemed to enjoy their chipotle taco crumbles the most, which looked, smelled and tasted, exactly like ground taco meat. These were obviously optimal for tacos, and were just as easy as the chickn to make! Soak, saute, DONE. I'm seriously craving chili now too, and think these will be the perfect substitute for tempeh in my favorite recipe 🙂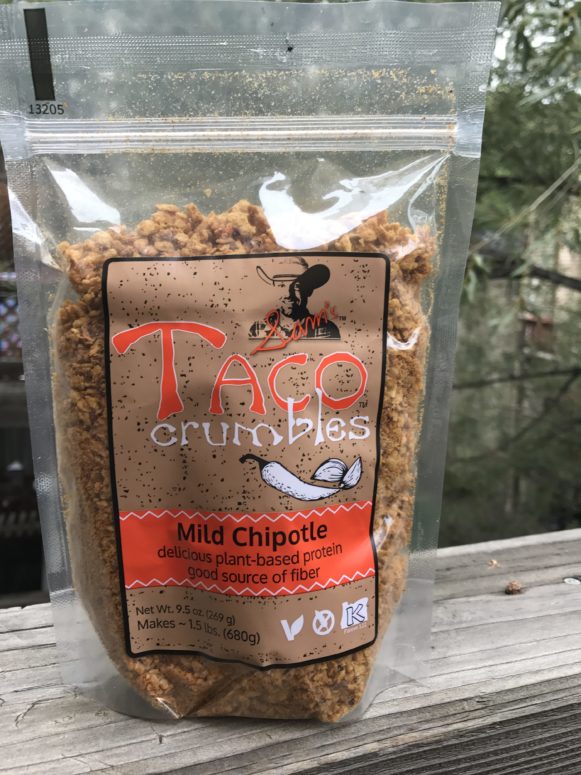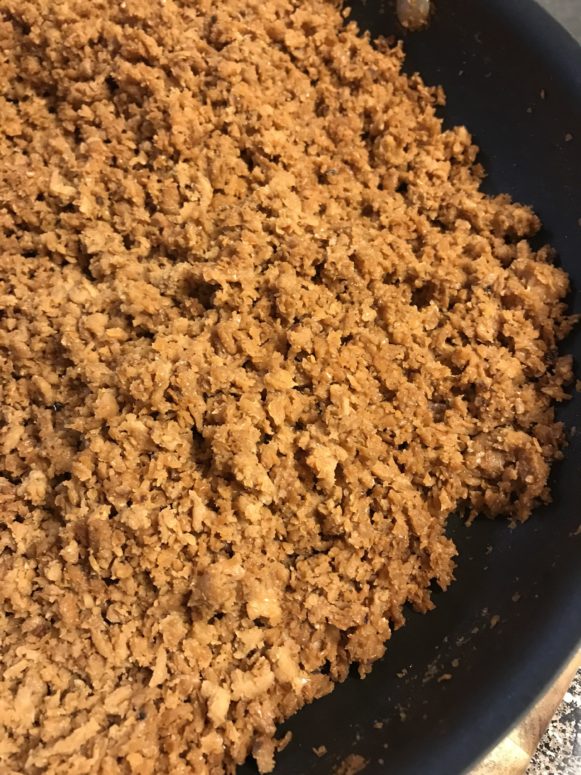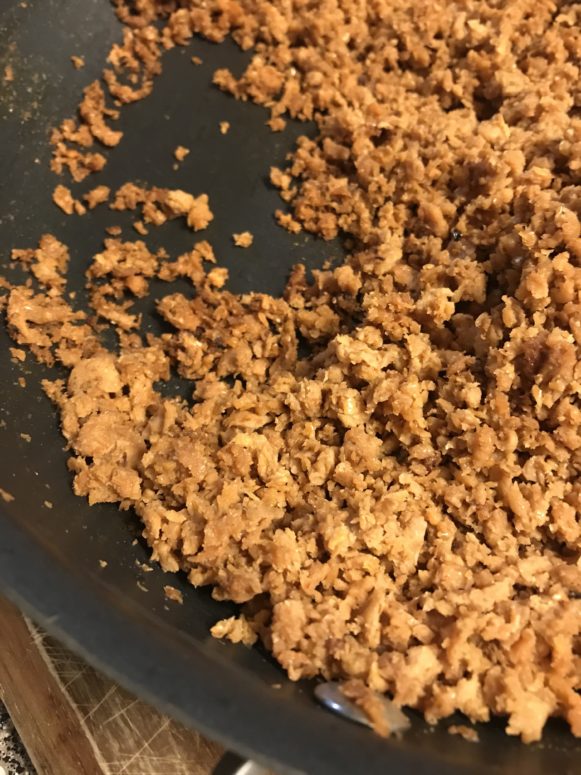 Related posts: