Fluffbutters, you say? What the eff are fluffbutters?
I still don't really know, but I can tell you that they're delicious.
I got a HUGE shipment from D's Naturals the other day, which included a variety of virtually sugar-free No Cow bars and these fluffbutters, which are essentially just high-protein, nut butter variations. They're all gluten-free, vegan, soy-free and non-GMO and come in some really fantastic flavors.
Let's start with the fluffbutters, shall we?
Steve was my initial taste taster with these and he simply spread them on bananas for a quick snack. He was extremely impressed with the delicious flavor, which were vanilla maple frosting and brownie batter. I forewarned him that they both were almost sugar-free and expected them not to taste so impressive. But just SMELLING them, I knew they were going to be mouth-watering. The have similar texture to almond butter and go perfectly on toast, on fruit or even on ice cream. They're high in protein, with 11 grams per 2 tbsp, where regular almond butter has only about half. My ONLY complaint is the presence of canola oil, although it is organic, and of palm oil, though that is also marked as sustainably-sourced (phew!).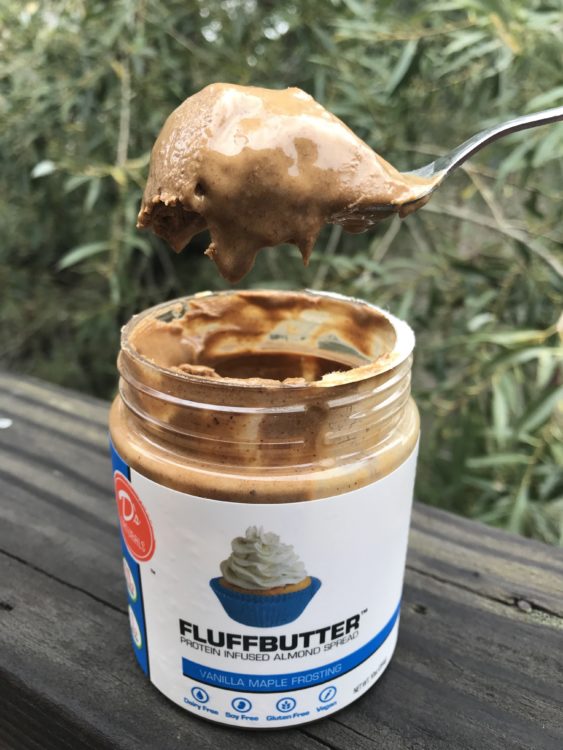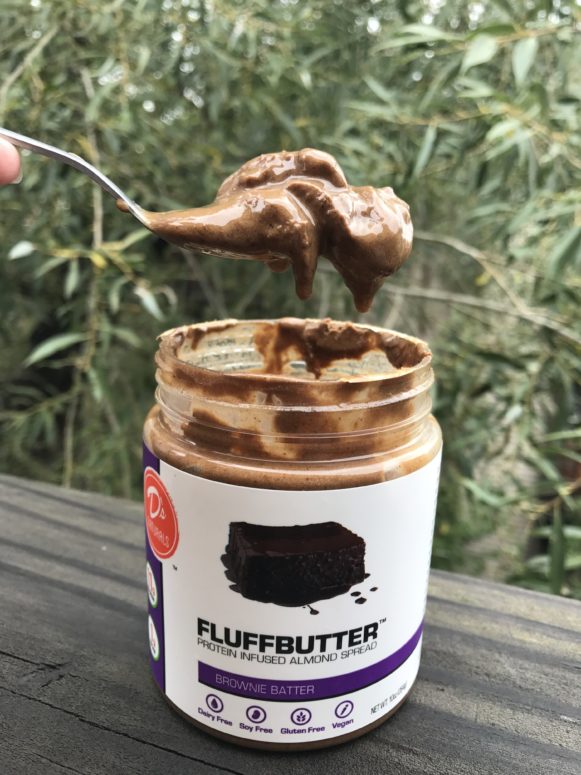 Their No Cow bars, are also virtually sugar-free, and sweetened only with stevia and monkfruit. My only complaint on the ingredient side is the "natural flavors", which I kind of expected with their stellar flavor profiles. The particular bars I got were Chocolate Banana Bread, Peanut Butter Chocolate Chip, Lemon Meringue Pie and Blueberry Cobbler, all of which tasted EXACTLY like the flavors they were described as. So the lemon meringue was naturally my fave, because that's my favorite pie in the entire world. The chocolate banana bread was pretty unique and flavorful, where the blueberry one kind of lacked in overwhelming flavor. The chocolate peanut butter was the sweetest of the bunch, with chunks of cacao nibs in each bar. The texture itself is SUPER dense and chewy, and only slightly chalky. Being so high in protein, they're full of rice and pea proteins, which is what gives them they're heavier bite. Just half a bar has kept me full and satisfied during most hikes, so you really get more for your dollar.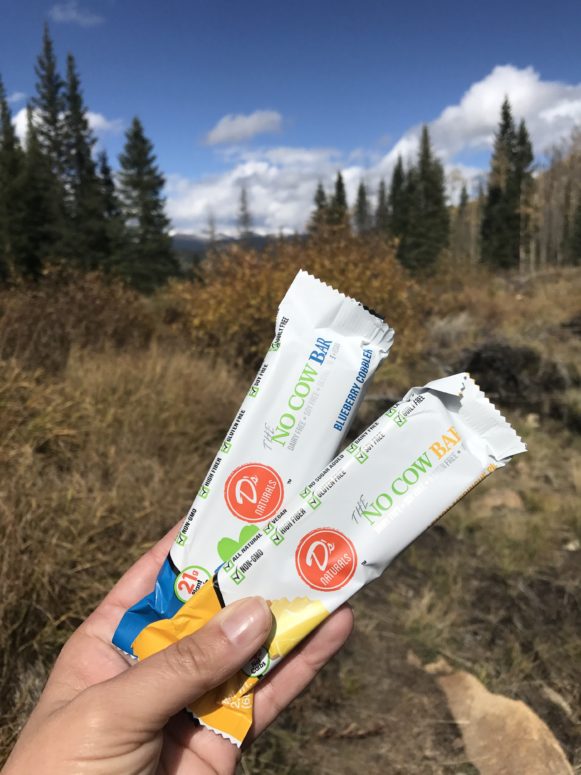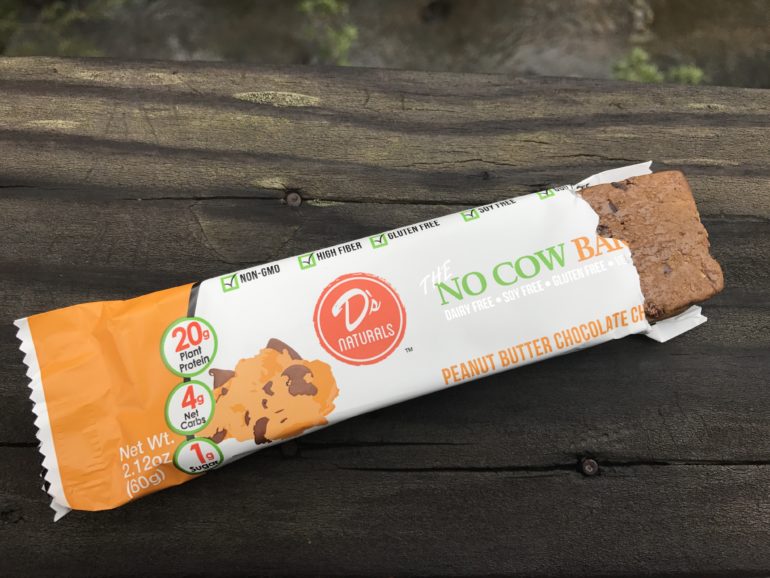 Now if you'll excuse me, I have to go drench some vanilla ice cream with brownie batter fluffbutter and watch This Is Us. Thank you in advance, D's Naturals, for the delicious dessert 😉
Related posts: