There's a whole lotta things I love about Boulder. And composting is at the top of the list, right about now.
I'd composted at home YEARS ago, when I was growing an abundant garden every season and actually had a solid purpose for the compost. In recent years, sans garden, I'd stopped doing it and was pretty sad about it, considering the amount of food waste/scraps I racked up over time, cooking for myself and for clients. I always made as much veggie broth out of it as I could, but still. Not enough.
So I was overly ecstatic to find out that in addition to trash and recycling pick up, Boulder also picks up compost. 
YAY!
I've been looking a lot into the idea of zero waste and though I don't think I could be 100%, I have been more conscious of using as much food and other scraps and repurposing them, if at all possible. I've been making almond milk at home and using the almond pulp for desserts, stuff like that.
My favorite creation thus far, is when Steve makes cold brew at home. There used to be a lot of coffee grounds going in the trash-but not anymore! I used to make coconut sugar scrubs awhile ago, and decided that coffee grounds would be even more exfoliating. Most you buy in stores come with a super hefty price tag, and I never buy them. This one is composed of things I always have on hand in the cabinets, so it was perfect. Not to mention it makes my skin insanely, insanely soft and smooth and last for months 🙂
1 cup organic coffee grounds
1 cup coconut sugar 
1/2 cup coconut oil
1 tsp cinnamon (or sub in some of your favorite essential oil)
Mix them all together and store in a mason jar-that's it!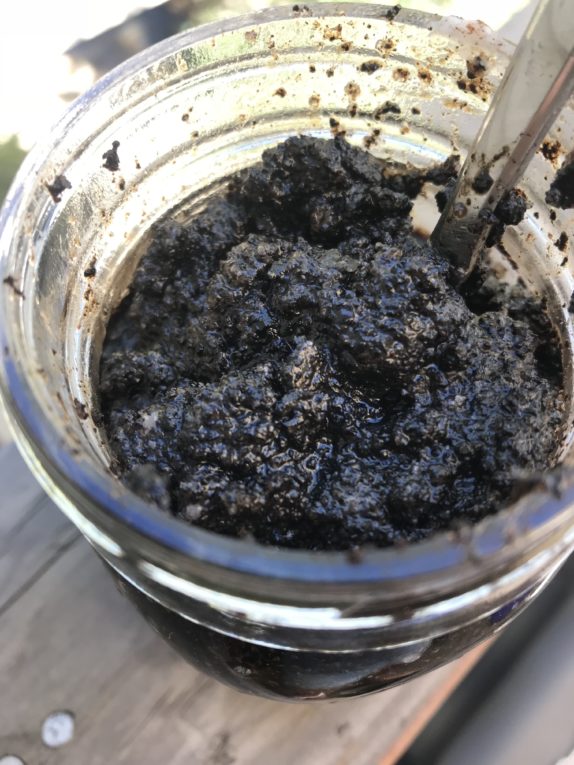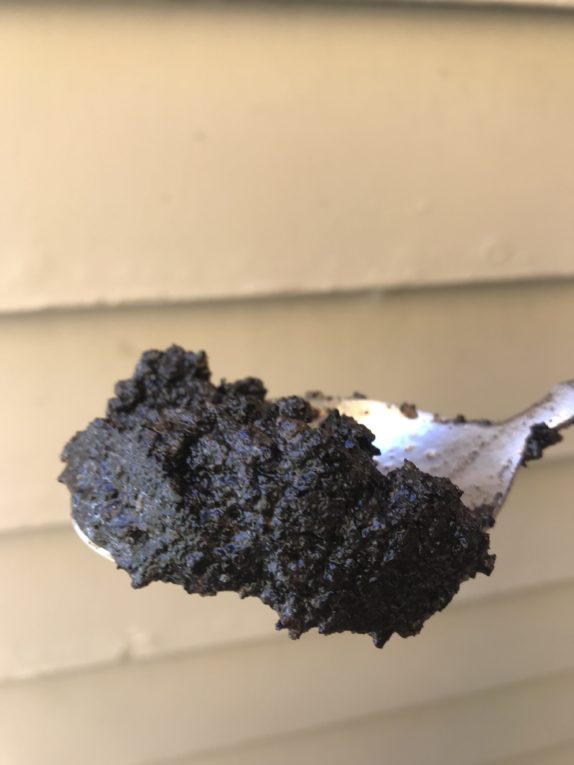 Related posts: