When I think about the foods I'm most addicted to, almond butter and peanut butter are at the very top of my list.
It's hard to find a nut butter I don't love, if we're being honest.
But I don't think I've ever come across a peanut butter as delicious or as high in protein as Hank's Protein Plus peanut butter
Though they've got a ton of yummy sounding non-vegan flavors (some of which I accidentally sampled-oops!) like Snickerdoodle, vanilla banana crumble and white chocolate pretzel, their vegan version is a combination of pea and soy protein, flaxseed and Stevia and is equally delicious. It's creamy, yet a little gritty, with a spreadable texture and sweeter flavor than most regular peanut butter. I've been smearing it all over everything from banana toast to ice cream sundaes to breakfast tortillas and on top of smoothies and pancakes. The 11 grams of protein is just an added bonus, but does make for a hearty addition to breakfasts, snacks and desserts.
My favorite way to use the spread is by making peanut butter chocolate chip flourless cookies! Check out my other creations and get the simple cookie recipe below!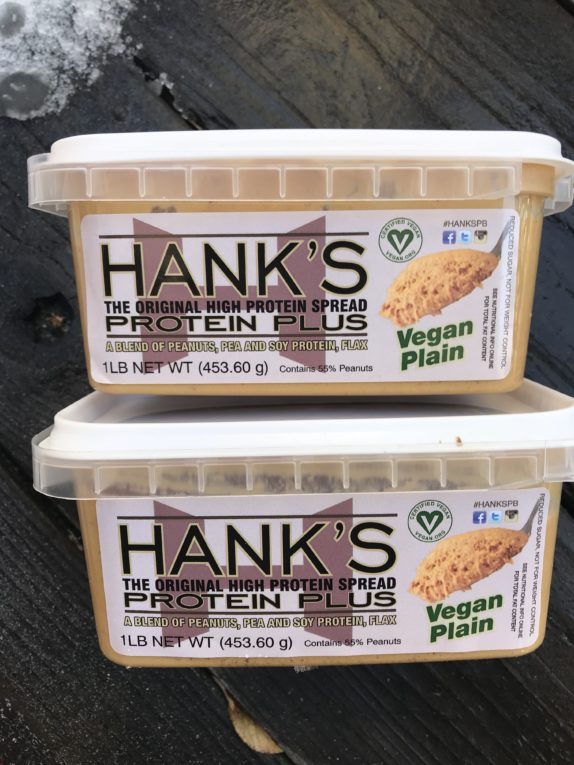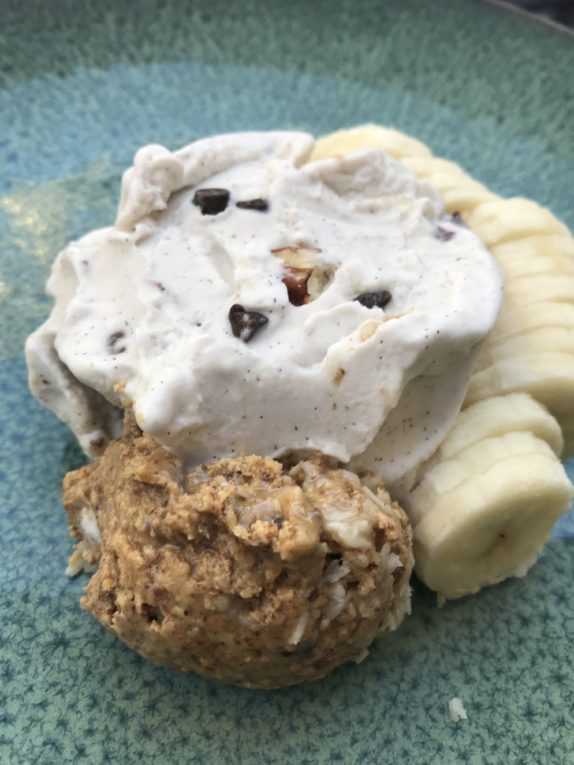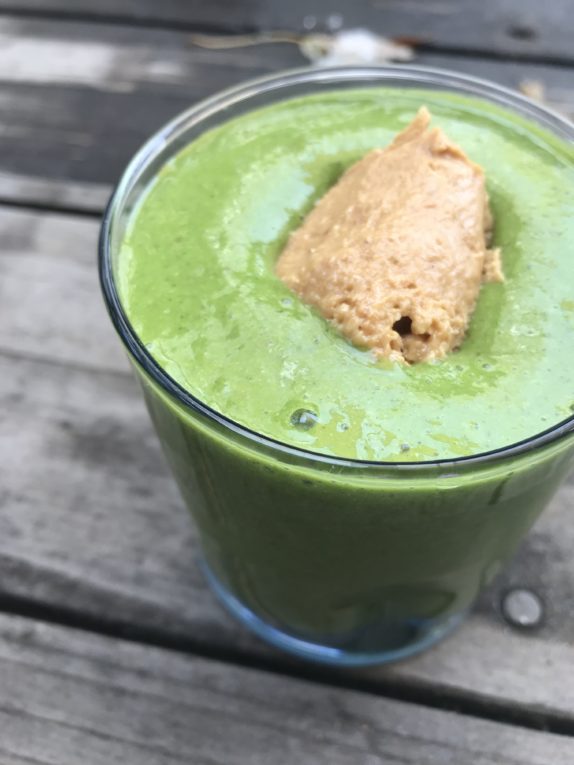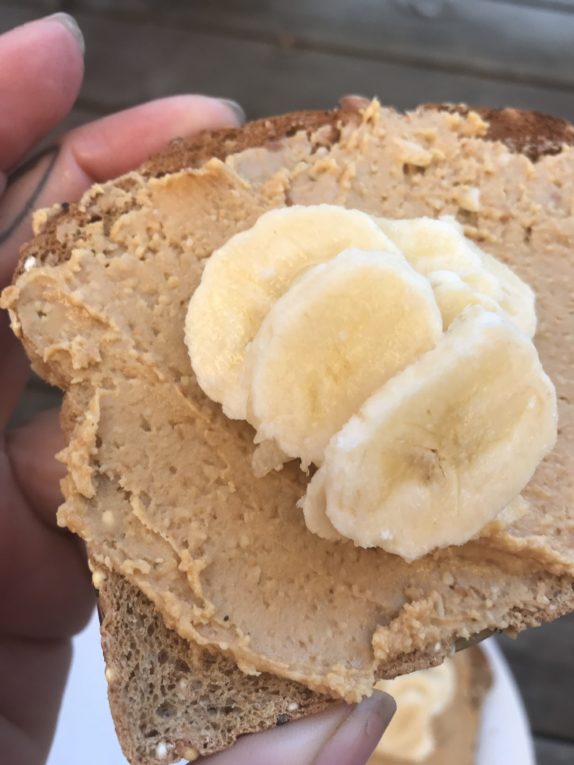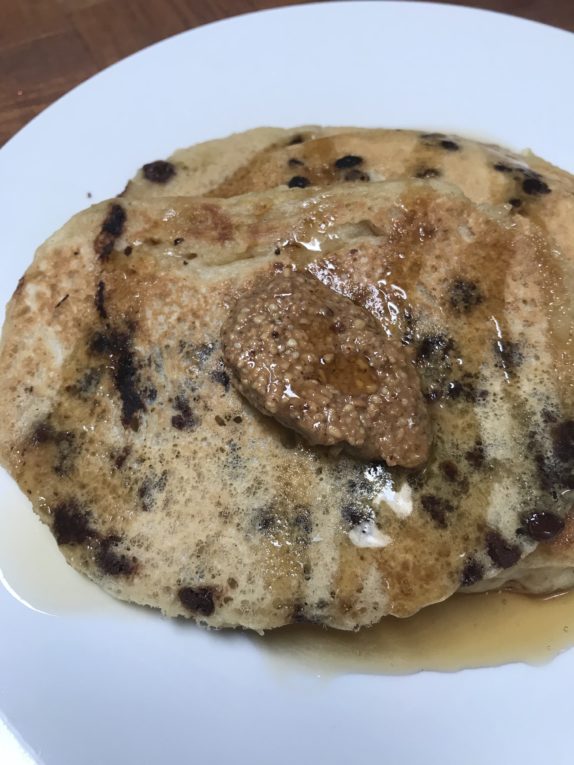 FLOURLESS PEANUT BUTTER CHOCOLATE CHIP COOKIES
1 cup Hank's peanut butter
1/2 cup maple syrup
1 tsp pure vanilla extract
1 flax egg
1/2 tsp baking soda
1/3 cup vegan chocolate chips
Preheat oven to 350 dgrees
Mix all ingredients together until a dough is formed
Place about 2 tbsp of dough for each cookie on a parchment paper lined baking sheet
Bake at 350 degrees for 9-10 minutes
Let cool 10 minutes before eating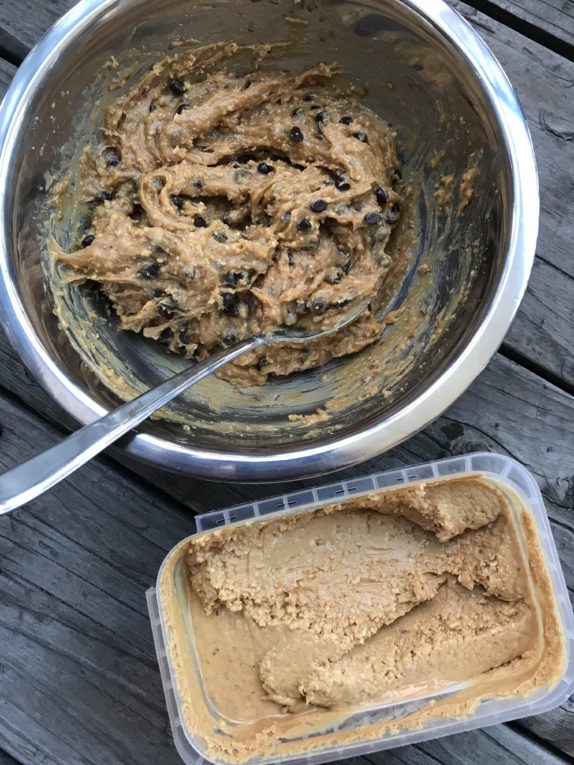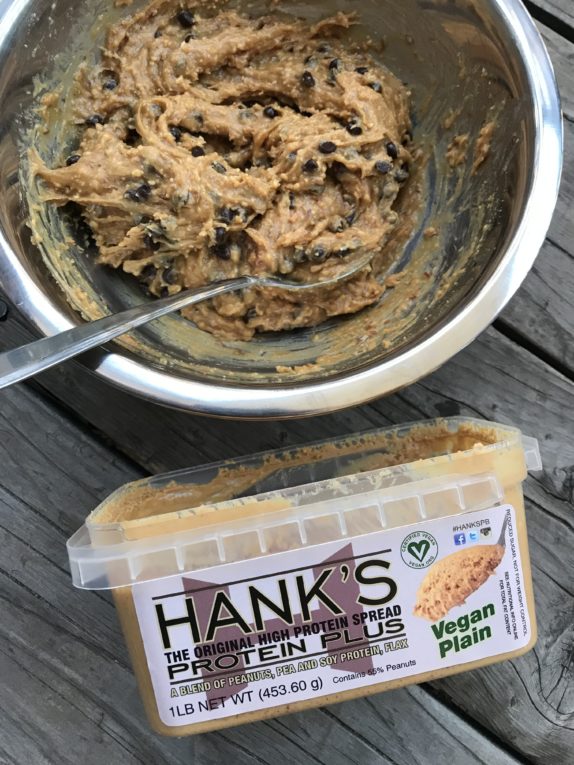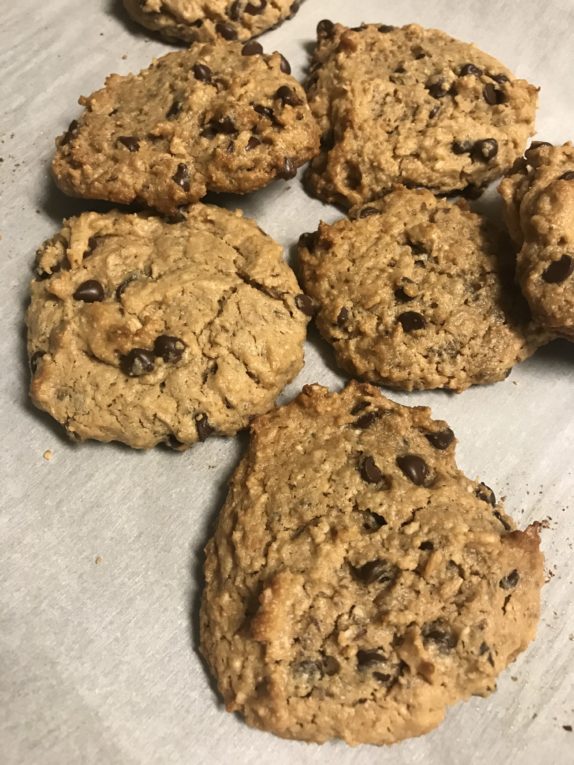 Related posts: