You're probably going to skip reading this review all together and just go straight for the English muffin recipe, aren't you?
I can't say I'd totally blame you if you did. Because these ones from The Veginner's Cookbook are SO good and I will never buy a store bought one again!
This cookbook itself though, is a beautiful, intricately visual guidebook for people who are just getting into plant-based cooking. It's full of page after page of beginner recipes for things like nutrient-dense soups, hummus, dips, spreads, crackers, smoothies and breads. I've also been DROOLING over their simple African-inspired peanut butter stew and Caribbean-inspired coconut milk curry.
But for whatever reason, the breads in this book so incredible, that I instantly knew that these chewy, fluffy, delicious, minimal-ingredient muffins were the first recipe I had to make. They are super simple and the taste is far superior to even the healthiest ones I've found in stores. And with just a couple of ingredients, they are completely aligned with my goal to be more minimal waste-based and to make practically everything homemade.
Test this recipe for yourself and prepare to fall in love with these muffins!
ENGLISH MUFFINS
2 1/2 cups organic all-purpose flour
1 tsp active dry yeast
3/4 cup lukewarm water, divided
1/2 tsp sea salt
1 tsp olive oil
1 tbsp fine cornmeal
Add flour to a mixing bowl, make a well in the middle and add 1/4 cup water and yeast and let rest for 10 minutes
Add the salt, olive oil and remaining water and stir to combine
Knead by hand until a soft dough forms
Cover the bowl with a kitchen towel and let sit for 2 hours in a warm spot (I let mine sit overnight, but it left it with a crusty outer layer, you want to avoid that!)
After 2 hours, divide the dough into 8 equal parts
Sprinkle the cornmeal on a cutting board or parchment paper and then press the dough pieces into flat patties
Heat a frying pan or iron skillet to medium heat and cook each one for about 6 minutes on each side until cooked through
I also cut them in half afterwards and griddled the middles for extra crispiness!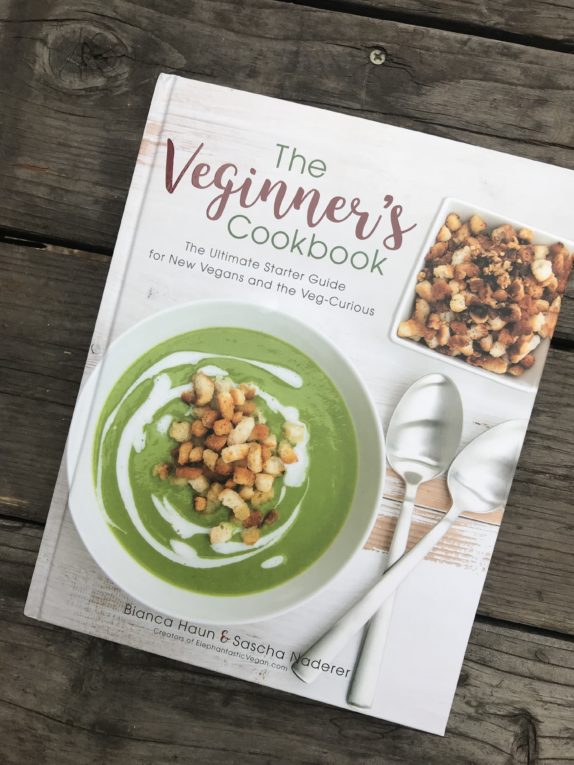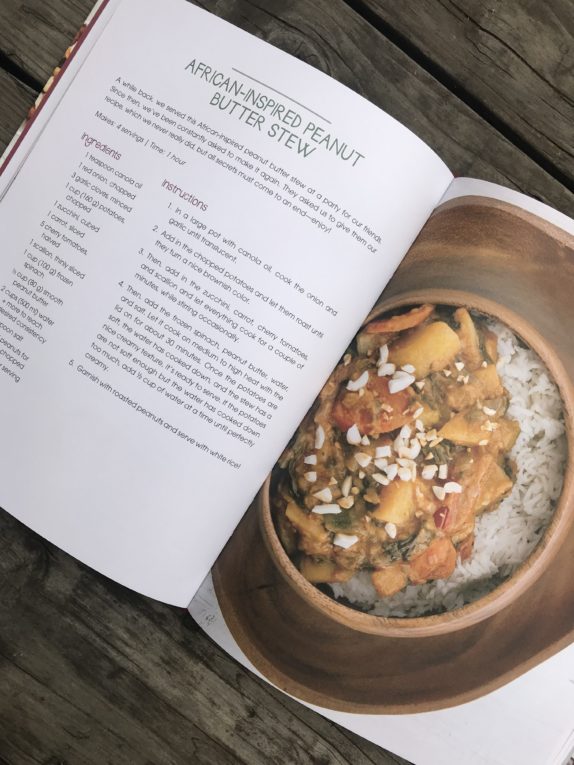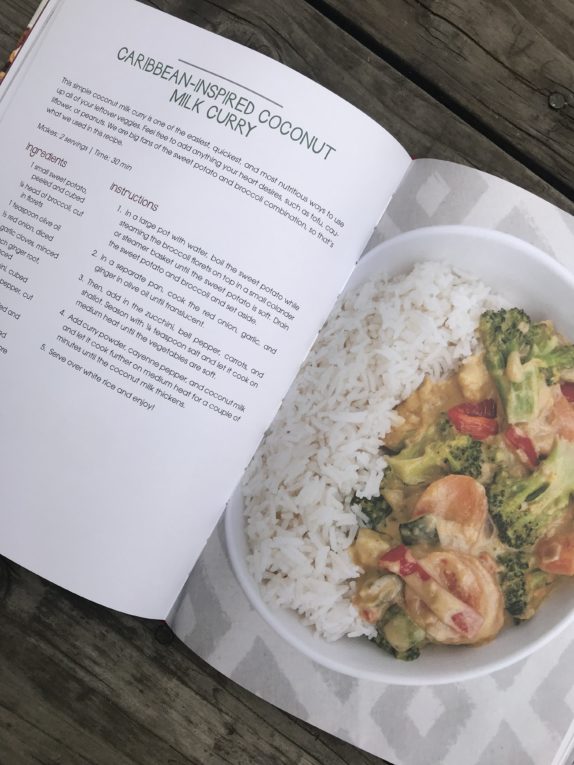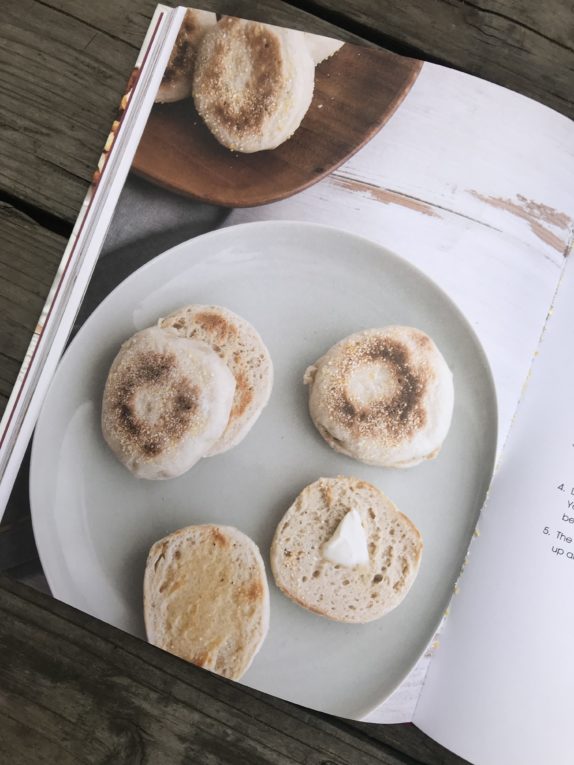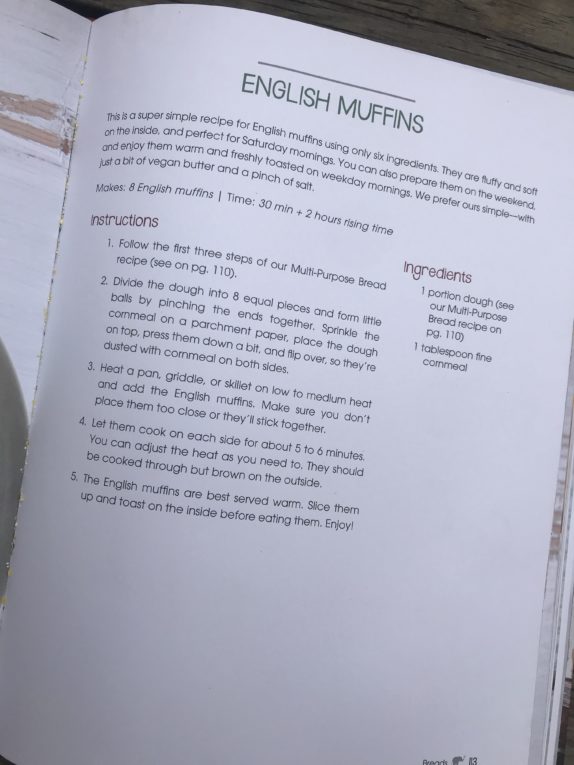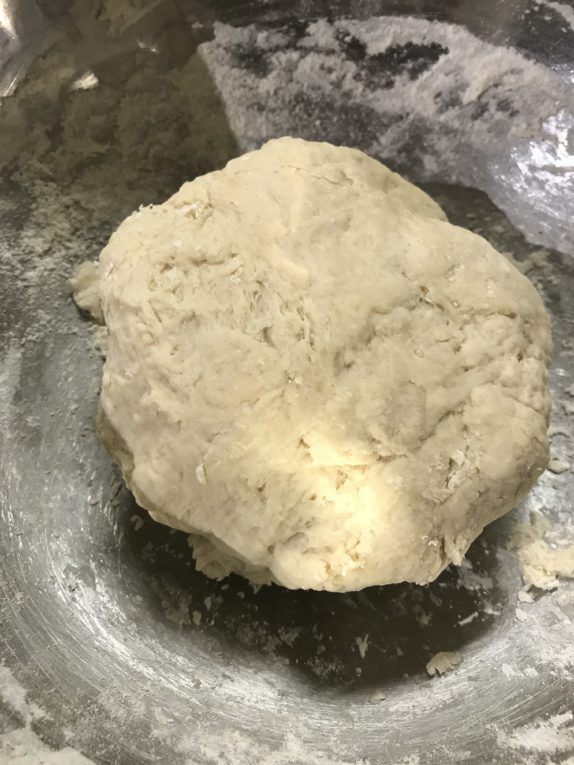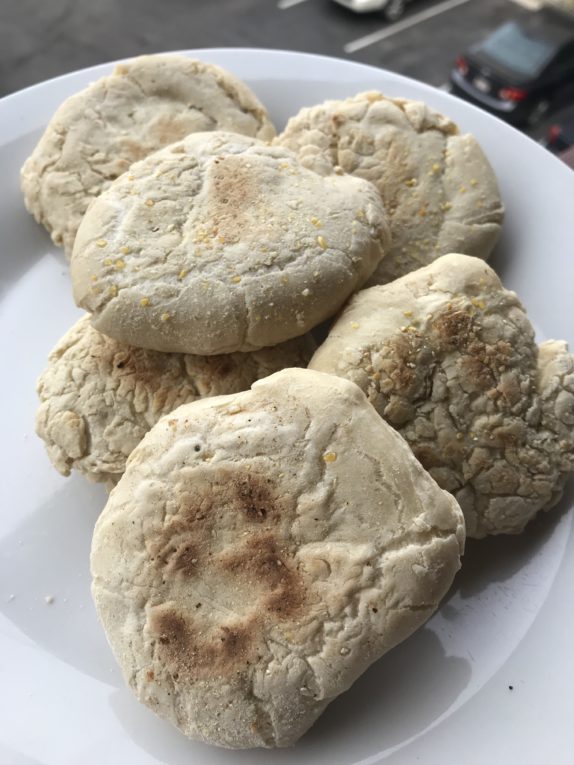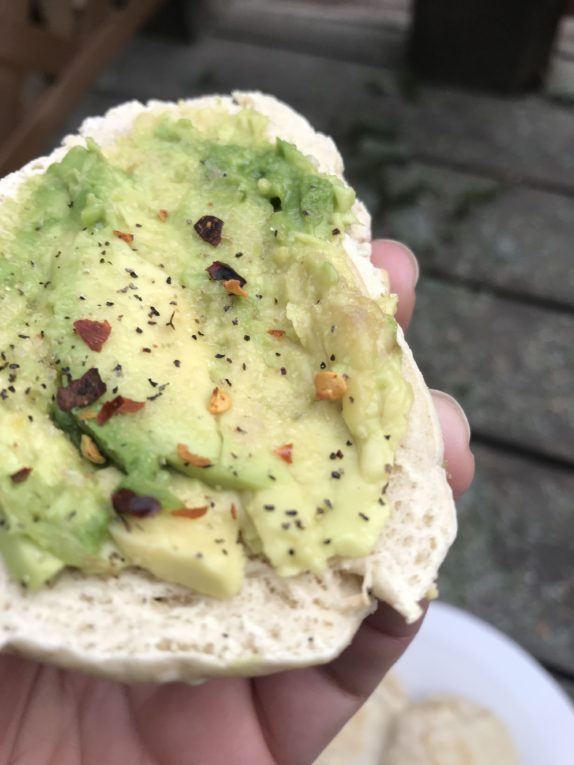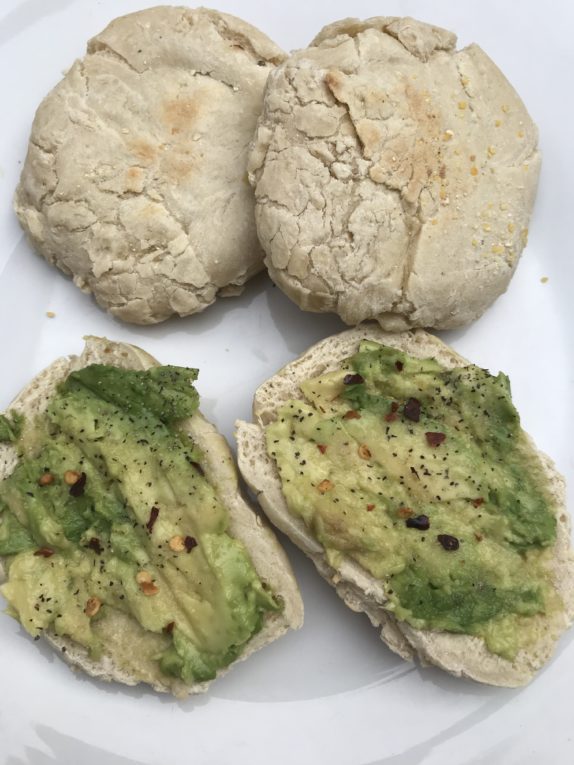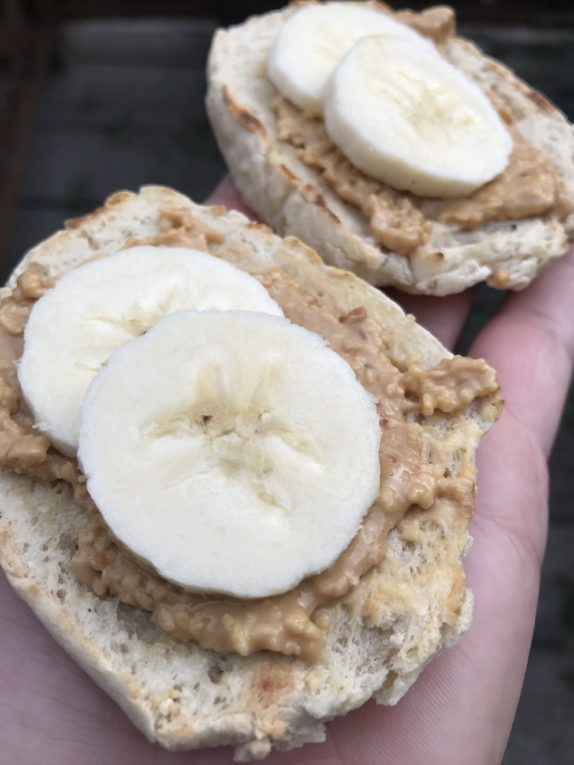 Related posts: