How the hell are we only a week away from Thanksgiving?!
Time is flying, and I NEED to get my act together for my un-turkey day. Expect some new recipes over the next week, but in the meantime, how about you ponder over some of my older, classic Thanksgiving recipes with me?
What do you think-which recipes should we use for the holiday?
MILLET STUFFED DELICATA SQUASHES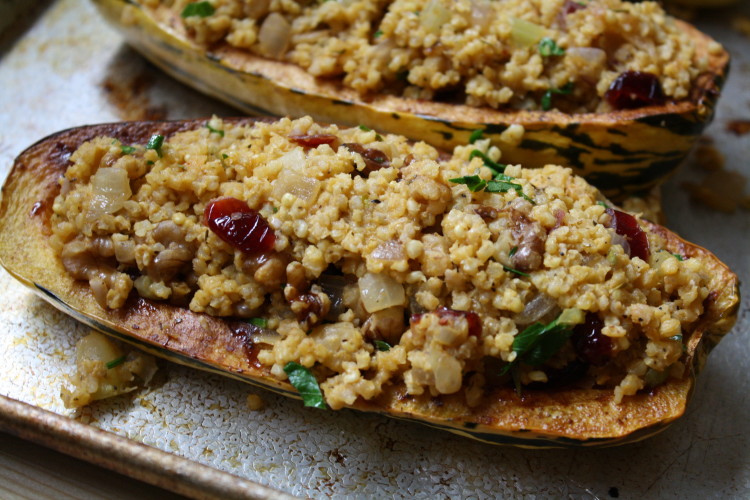 CREAMY CAULIFLOWER & KALE CASSEROLE
CHEESY PUMPKIN SCALLOPED POTATOES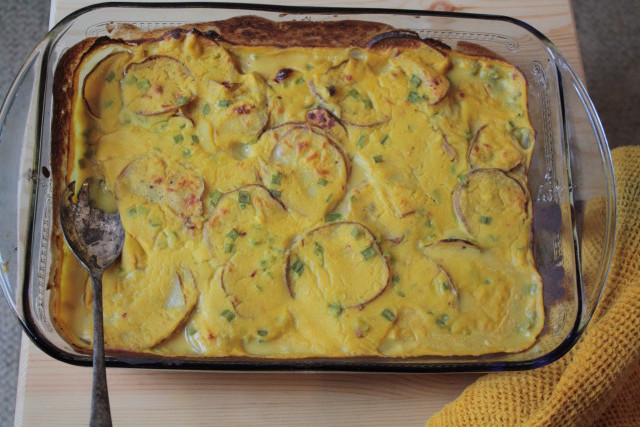 WHITE BEAN, CRANBERRY & KALE STUFFED SWEET POTATOES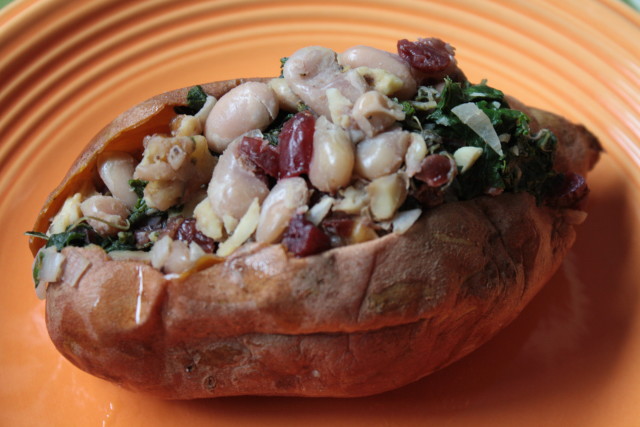 BRUSSELS SPROUTS, BUTTERNUT SQUASH & APPLE STUFFING