Yep-you heard right. Sweet. Potato. FRENCH TOAST.
I know a couple of years ago I made a banana French toast casserole version. I have no idea where the recipe went, but I didn't want to do a repeat this Thanksgiving. I like to keep things fresh each holiday and bring something new to the table to impress my family and friends And since my mom always used to make a non-vegan version of overnight French toast all the time, I wanted to come up with a new variation.
And thus, the sweet potato version was born.
I first wanted to make the regular version, but when I tried to cook it on the stove top, the bread couldn't handle the thick batter and basically made goop in the pan. really delicious good, but not very presentable for our Thanksgiving brunch. I figured a layered casserole would be easier and more refined, and so I poured the batter over the bread, let it sit, topped it with some yummy walnuts and called it a day. The results were incredible and I am SO happy to have shared it with my equally incredible family.
10 slices oatmeal bread (or any heartier organic bread-do NOT use white bread!)
2 cups sweet potato puree (pumpkin if you prefer)
2 cups almond milk
4 tbsp pure maple syrup
2 tbsp cinnamon
1 tsp pure vanilla
1/2 tsp nutmeg
1/4 tsp cloves
WALNUT TOPPING
1 cup chopped walnuts
2/3 cup organic brown sugar
4 tbsp Earth Balance or coconut oil
In a food processor, pulse sweet potato, almond milk, maple syrup, cinnamon, vanilla, nutmeg and cloves until thinned out
In a greased 13 X 9 baking pan, layer down half of the bread slices (we had to cut some a little to make them all fit)
Pour half the batter over the bread slices
Layer the rest of the bread slices on top, and then cover with remaining batter
For the topping, bring all ingredients to a boil, then cook over medium heat for 5-7 minutes, stirring continuously (until it starts to thicken a little, not a lot!)
Pour evenly over bread slices, cover, and let refrigerate for at least two hours or overnight (overnight preferred)
After it's settled bake at 350 degrees for 45 minutes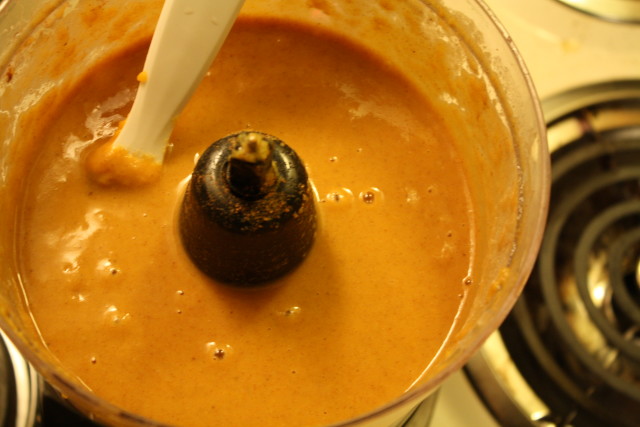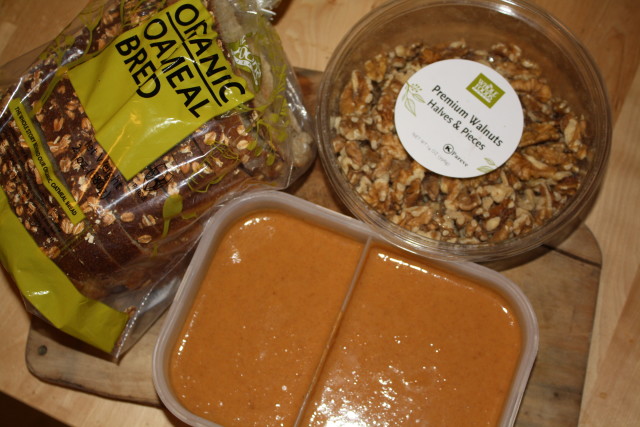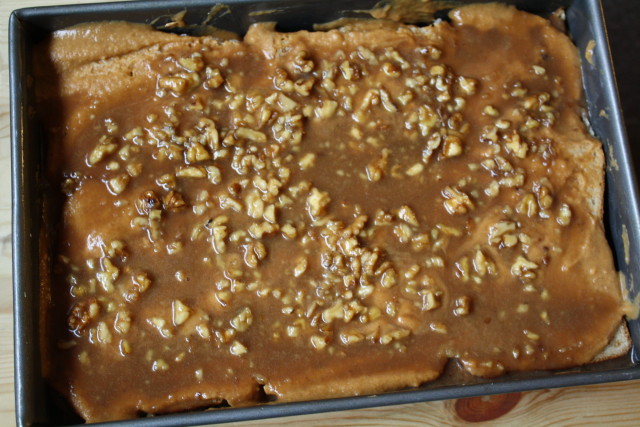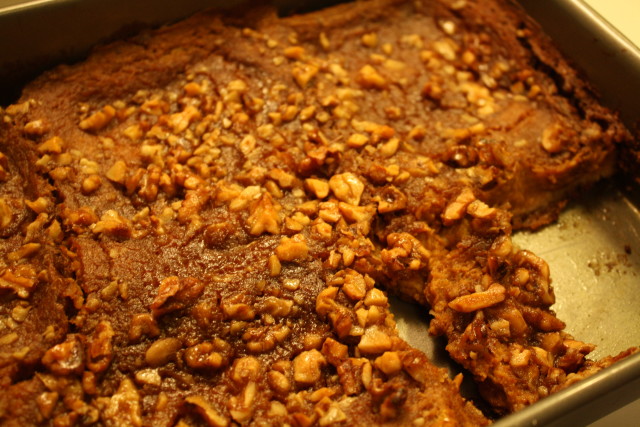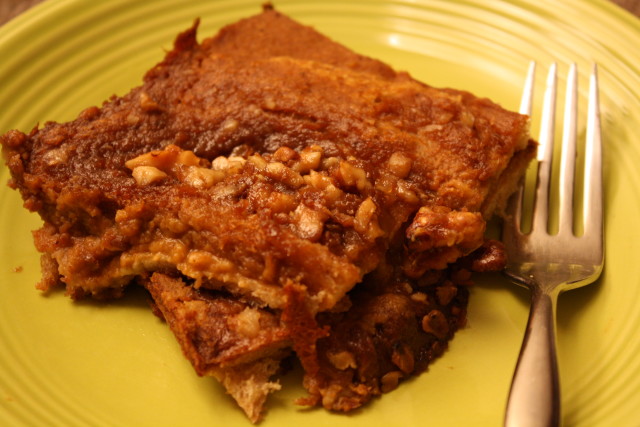 Related posts: