Well folks, summer is clearly in full swing.
Almost 10 days with no posts, no recipes and barely any social media activity, I have really been missing this blog.
But long days nannying, even longer days at the pool and even LONGER days enjoying the beautiful weather, kayaking, patio drinking, beach bumming and photographing every imaginable sunrise and sunset, means that I haven't spent tons of time sweating my butt off in the kitchen and typing away on my laptop.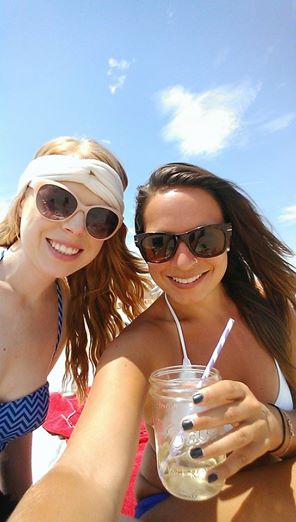 (beach bumming with my favorite vegan, Arikka)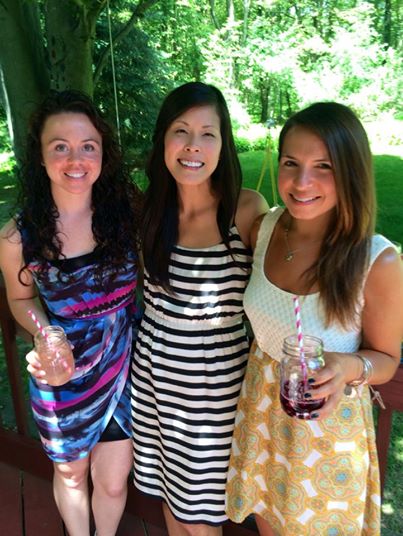 (and celebrating, Jen, my best friend in the entire world's bridal shower!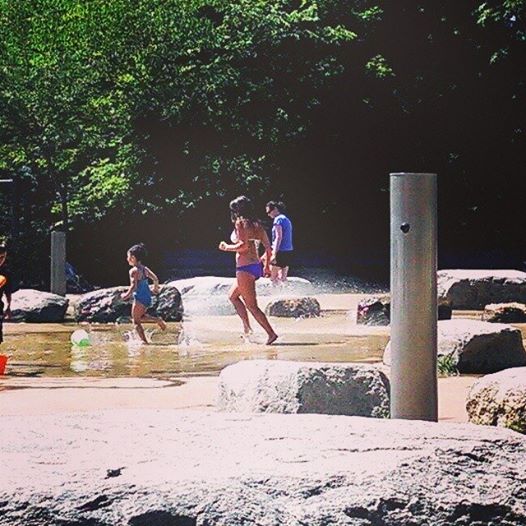 (me and my favorite little person in the world, Bella-both acting like 4 year olds at the spray park)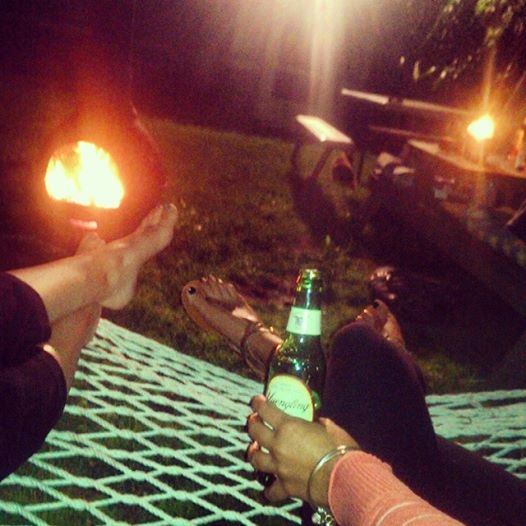 (me and my best girl Whitney relaxing after a long day of tanning at the pool)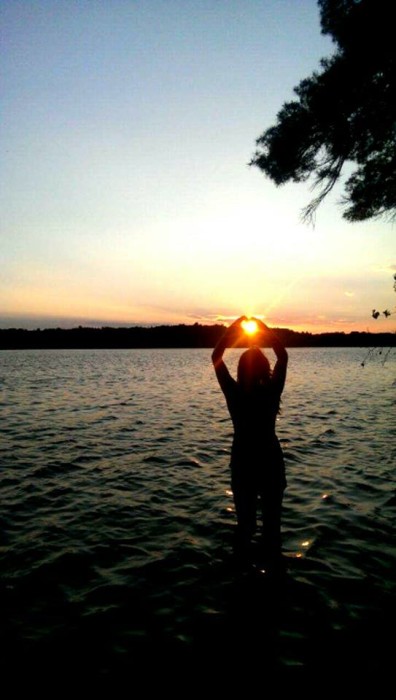 (cathing some sun at the lake)
…come on! Can you blame me for wanting to spend all my free time doing these things rather than sitting in a hot kitchen or on a hot computer? #ididntthinkso
But, at the end of every day, I do say to myself "I wana blog. I want some new recipes. I need some kick ass new Instagram foodie pics". And I am filled with a tiny bit of guilt for straying from the thing I love ALMOST as much as I love summer fun…vegan cooking.
And with the 4th of July comes a break. Some more time to focus on cooking and The Vegan Pact. So stay tuned for some brand new summer recipes and some great new local events! Save the date for our demo at our first Whole Foods event in Medford on July 24th from 7-8 PM 🙂 I'll also be doing some events, demos and parties with Kitchensurfing in the upcoming months as well.
And get ready to drool over these upcoming dishes: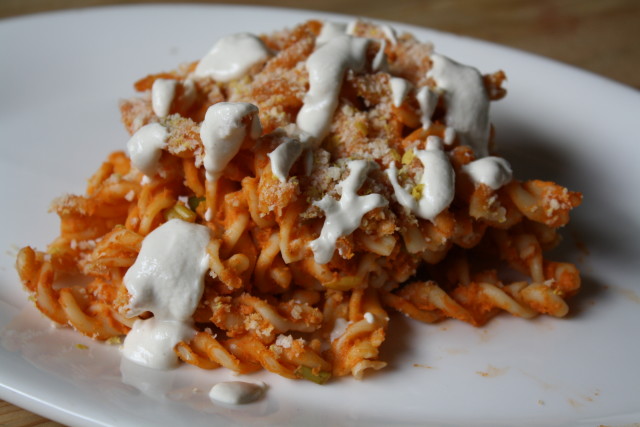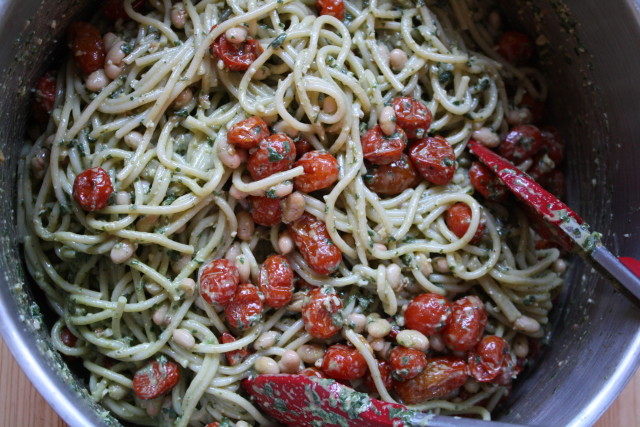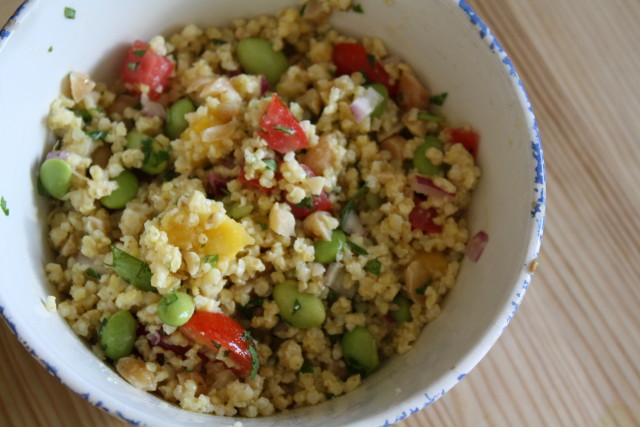 Related posts: