I can't accurately put into words how excited I am about the opening of Wild Rice Cafe in Watertown.
It seems as though every week, there are new juice bars, vegan spots and healthy eating options popping up all around Boston and it's making being plant-based a whole lot easier.
No stranger to the vegetarian restaurant scene, Chef Pankaj Pradhan is the culinary genius behind of the very first vegan places to hit Beantown-everyone's local fave, Red Lentil. Having been vegetarian all his life, traveling the world, attending culinary school in France and perfecting the veg food game over the years, he is truly an inspiration to me, and others who are familiar with his food. 
I was lucky enough to spend an hour behind the scenes, watching him in his element and getting a real feel for what it's like to be cooking in a cafe. Let me tell you-it's not for the faint of heart. Creating delicious vegan meals for adoring patrons, seems fun and fairly easy, when it's something you're truly passionate about. But the details in his food, the unquie assortment of organic and gluten-free ingredients, almost had me overwhelmed. Pradhan doesn't miss a beat though. He is truly a natural and whips us delicious cafe favorites with ease.
And though Red Lentil will always hold a special place in my heart, Wild Rice's menu is undeniably unlike any other I've seen, especially in the Boston area. Serving only breakfast and lunch, the options are still plentiful and I spent a solid ten minutes just trying to figure out exactly what I wanted. His offerings are innovative and plated beautifully, full of vibrance and color. Breakfast options include chickpea omelettes, raw vegan parfait, and crowd front-runner, the blueberry oatmeal waffles. I tried the crepes Suzette because I SUCK at making crepes. Full of chocolate chips and an amazing banana orange reduction sauce, it was a super indulgent way to start a cold, Monday morning. I've also tried their kale, cheese and homemade sausage breakfast sandwich and it's honestly one of the best I've ever had. I am always overly appreciate of freshly made meat replacements over the frozen, pre-packaged junk. Smoothies and fresh, cold-pressed juice (HUGE round of applause for the cold-pressing!) will soon be on the menu as well, along with their assortment of coffee and teas. 
On the lunch side, the options are equally as difficult to choose from. I mean, how do you pick between Tex Mex enchiladas, the Yogi burger, tofu chili stir fry, tempeh crab cakes and the falafel roll up? Everything is packed full of flavor, with each dish representing a different ethnic feel. I am the biggest fan of the Yogi burger thus far, but I think I'm just going to go ahead and try every single dish before I really make an educated decision 😉
Pradhan is a wealth of knowledge in terms of vegan cooking, and overall health and wellness. We chatted for a long time about soy, MSG, organic ingredients and educating locals on how to eat better and feel better. I am so thrilled about this new venture at Wild Rice Cafe and hope to work with him on some other exciting upcoming opportunities!
In the meantime, head to their grand opening this Friday and Saturday, January 29th and 30th, for a full, vegan buffet from 11 am-2 pm for just $9! Unfortunately, previous commitments mean I won't be able to attend, so please, please, please go for me and report back on what you had! Find more information on the event here.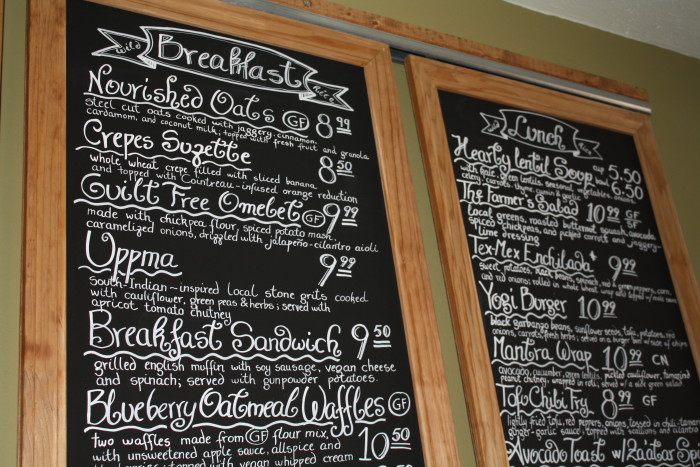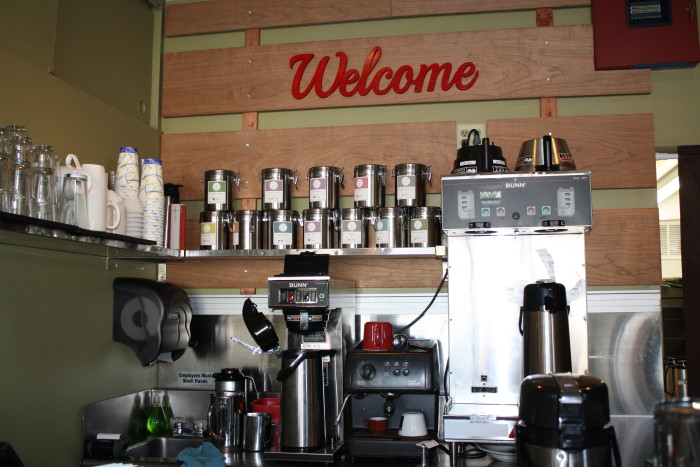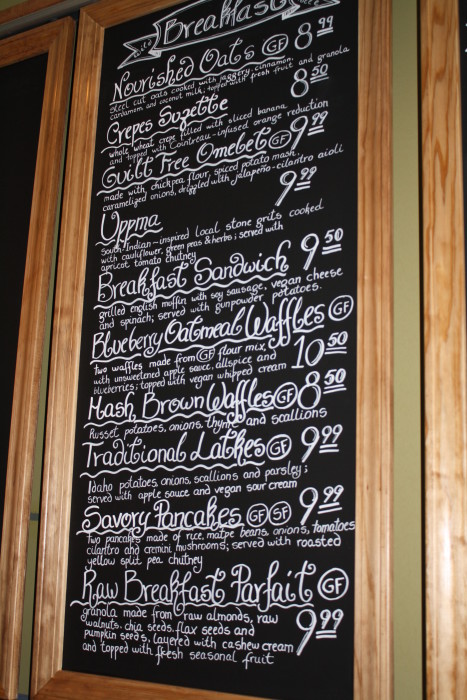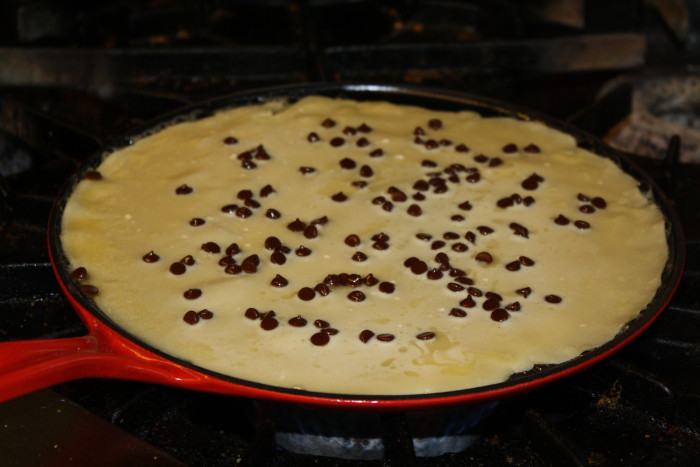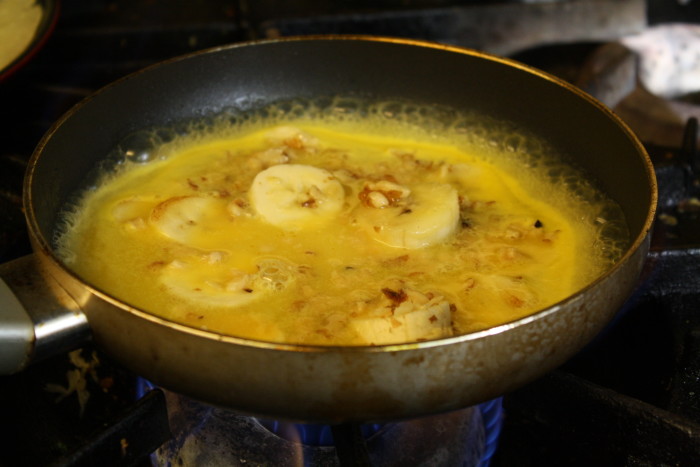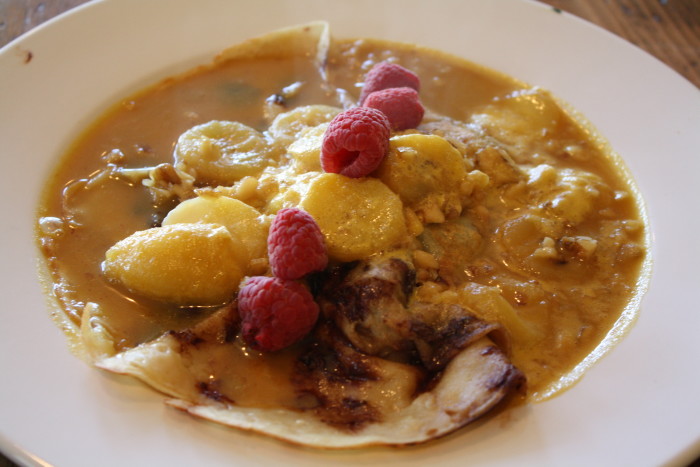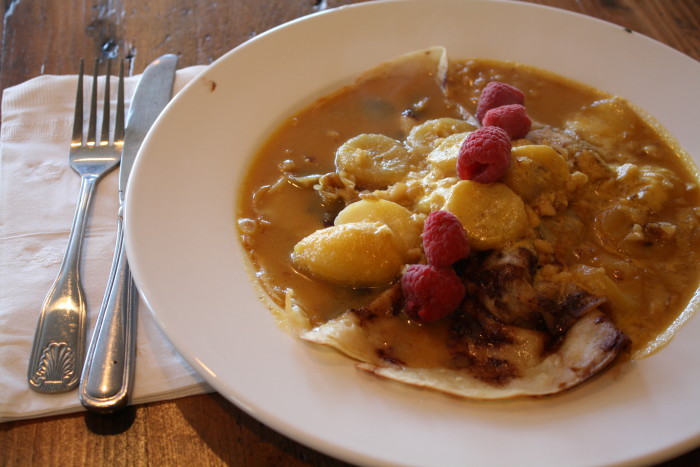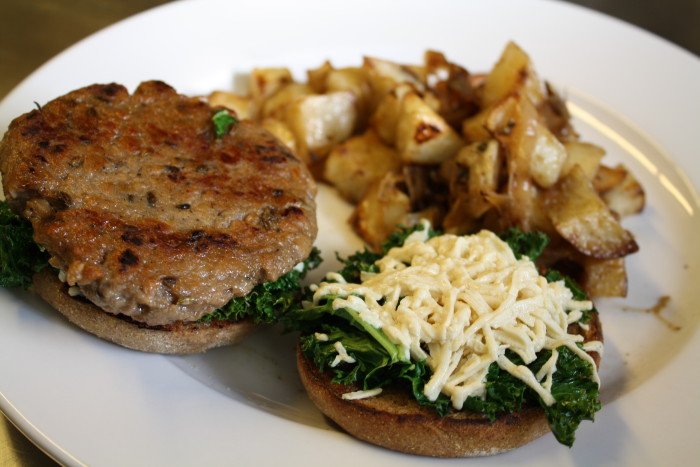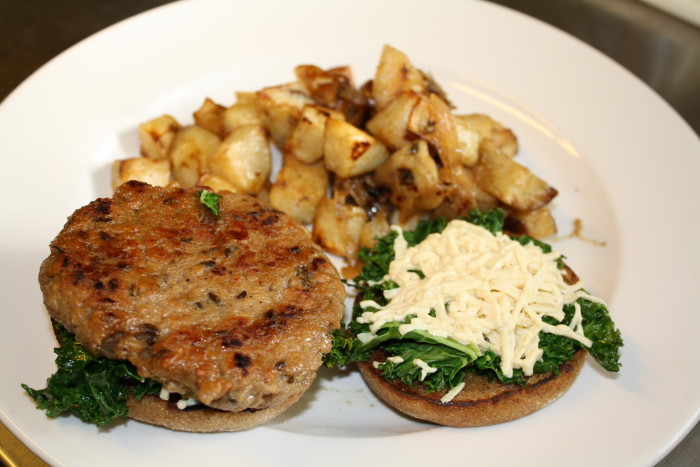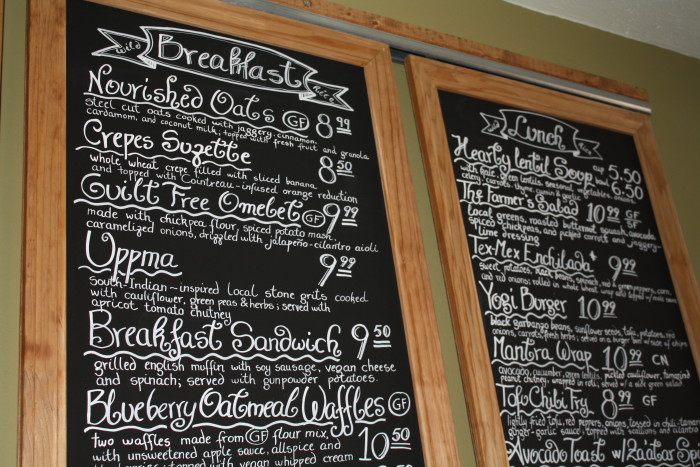 Related posts: