In the spirit of Thanksgiving, I am so grateful for the dozens of health-orientated companies that send me vegan products to review throughout the year. Everyone loves free stuff, but I love it even more when the items are vegan, organic and environmentally-friendly.
And these incredible Sacha Inchi super-seeds from Imlak'esh Organics might be one of the top products I've had the pleasure of testing out this year.
For starters, I was initially impressed upon learning about this superfood, because I'd never even heard of it! And I generally pride myself on being keen on most weird, vegan, health crazes floating around. Because these hearty seeds, that actually look like nuts, are pretty strange looking-but absolutely PACKED with important plant-based nutrition. They have a higher content of omega 3's than salmon-which is important because for some reason most people think the ONLY way to get 3's are with fish. Um, hello walnuts, chia, hemp, ect, ect! But still, Sacha Inchi is really high up there in omega content, with 350% of your daily intake with just one serving. And while we're on the subject of people questioning where vegans get certain nutrients, Sacha is also high in protein -more than cashews, almonds and walnuts-in addition to high amounts of fiber, calcium, iodine and healthy fats.
These little seeds are great just as a snack. They smell faintly of roasted peanuts, but taste similar to a toasted Brazil nut. I added them to a Pumpkin Pie Granola recipe (coming VERY soon!) and they're easily just ground or crushed up and added to salads, smoothies, granola bars, muffins-anything really! I've been grinding them for smoothie bowl toppings and adding it to most cashew based dressings. Anywhere you use nuts, these are a pretty sold replacement! And at just $20 for a 16 oz jar, it's a super economical staples you should have in your kitchen from here on out. Did I mention they're organic, ethically-sourced AND 5% of all purchases are donated back to eco-social programs? Winning all around 🙂
To read more on the health benefits of Sacha Inchi, check out this article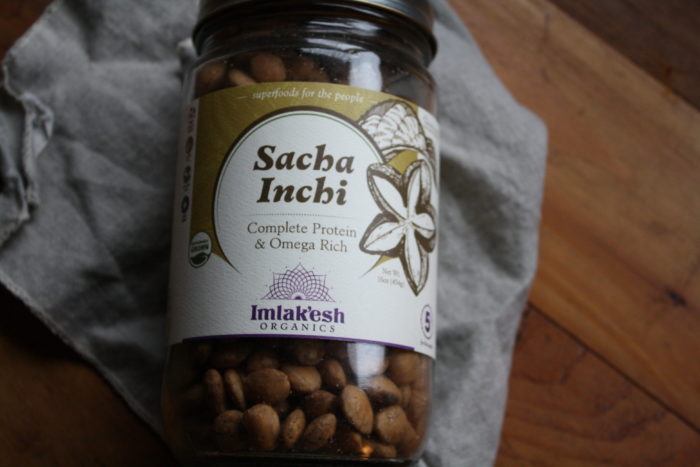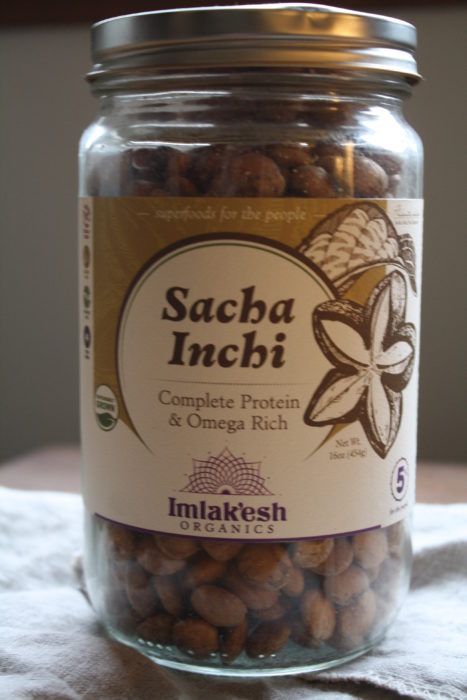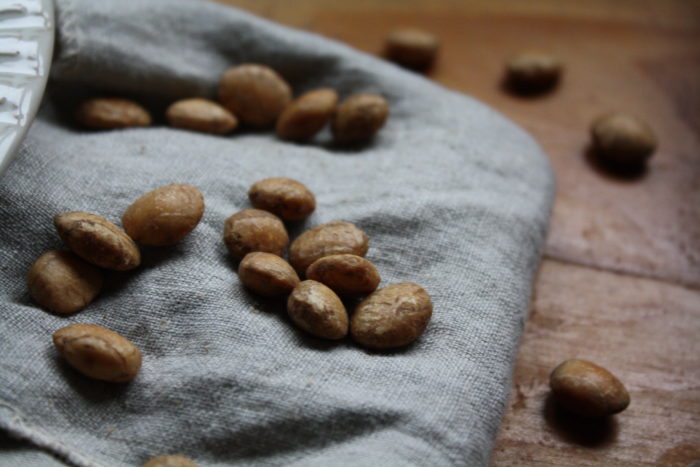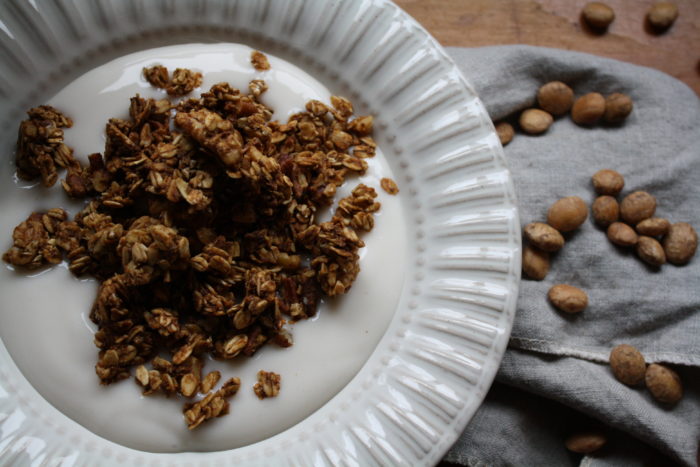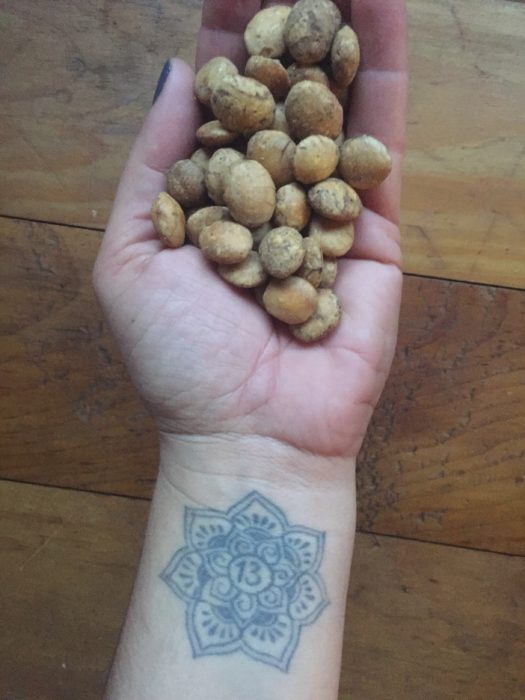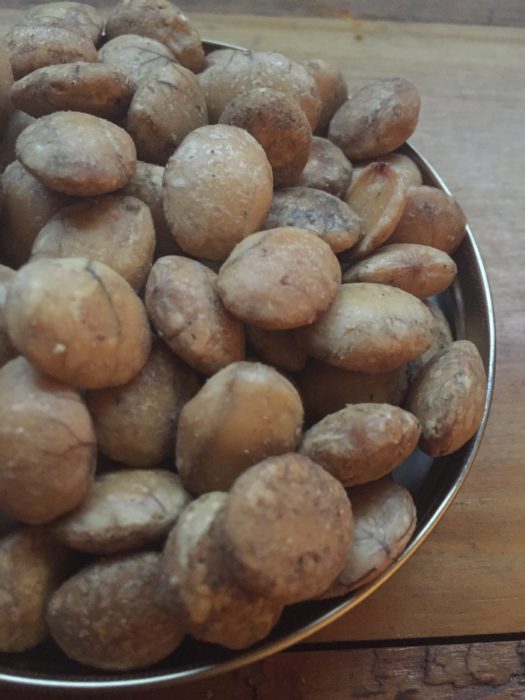 Related posts: