I swear I didn't die, you guys.
Though over a month without a post would make it seem that way. I hope you were watching all my food porn over on Facebook and Instagram during my month long trek through Laguna Beach, San Diego, LA, Vegas and Colorado. It was an absolutely incredible month filled with great friends, great hikes, some REALLY great cooking on my part and of course all the jaw-dropping spots I dined along the West coast.
I saw dozens upon dozens of close friends in California, Vegas and Colorado, I spent as much time outdoors as I did in the kitchen, bonded more closely to a client's family than I ever could have imagined and even partied with a semi-famous actor. I still can't believe a lot of it happened, to tell you the truth. And the FOOD. My god, I had some of the BEST vegan food I have ever, ever had! Which is great timing because my six year vegetarian anniversary happened to fall during this trip and I was extra grateful to be eating such amazing food in so many awesome places. And let me be the first one to say….plant-based food has come a longgggg way from where it was six years ago!
I'll be posting separate blogs from each of my food photo diary-one for California, one for Vegas and one for Colorado. In the meantime, check out some of the deliciousness I whipped up during my two weeks cooking for my favorite client in Laguna Beach!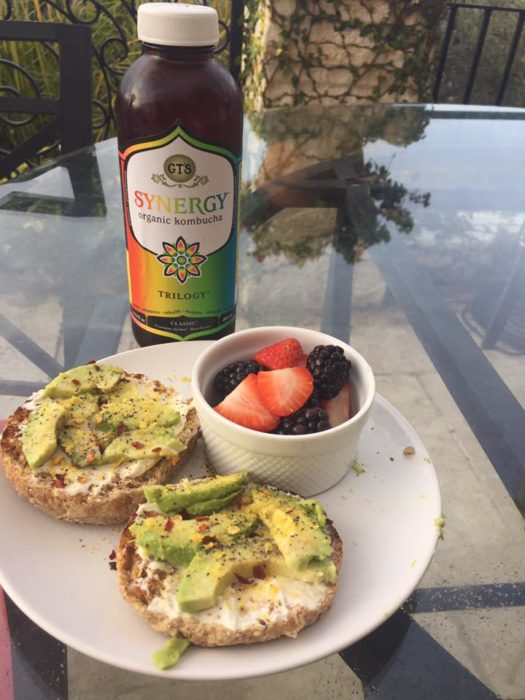 We had some variation of avocado toast every day. Usually my typical version with Kite Hill cream cheese, avocado, nut yeast, salt, pepper and chili flakes. And my favorite part of LB? Their surplus of extra-alcohol GT's kombucha. So many amazing flavors, too!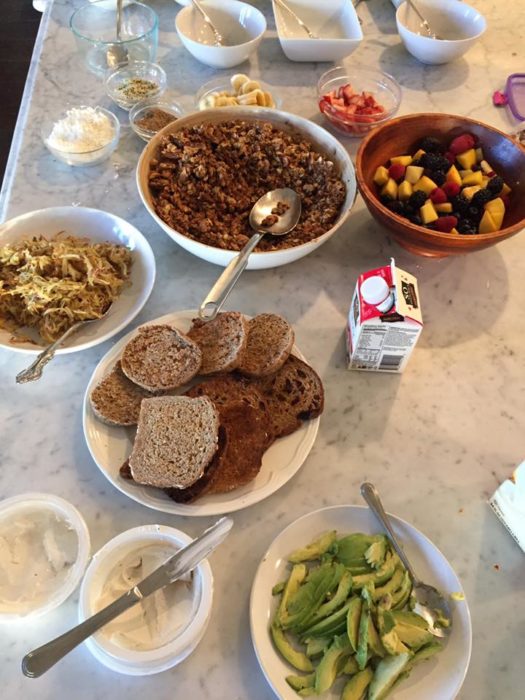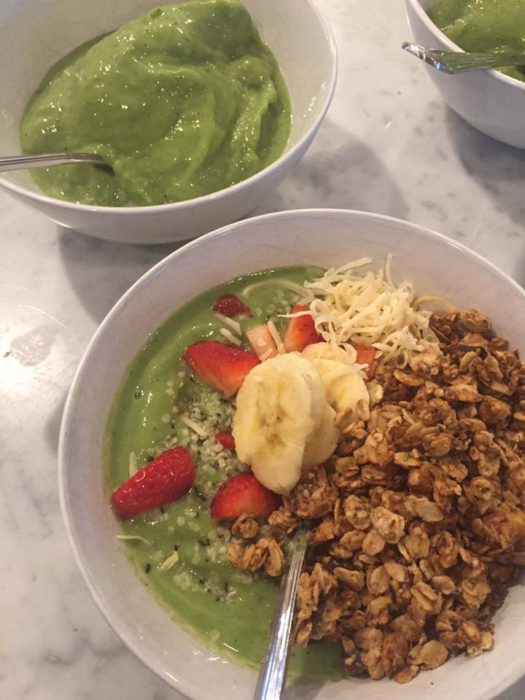 Smoothie bowls and homemade granola was also a morning ritual 🙂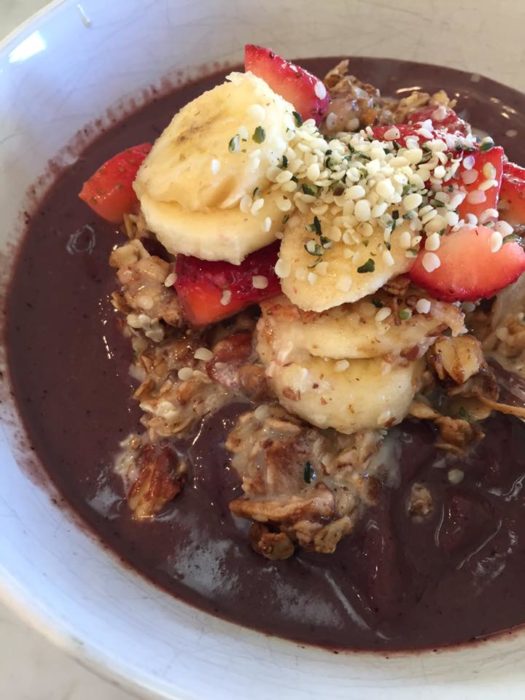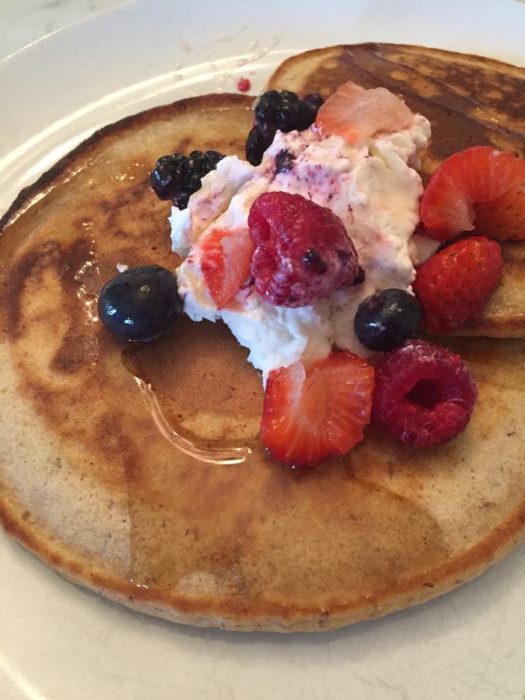 These apple cinnamon pancakes with MORE Kite Hill, might have been the breakfast highlight of the whole trip.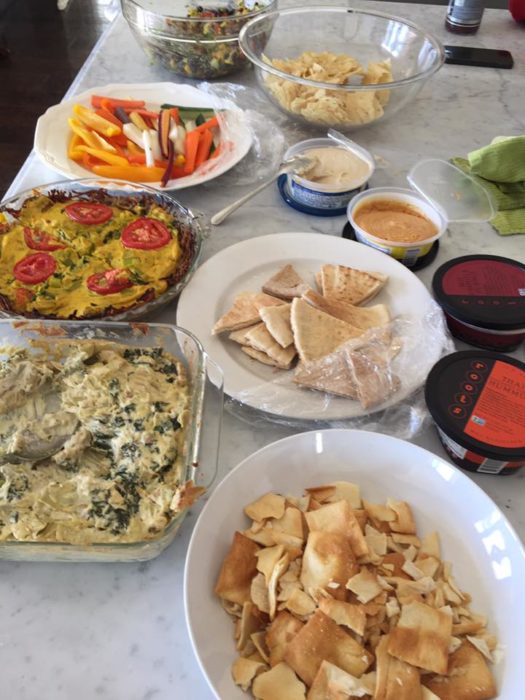 Midday appetizer snacks!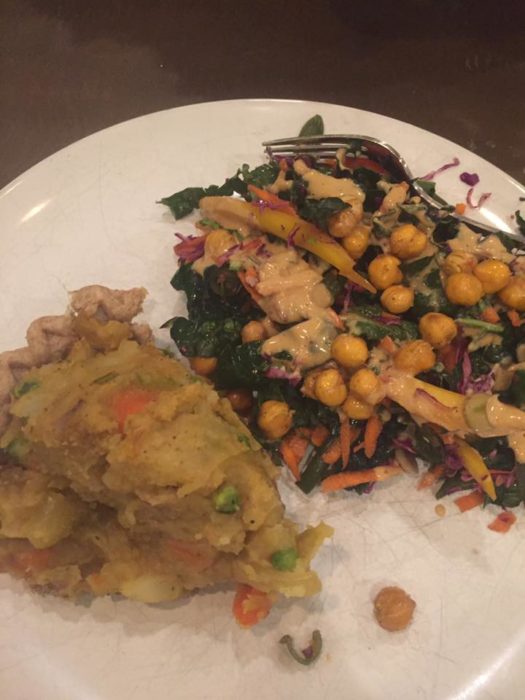 Pot pies and Thai kale salad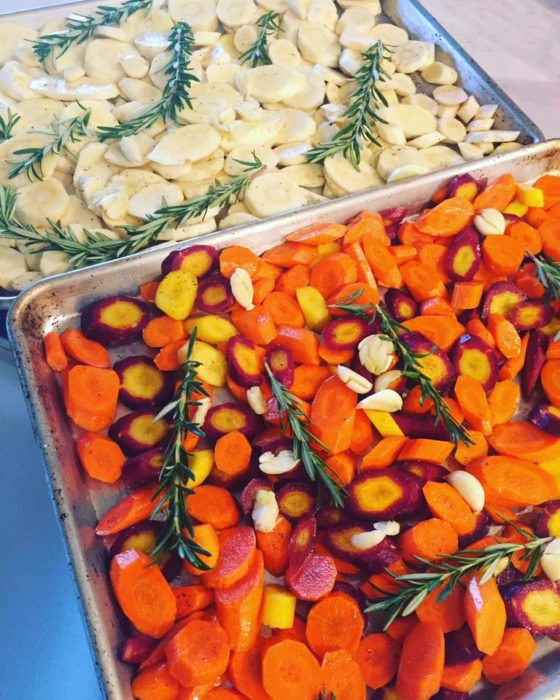 Roasted carrots and parsnips for Christmas dinner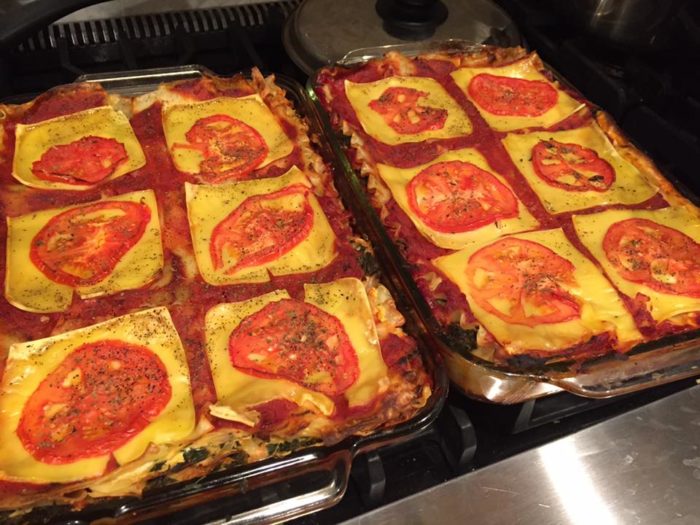 Loaded veggie lasagnas with Chao cheese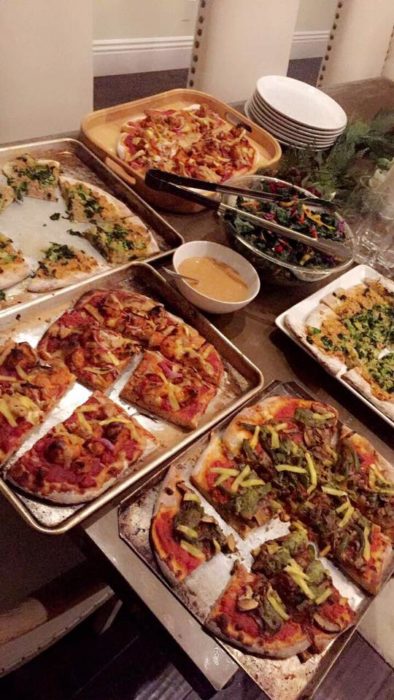 Vegan pizza party!
NYE taco party!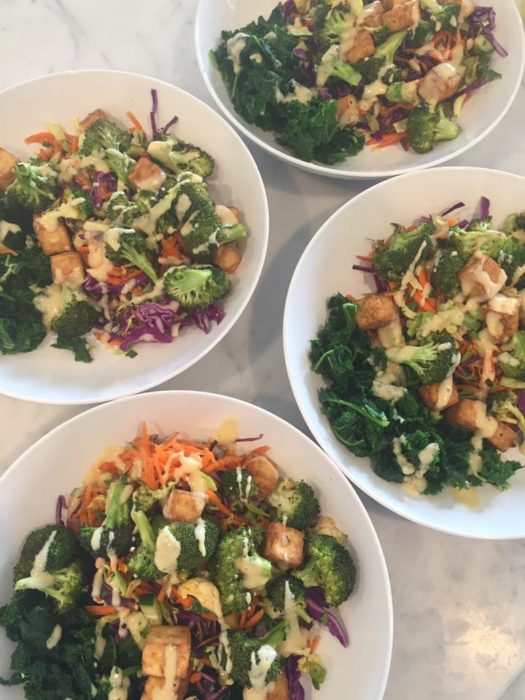 Roasted vegetable and tofu miso bowls
Garlic, kale and tomato pasta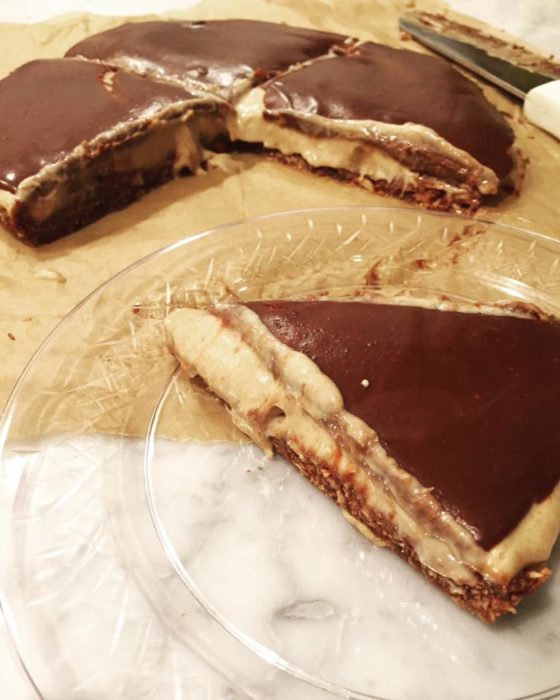 Raw vegan salted caramel pie!
Related posts: