Are companies assuming I'm working out a lot more now? As of late, I've been approached by tons of plant-based brands that tote products for optimal workout fuel. Protein energy bars, MetaBall and now Evolve.
And don't get me wrong-I love it! And I guess I should take this as further motivation to get my butt to the gym and yoga more?
Whatever the reason, I am really enjoying all these plant-powered, energy-boosting goodies, and Evolve is no exception. I am definitely becoming increasingly conscious of what I consume before and after workouts. And as much as I'm usually all like, "oh vegans, we get plenty of protein, don't worry about us!", I DO truly believe that a healthy dose of protein really does make me feel fuller and more amped up for a yoga sesh, and as equally good as a post workout supplement.
I'm really not one to go to classes with a fully belly though, and so these Evolve drinks are truly spectacular. They taste great, but not overly sweet (they're actually fairly low in sugar) and pack 20 grams of protein per serving. And are actually really yummy added to a banana or avocado smoothie!
Their four flavors-chocolate, vanilla, toasted almond and mocha-are all SO good. The mocha one definitely stole my heart though-I'm a sucker for anything mocha! The toasted almond had a really unique, savory flavor that I really enjoyed, too. I saved half the chocolate and vanilla bottles for my vegan kids cooking class, just to see how they'd feel about them, and they DEVOURED them and din;t even notice a difference between them and "regular" chocolate or vanilla milk. The texture is a bit thicker than dairy items and I figured the kids would want more sugar, but they really loved them. Of course, it gave them quite the energy boost though and they were essentially bouncing off the walls after they had some. 
The soy-free, vegan, gluten-free, non-GMO and artificial flavor-free, pea protein-based drinks, are also partnered with the National Park Foundation, which really makes them all that much more appealing. My ONLY issue  is that even though they don't contain a long list of sketchy ingredients, they do contain natural flavors, which I am generally wary of. I am usually super sensitive to large amounts of natural flavors (they're anything BUT natural in case you didn't know), but luckily I had no adverse reactions to Evolve, which was great!
Check 'em out below and try some for yourself!
Evolve on Twitter: @drinkevolve
Evolve on Instagram: @drinkevolve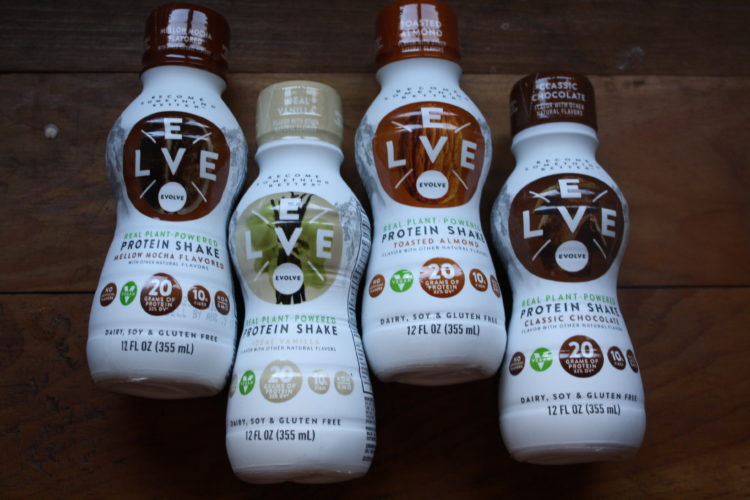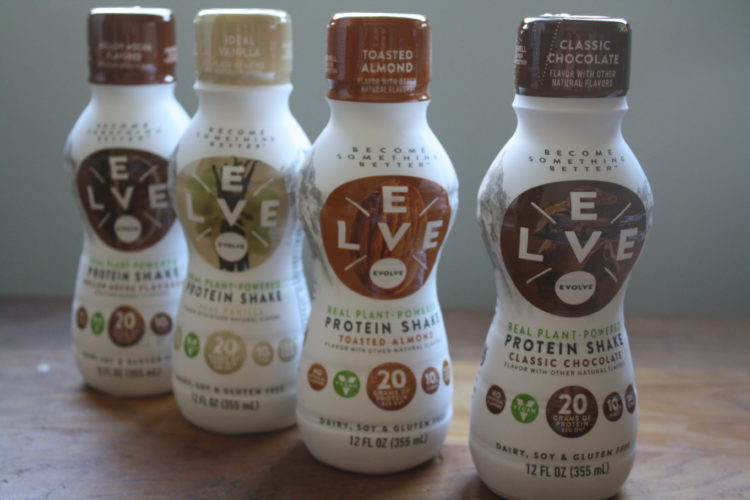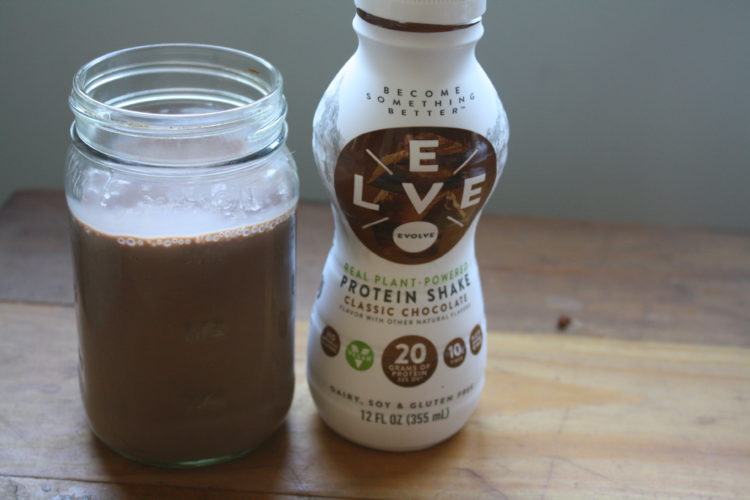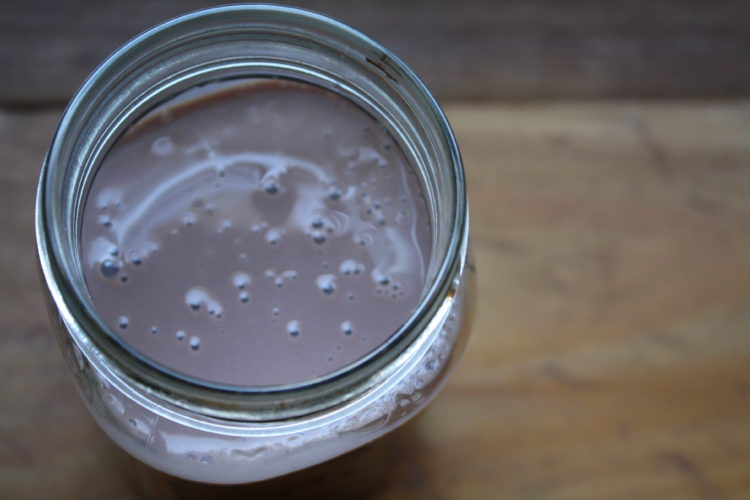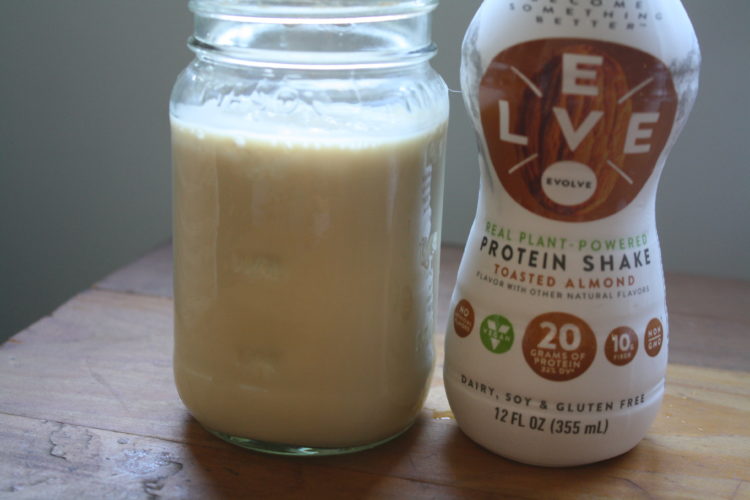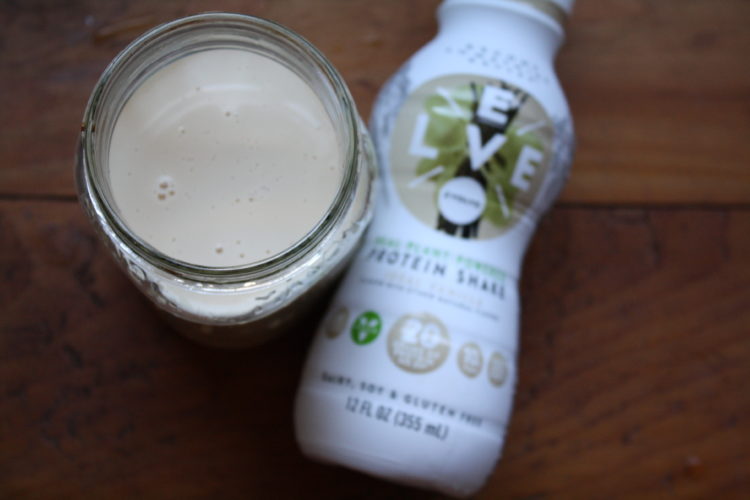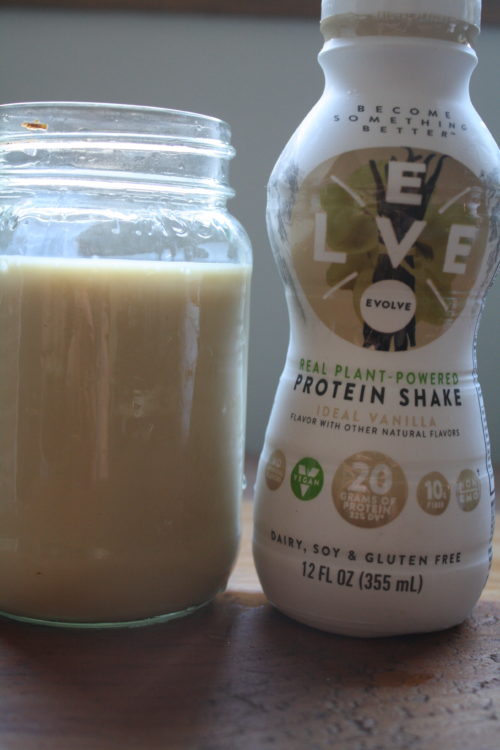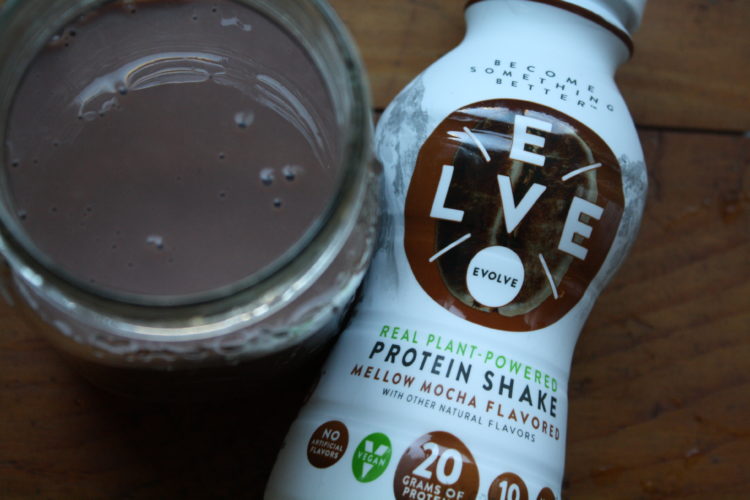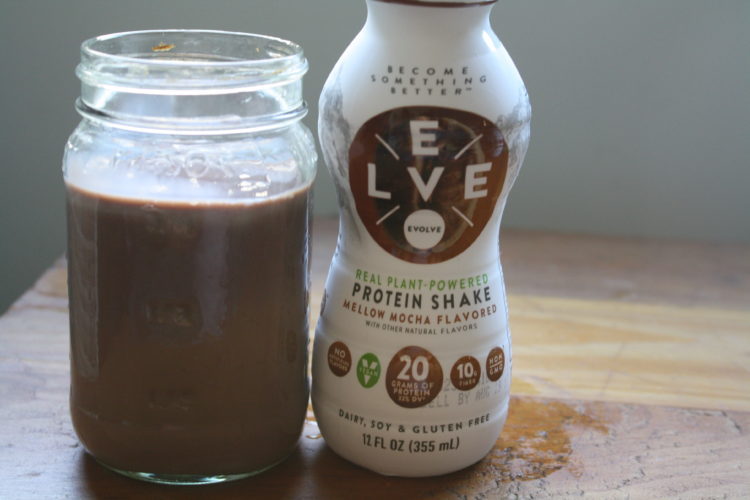 Related posts: