The day has come that I have always feared.
That I would not only be a pain-in-the-ass vegan, but that I would eventually turn into a pain-in-the-ass glutenfree vegan. Because really, is there anything worse?
Carbs are my life. This is no secret. And especially when I go out to eat at "normal" restaurants, I'm usually left with getting either a pasta dish, a veggie burger or a cheese-less pizza, all of which are obviously, NOT gluten-less. And when you think about it, almost every vegan spot is also super gluten heavy, what with all their seitan and fake bacon and replacement meats.
So what the eff do I do?
Meal prep more for myself (hopefully), seems like the obvious choice. And though this GF thing is just a trial run for the time being, I'm fearful of a life without whole wheat pasta or avocado toast or bagels.
So it was REALLY amazing timing, when I got a massive shipment of breads, bagels, rolls and tortillas from the folks over at Bfree Foods. Because I can't imagine any other glutenfree brand tasting this unreal!
I am generally one to stay away from gluten-free items, simply because they're full of gums, preservatives and weird chemicals and honestly taste like shit. And BFree couldn't be further from that. All their products are:
-Non-GMO
-High fiber
-Low fat
-Dairy free
-Nut free
-Soy free
-No added sugar
Most of their breads and rolls are full of potato and rice flours, flaxseeds, buckwheat flour or sunflower seeds. And you would NEVER know they weren't full of gluten! My digestion is MUCH better after enjoying these items and I don't have to miss out on my beloved quesadillas, avocado toast or bagels with cream cheese. So thankful 🙂
See how I used BFree below and try them out for yourself!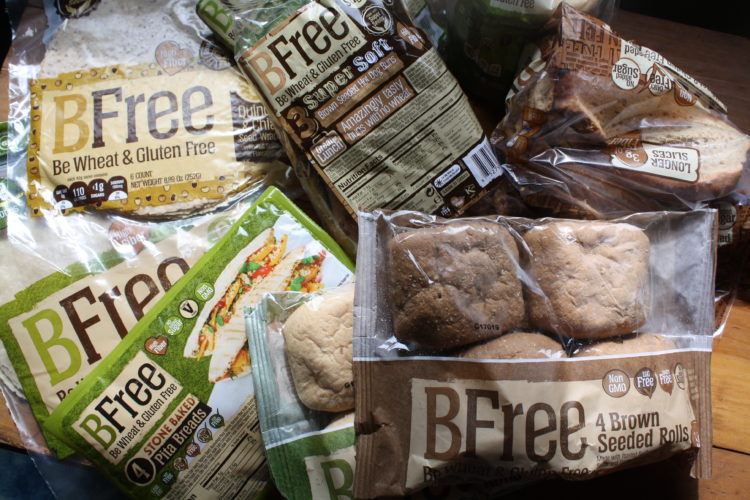 First up, and possibly my favorite, the rolls! I got both a white and brown seeded version and I loved them both equally. They worked great at BBQs for veggie burgers and I ate them for almost a week straight with coconut bacon, avocado, tomato, lettuce and sriracha mayo. SOOOOO freakin' good.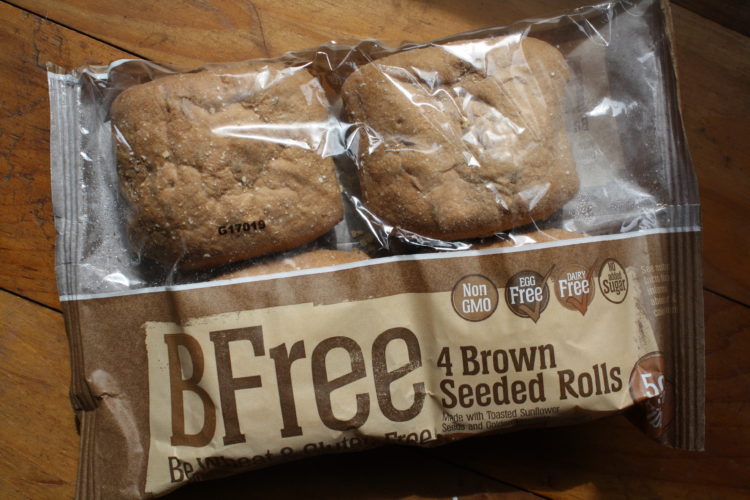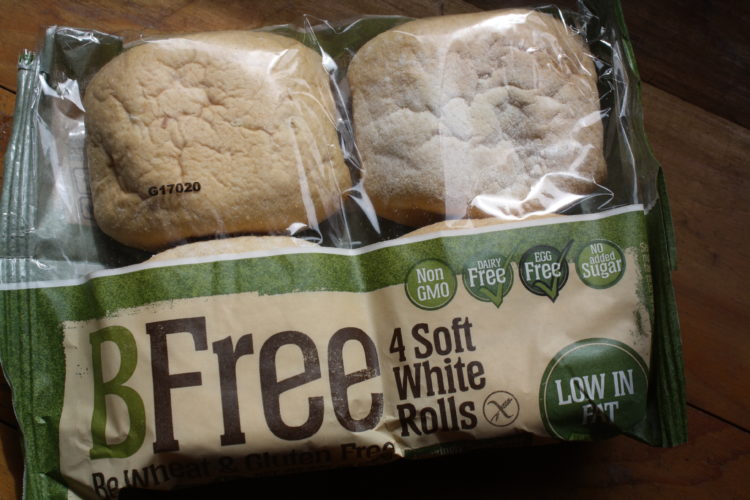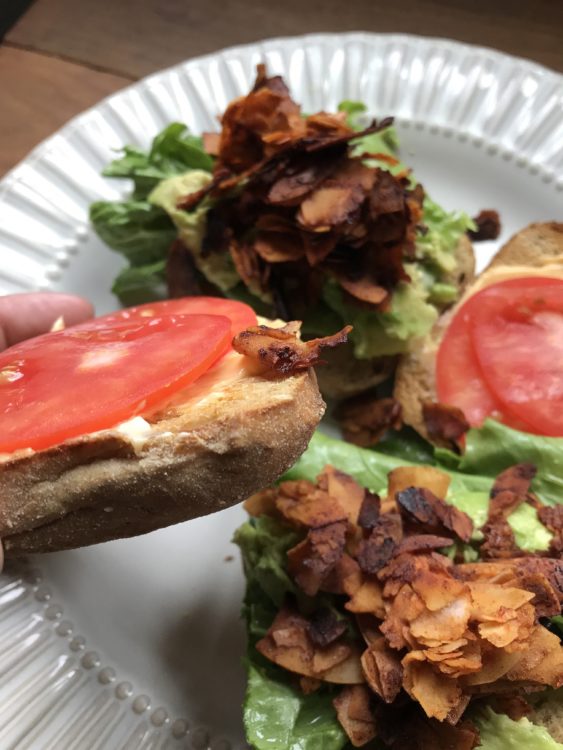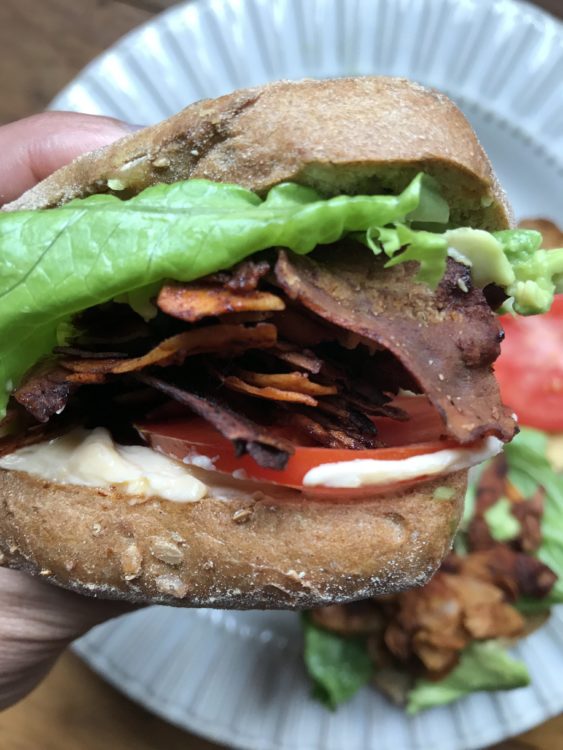 Next up-bagels! My absolute favorite breed of carb maybe. And these ones, I KNOW I could have smeared with Kite Hill cream cheese and no one ever would have known they were vegan or glutenfree. I got both the plain and everything variations and both were awesome. The everything one, I paired with some tempeh bacon for yet, another, BLT and it was truly satisfying. I've been eating the plain ones with MORE Kite Hill (I'm clearly addicted) and strawberries and I kind of never want to eat anything else for breakfast ever again.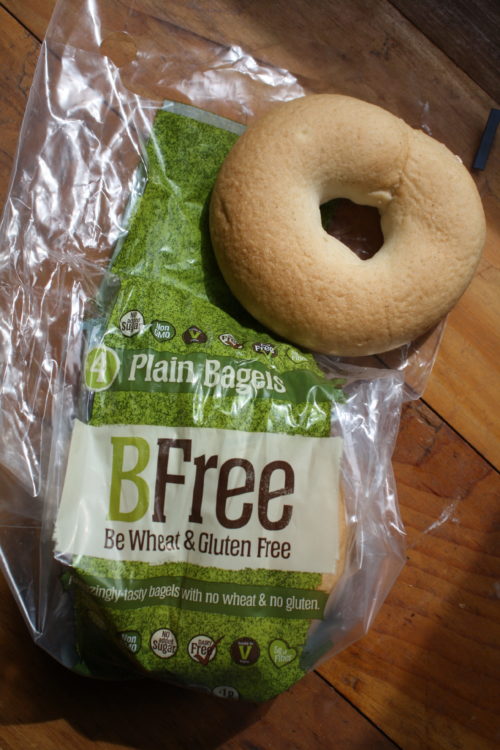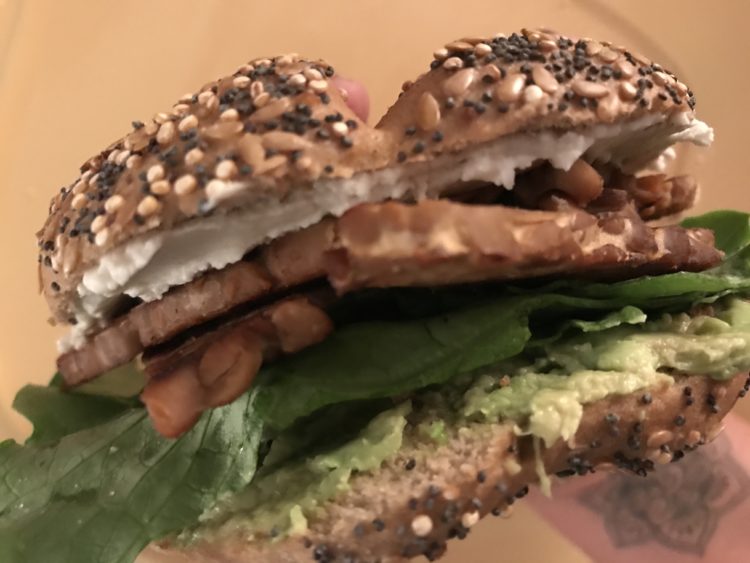 Their hot dog buns-no surprise here-so legit. They were ore sub roll-ish to me, but still had great flavor and texture. The seeded version was almost TOO seedy for me, but it still worked great for a vessel for a Tofurkey sausage with pepper and onions.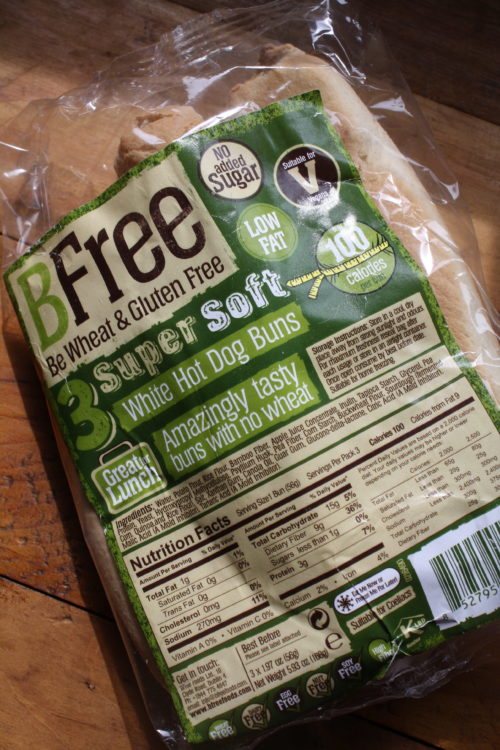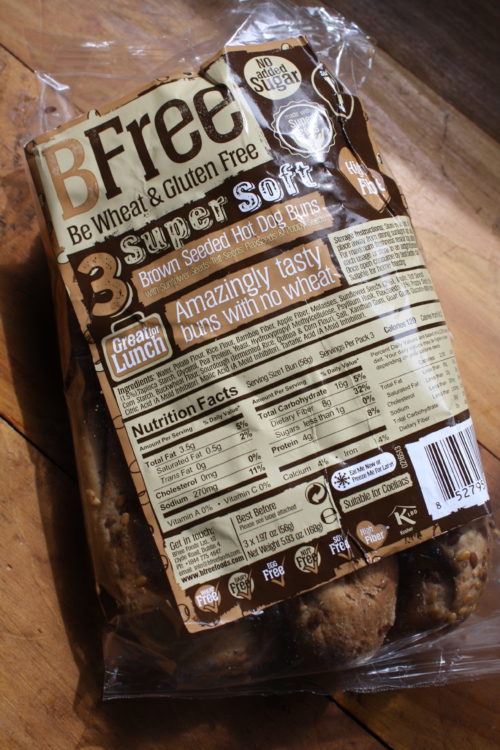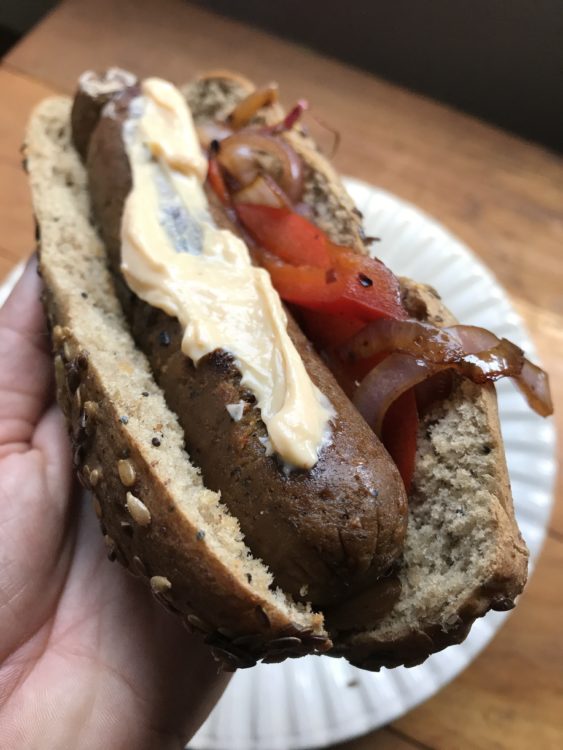 And duhhh. Avocado toast. Where would I be without it? Did not feel like I was missing out at all, using both the white and brown variations for my basic toast.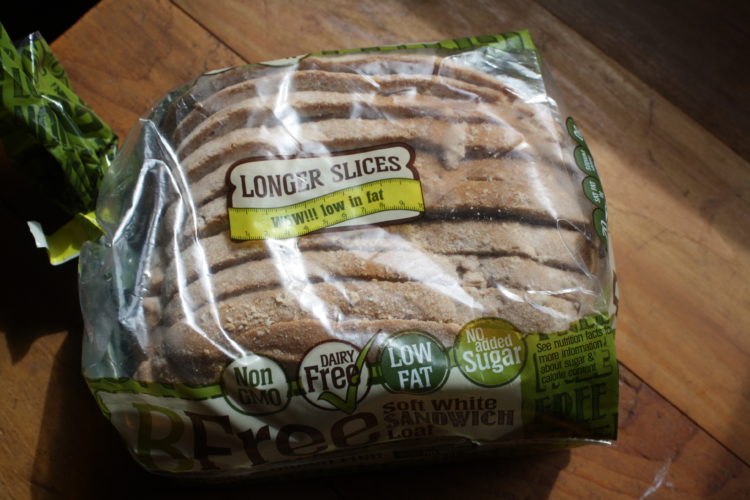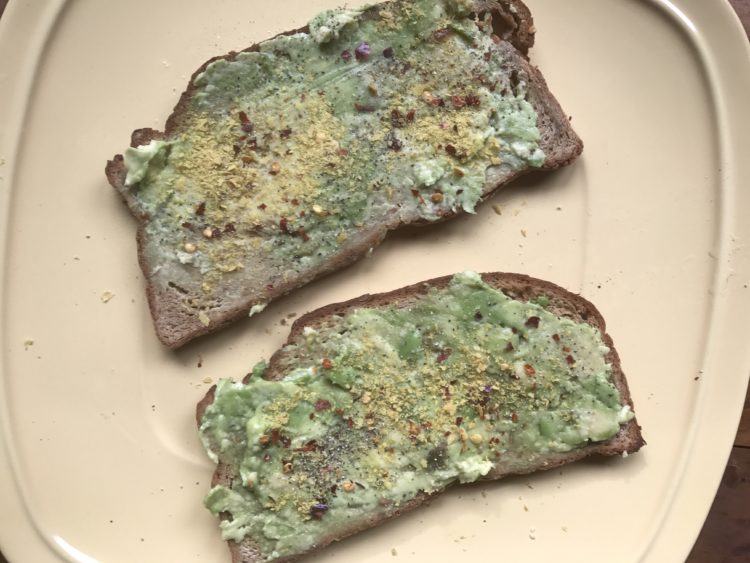 The tortillas were SO unexpectedly good. I've used brown rice ones before and they were super gummy and stuck to every pan I tried to cook them on. These ones were pliable and cooked perfectly and never stuck! I made cashew cheese, sweet potato and tofu bacon ones with the plain ones, and they were unreal. I have yet to use the chia and quinoa ones, but I'm guessing they'll work just as well!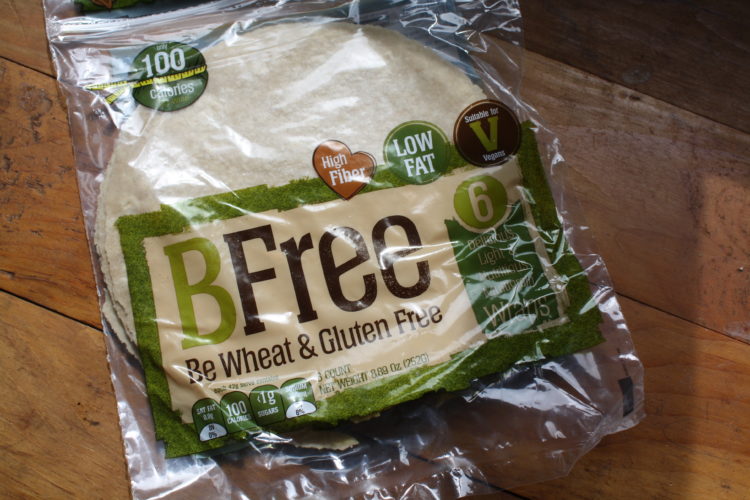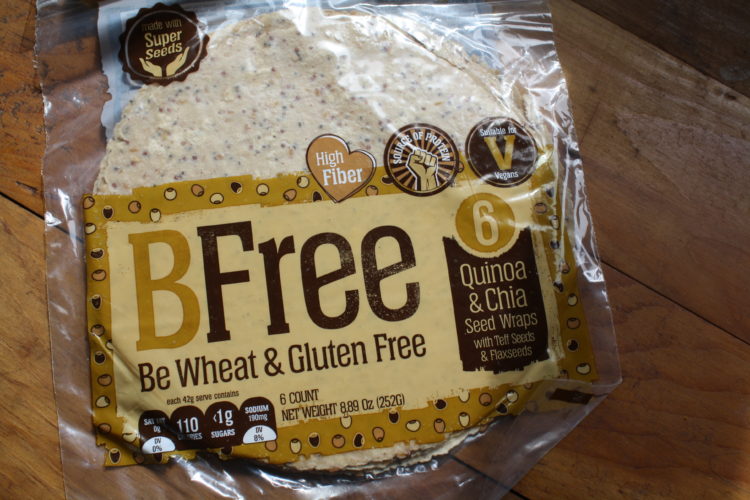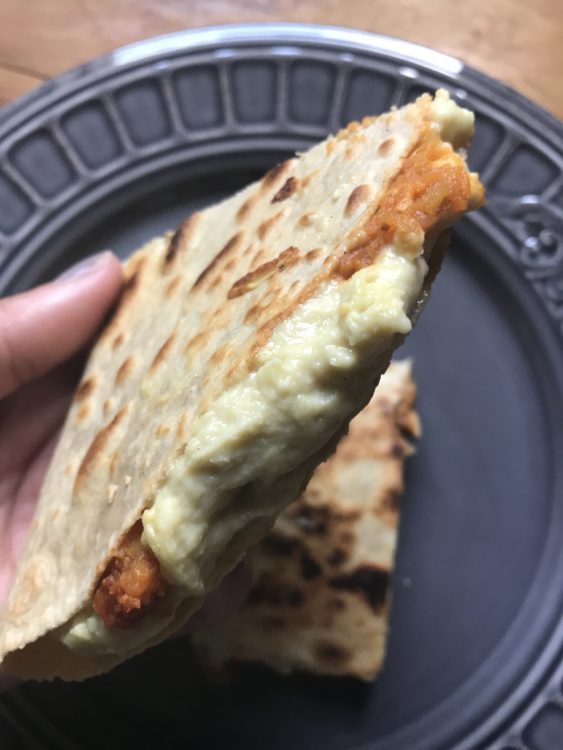 Related posts: