Sooooo you heard about all my grievances with by CHLOE. last month. And I really feel like I came off like such a hater. I do love her stuff, and if anything, the high price tag of the meals inspired me to go home and make them for a fraction of the cost.
Like this sweet potato mac and cheese. Which will run you about $5 a cup at CHLOE. ORRRR you can make a huge batch of it at home for like $3. What do you prefer?
Anyways-this version of mac and cheese is almost too simple to be this delicious. But I swear it is.
4-5 cups cooked and mashed sweet potatoes
1/2 cup nutritional yeast
1 cup soaked raw cashews
1 tbsp onion powder
1 tbsp garlic powder
1 tsp chickpea miso
1 tsp turmeric
1 tsp all-purpose seasoning
Sea salt and black pepper to taste
1 1/2-2 cups almond milk, to desired consistency
1 lb cooked pasta of your choice
Add ingredients to a high speed blender, adding almond milk until desired consistency is achieved
Toss with your favorite vegetables and pasta!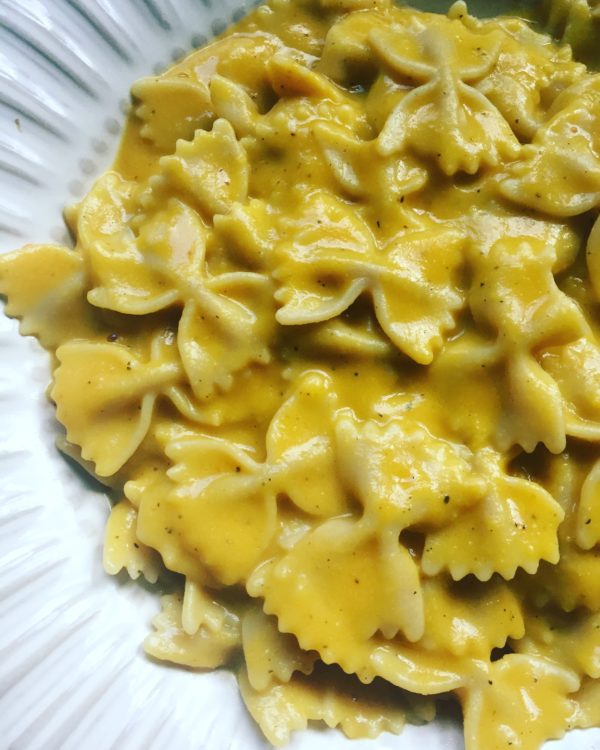 Related posts: