Is this not the prettiest breakfast you've ever seen?!
After months of oatmeal and avocado toasts, I am suddenly gravitating back towards smoothies and smoothie bowls. But trying to get a little creative, rather than just sticking to basic green smoothies all the time. Smoothie bowls are really my preference, because I love decorating them with lots of homemade granola, hemp seeds, my new favorite probiotic yogurt AND some of my new favorite homemade coconut yogurt.
We're talking gut health here, people!
I love the vibrance and color of this bowl, and I'm always looking for a way to sneak more beets into my diet! Hope you enjoy it as much as I do 🙂
1 ½ cup frozen strawberries
½ cup steamed beets
1 avocado
1 frozen banana
2 tbsp of hemp, chia or flaxseed
1 tbsp coconut oil
1/3 cup or more non-dairy milk or water to blend to desired consistency
Blend all ingredients together until a thick, creamy texture is acheieve
Top with granola, shredded coconut, coconut yogurt and/or banana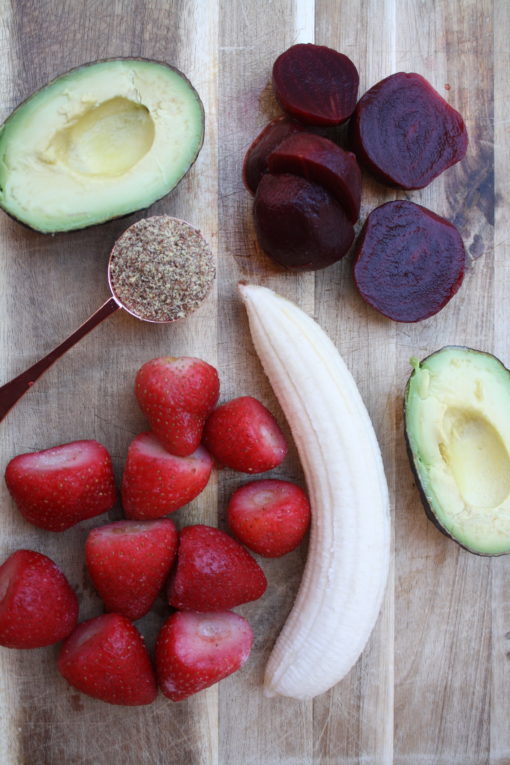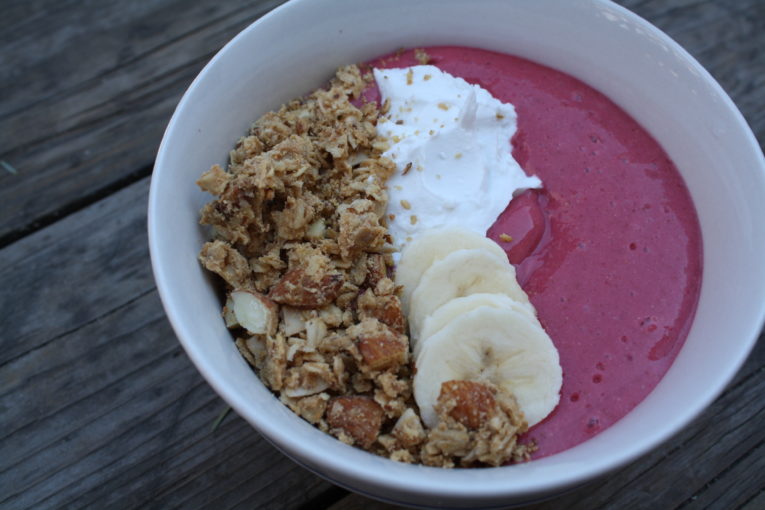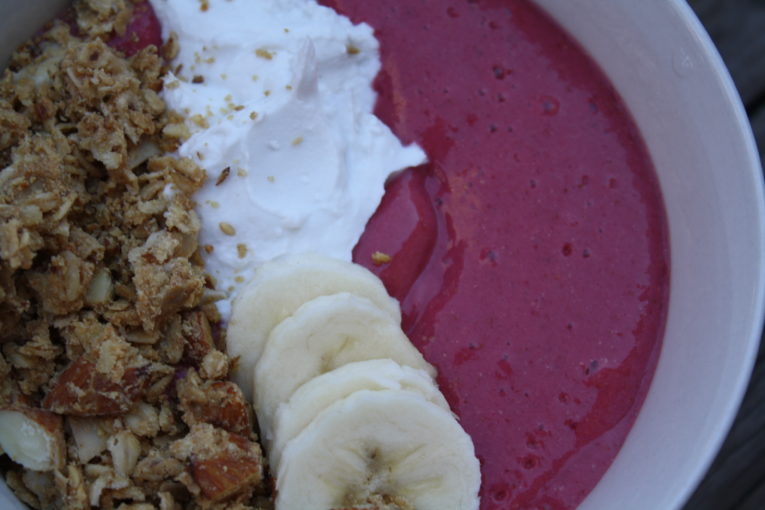 Related posts: