These are one of my go-to snacks during raw food weeks and I can't believe I've never posted it before!
Shame on me.
They are super simple to make, great atop salads and perfect as just a little afternoon (or midnight) snack.
I'm still recovering from Justin Timberlake, so I'll keep this post as brief as possible. Bed at 8:00 PM sounds just perfect right about now.
3 cups raw pumpkin seeds
1/3 cup organic maple syrup
2 tbsp hulled hemp seeds
2 tsp cinnamon
1/2 tsp sea salt
Mix all ingredients together until everything is well coated

Spread onto dehydrator sheet and dehydrate at 105 degrees for 12-14 hours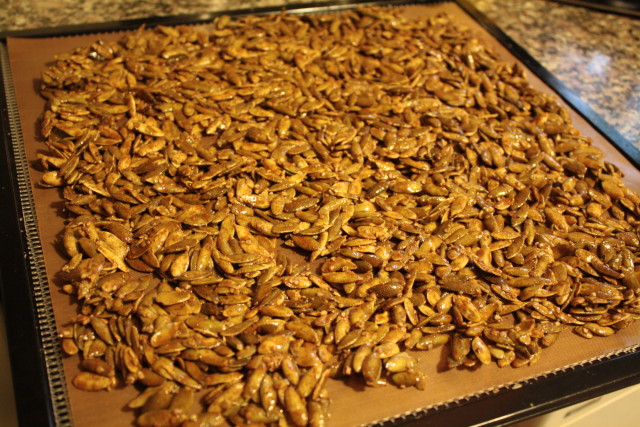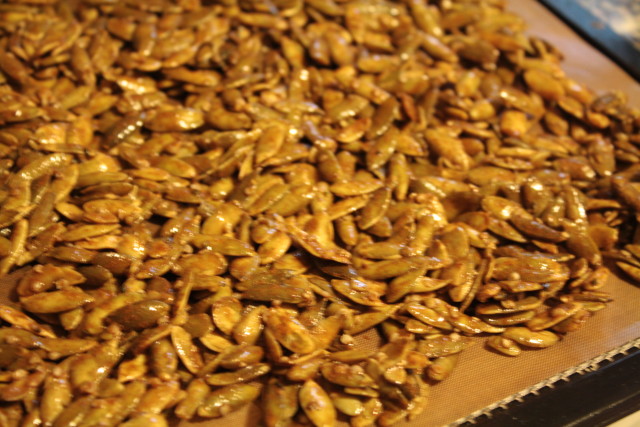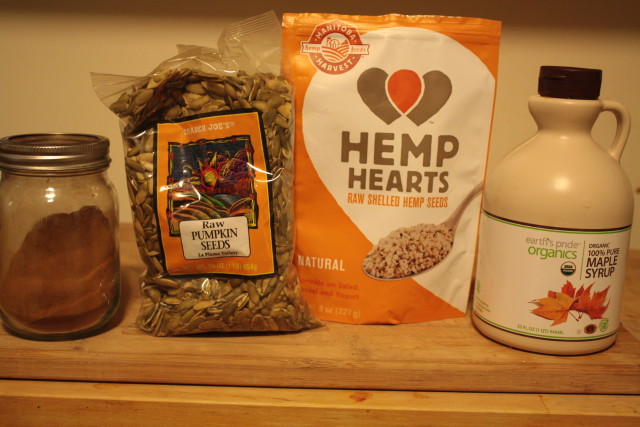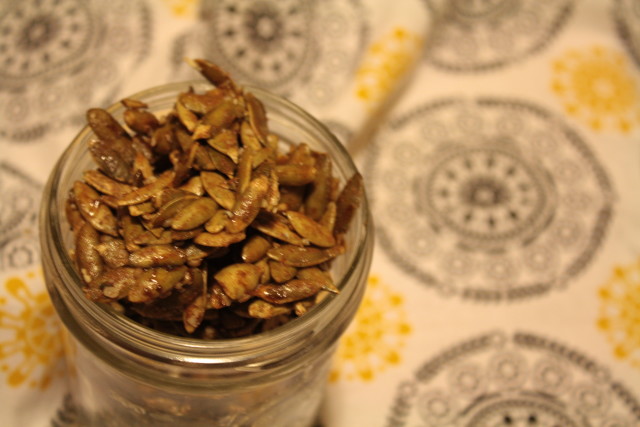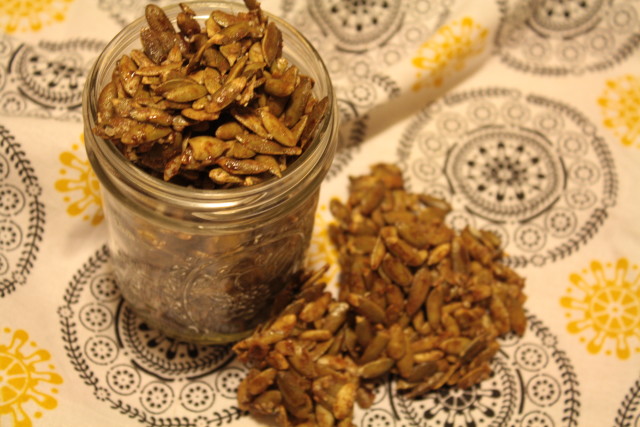 Related posts: