New year means new recipes, right?
Well, it should. But I'm still traveling for a bit through mid-February, so I've been looking for inspiration elsewhere to get some creative juices flowing in 2018. I've got a whole slew of new, fantastic cookbooks to share and I am SO excited about all of them.
The Dirty Vegan was the first I browsed through while I was home in Boston for the holidays and it was super helpful in giving me unique party ideas for dishes to bring to non-vegan Christmas parties. Because nothing sucks more than going to a family party and being surrounded by delicious, decadent food and not being able to eat any of it!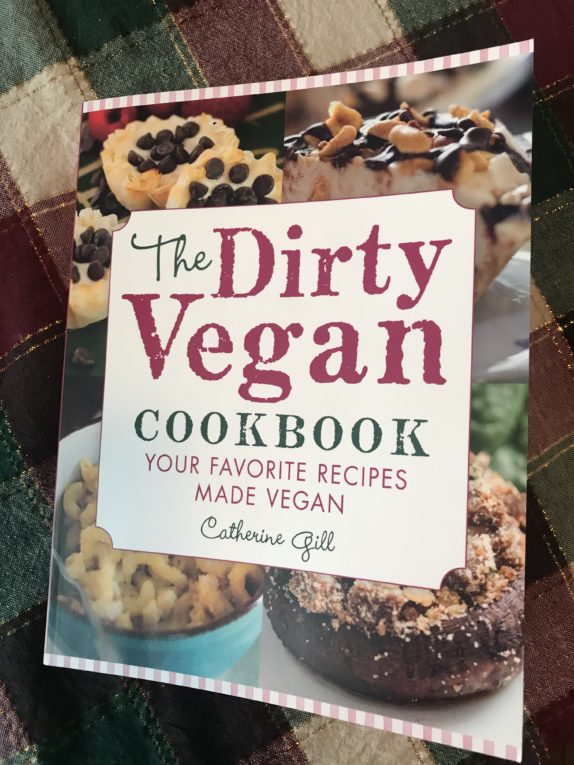 The Dirty Vegan is full of insanely easy, minimal ingredients meals, appetizers, muffins and desserts that would have impressed any of my junk food eating family and friends. Most of these recipes are far from healthy, using a lot of processed vegan cheeses, vegan butters and meat substitutes. Though I don't eat much of those things in my day-to-day life, I can certainly appreciate them when I'm traveling and have only a few minutes to prep food. And let's be honest….even though they're not that healthy, they are wickedly tasty.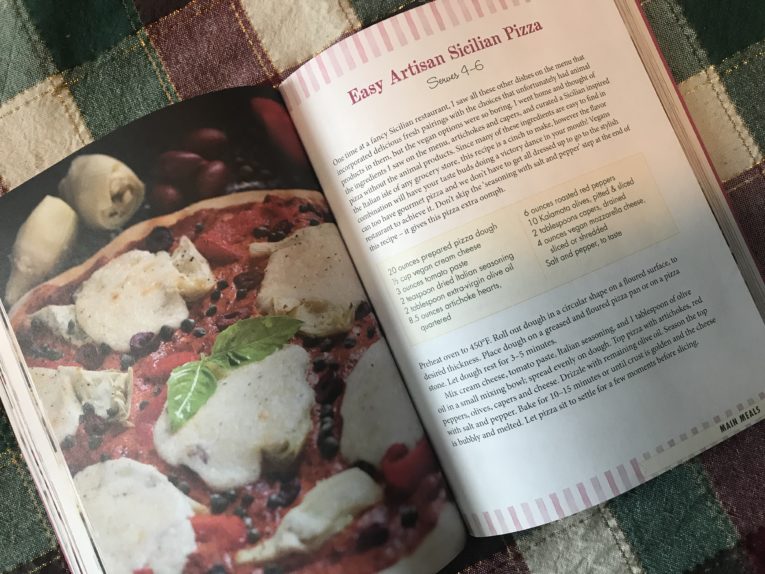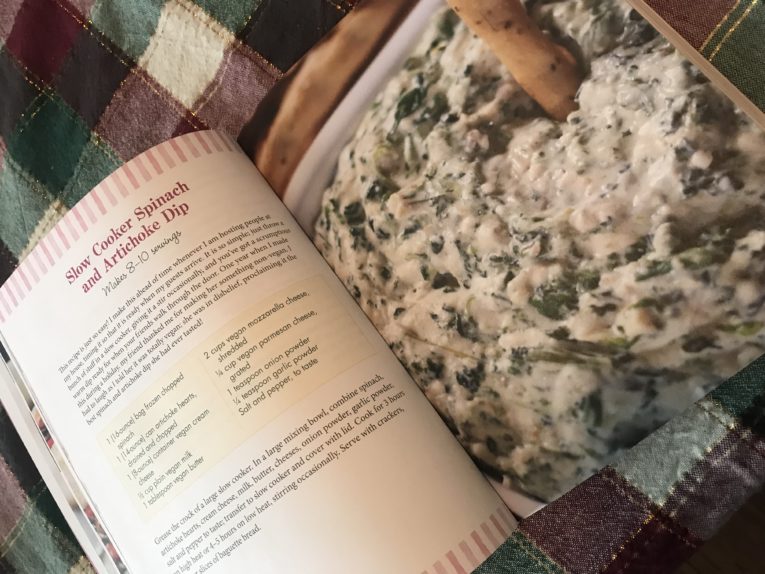 Cheeseballs, bacon wrapped jalapenos, fondue dip, cheesy chicken and stuffing casserole and beef stroganoff were just a few of the rich, savory meals I toyed with the idea of bringing to holiday parties. I didn't have much time for food shopping though either, so I opted for a breakfast option, since I already had most of those ingredients on hand at my mom's house. I also had most of the stuff for the s'mores pancakes, the crescent roll cinnamon buns and the berry crumble loaf, but could not, COULD NOT resist going for the pumpkin cream cheese muffins. Again, they're full of regular white flour and sugar, which I usually don't consume, but man, these were so freaking amazing. The cream cheese and pumpkin seed stuffing was so rich and creamy and they were probably one of the better vegan muffins I have ever had. And let's be real, I will take any excuse to use more Kite Hill cream cheese if I can!
Trust me, you NEED to make these muffins! Enjoy this recipe and get a copy of The Dirty Vegan for yourself!
1 8 oz container vegan cream cheese (I used Kite Hill, duh)
1/2 cup powdered sugar
1 tsp vanilla extract
1 cup sugar (I used coconut sugar)
1/3 cup melted vegan butter
1 cup pumpkin puree
1/2 cup ground flaxseed mixed with 1/8 cup water
1/4 cup almond milk
2 cups organic all-purpose flour
1 tsp baking soda
1 tsp pumpkin pie spice
1/2 tsp sea salt
1/4 cup raw pumpkin seeds
Preheat oven to 350 degrees and line a muffin pan with 12 liners
Mix together cream cheese, powdered sugar and vanilla until creamy
In another bowl, combine butter, pumpkin puree, flaxseed and water mix and almond milk
In another bowl, combine flour, baking soda, pumpkin pie spice and salt
Slowly add dry ingredient to wet ingredients and stir to make the batter
Fill the muffin cups evenly with batter
Make a well and scoop the cream cheese filling inside each muffin
Sprinkle pumpkin seeds on top of muffins and bake for 20 minutes at 350 degrees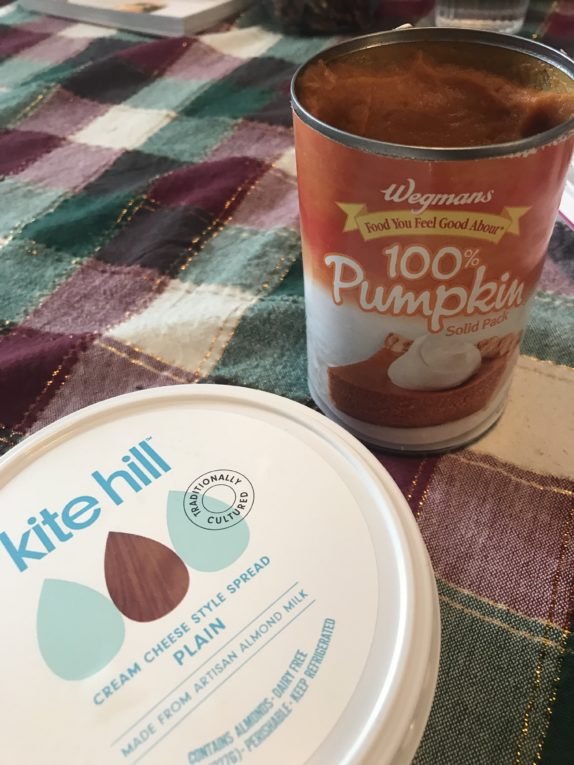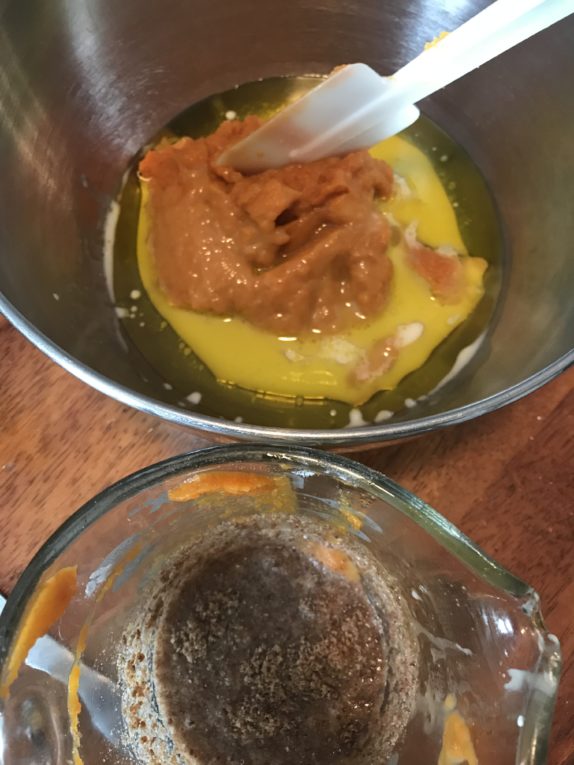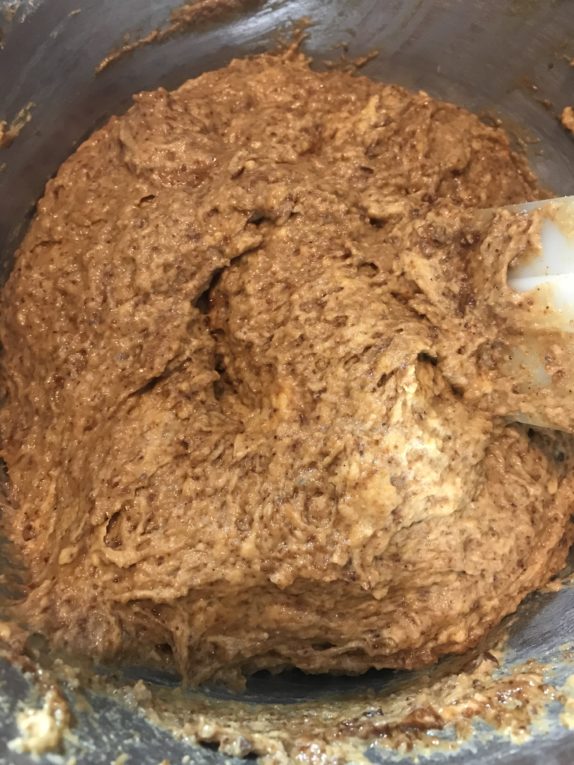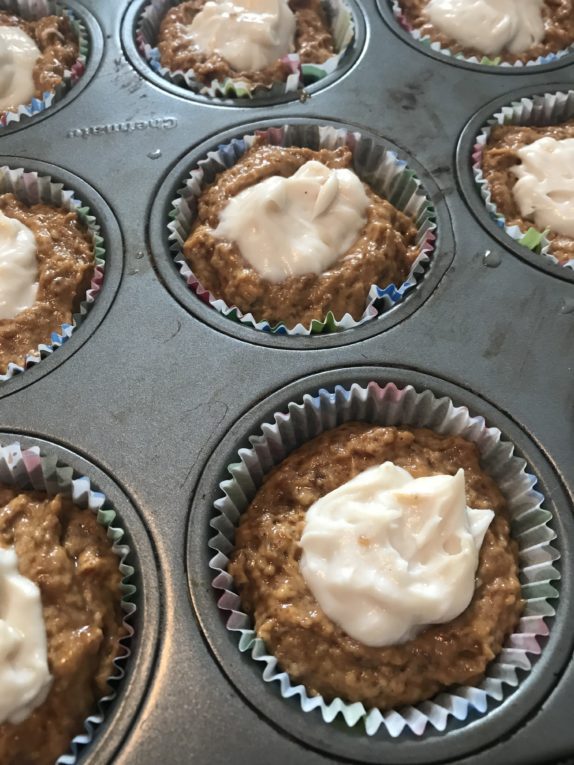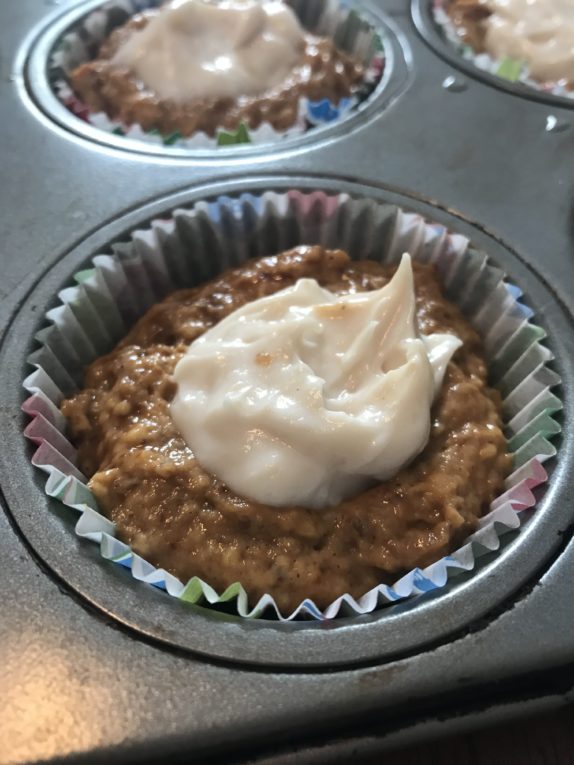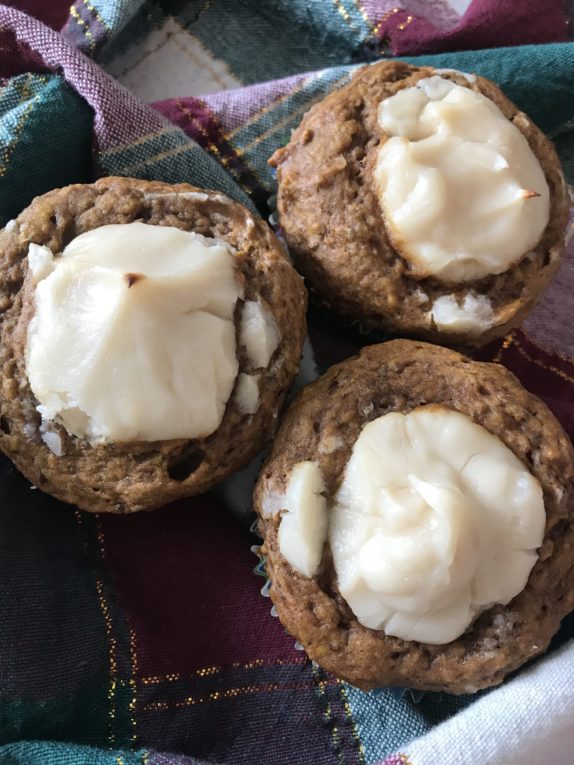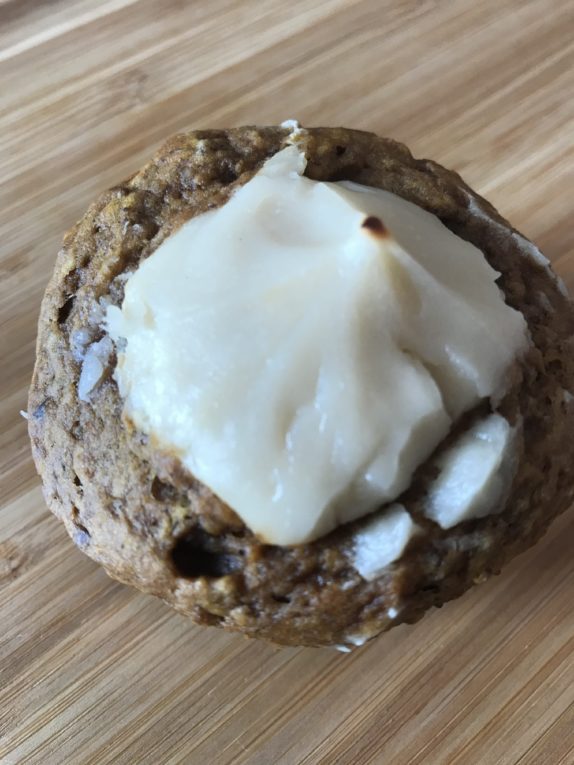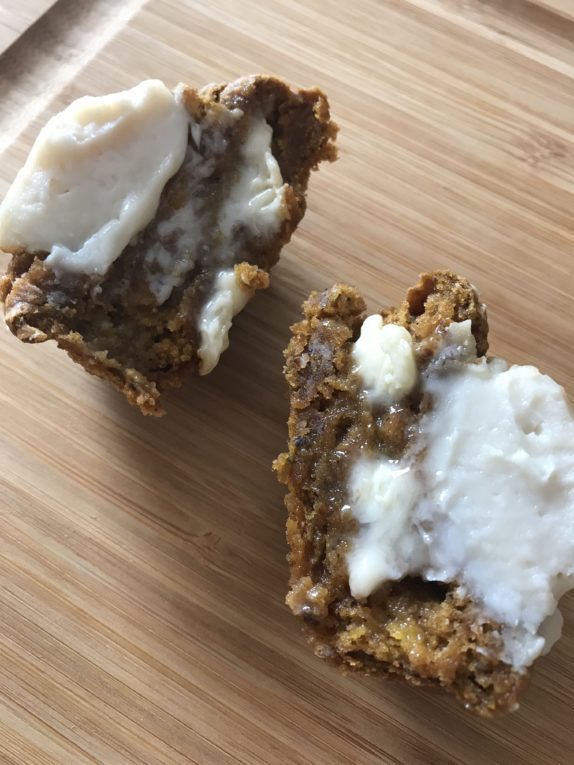 Related posts: