Smoothie Week at Williams-Sonoma correlates perfectly with my diet right now.
Going to the gym, being busy for the holidays and trying to get back on track from Thanksgiving equals lots of liquefied breakfast and snacks for me. So I've been digging into the archives and pulling out some of my favorite, and weirdest, smoothie concoctions over the past few years. 
Also, on the top of my smoothie to-do list is figuring out how to make really great smoothies without the creaminess of frozen bananas. Here's a run down of some really great replacements for bananas in smoothies!
Oh, and in the spirit of being thankful, I have to give thanks for my Vitamix. I got it for my birthday last year, so it's nearly a year old, and I don't think a day goes by that I don't use it. It has changed my cooking life forever! So if you'd like to share the joy of an amazing blender, check out the Vitamix ad on my homepage for FREE shipping and buy it this holiday season for someone you love. And I ALWAYS recommend buying the reconditioned ones, since they're half the price, still have a great warranty and come in super cute colors. For other drool-worthy blenders though, make sure to check out all the amazing variations at WS!
OK-onto the smoothies!
Avocado: Nothing is quite as creamy as a perfectly ripe avocado. It's mild taste and great texture makes it the perfect sub for the banana consistency I'm used to having. For my usual Cacao Coffee Smoothie I've been enjoying these days, I upped the avocados and reduced the bananas and it was equally as delicious. Hello, healthy fats!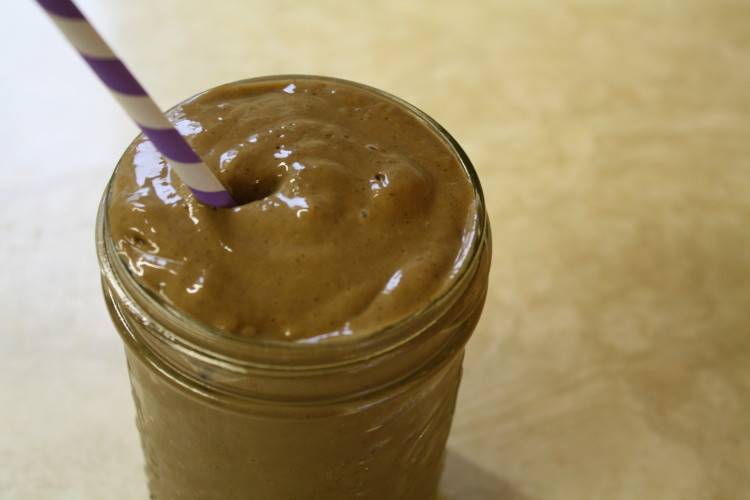 Soaked Cashews: Since soaked cashews are the end-all-be-all for most of my vegan essentials (mayo, dressings, cheesecake) I've found that they also work great for smoothies, too. Not to mention, the added protein from the nuts. For my Tropical Ginger Smoothie, I added soaked cashews instead of bananas and increased the other fruits and coconut milk in the original recipe.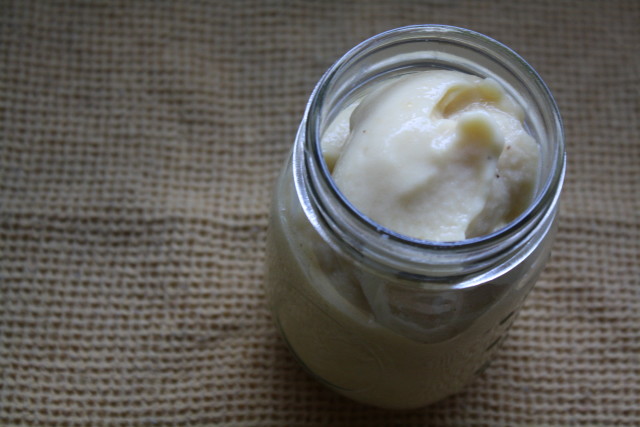 The soaked cashews also worked REALLY well when I cut out some of the bananas in my Strawberry Creme Smoothie, which is one of my absoluteeee favorites!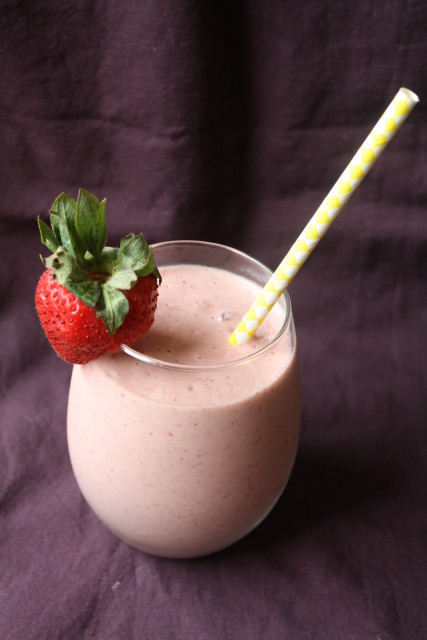 Soaked Oats: How had I not used soaked oats before in a smoothie? Soaked overnight oats are my favorite, and they're even better blended with other yummy ingredients, like pumpkin! I upped the cashews and minimized the bananas and added about 1/2 cup of soaked oats and it kept this decadent Pumpkin Pie Smoothie's amazing consistency.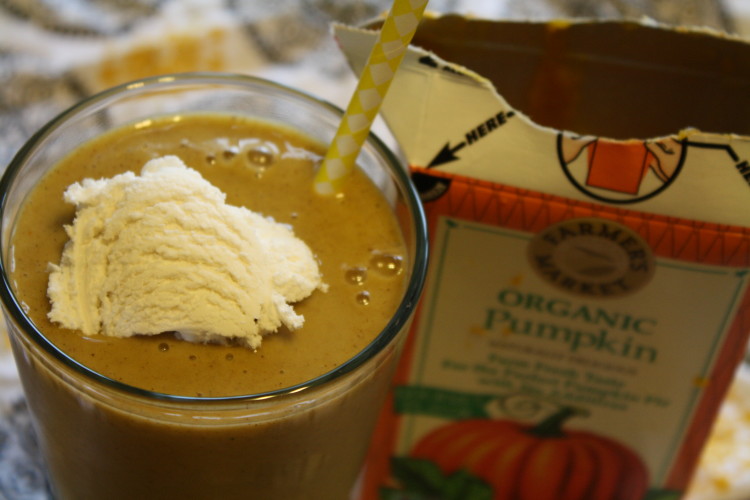 Related posts: